Engineering Schools Aim to Increase Retention through Active Learning
Engineering Schools Aim to Increase Retention through Active Learning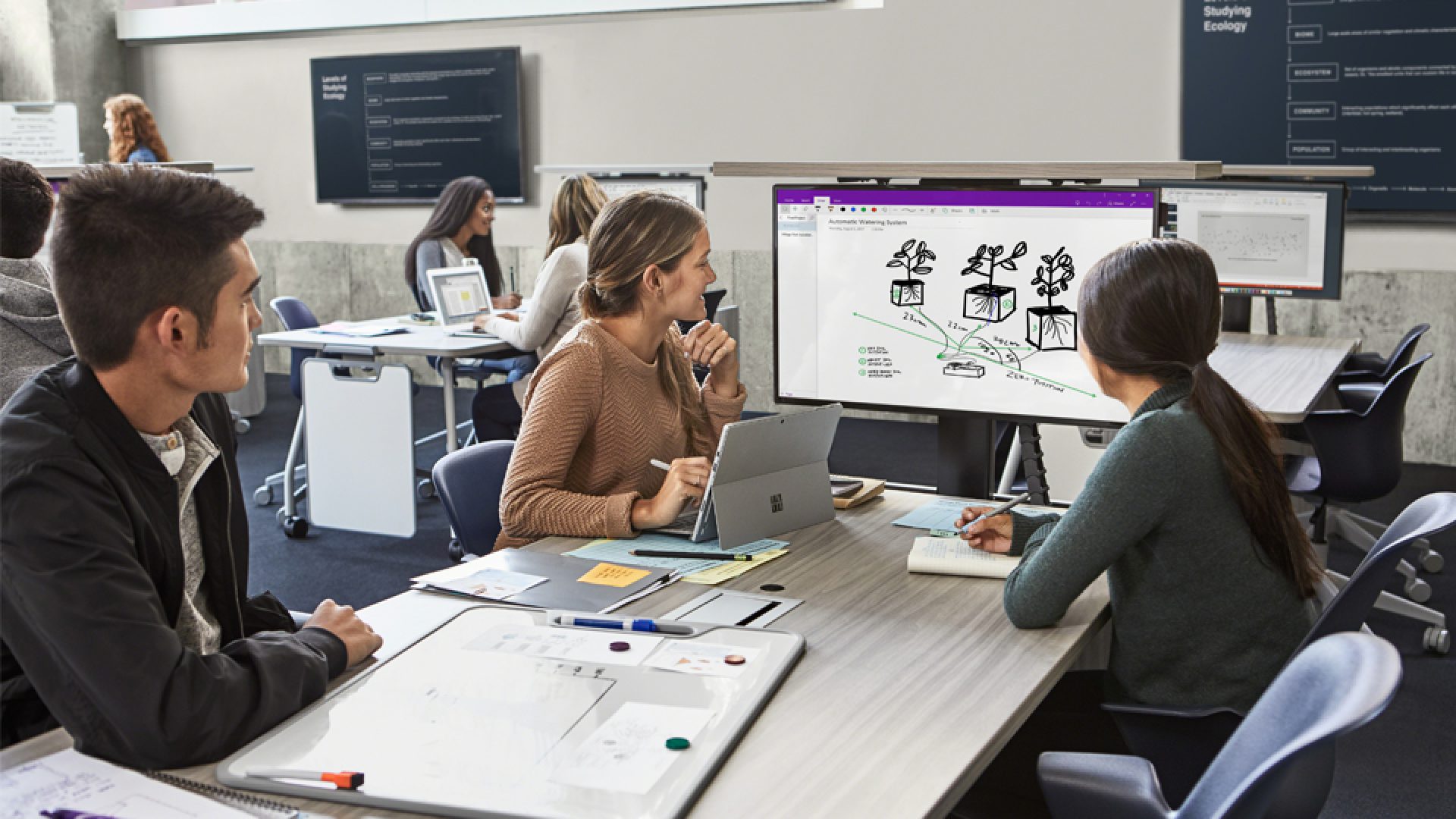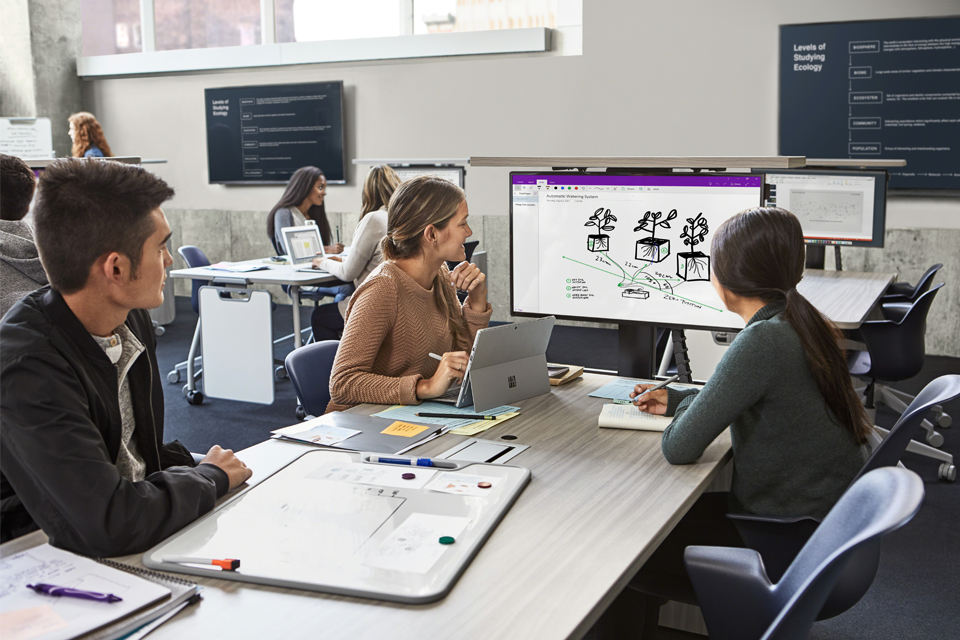 Campus Technology has a quick, interesting read about two engineering schools emphasizing active learning to lift retention and better support students who have traditionally been underserved.
New Mexico State University and Texas A&M University are both previous recipients of the Steelcase Education Active Learning Center Grant.
At the New Mexico institution, faculty designed an active learning-based Engineering 100 course to better engage first-year students. Texas A&M plans to increase its engineering student population to 25,000 by 2025 and opened a new engineering education complex that includes a variety of active learning spaces to do just that.
"I believe that the only way we can improve education, especially for those who have been traditionally underserved, is to try new strategies – strategies that can provide pathways for our students to achieve their goals," said Elizabeth Howard, program manager of student affairs in the College of Engineering at NMSU. "In NMSU Engineering's experience, active learning spaces are a crucial step in the right direction."
See the full Campus Technology story.


Custer is proud to bring you insights from our partner, Steelcase.