Empathy as a Management Practice – Steelcase at Drucker Forum
Empathy as a Management Practice – Steelcase at Drucker Forum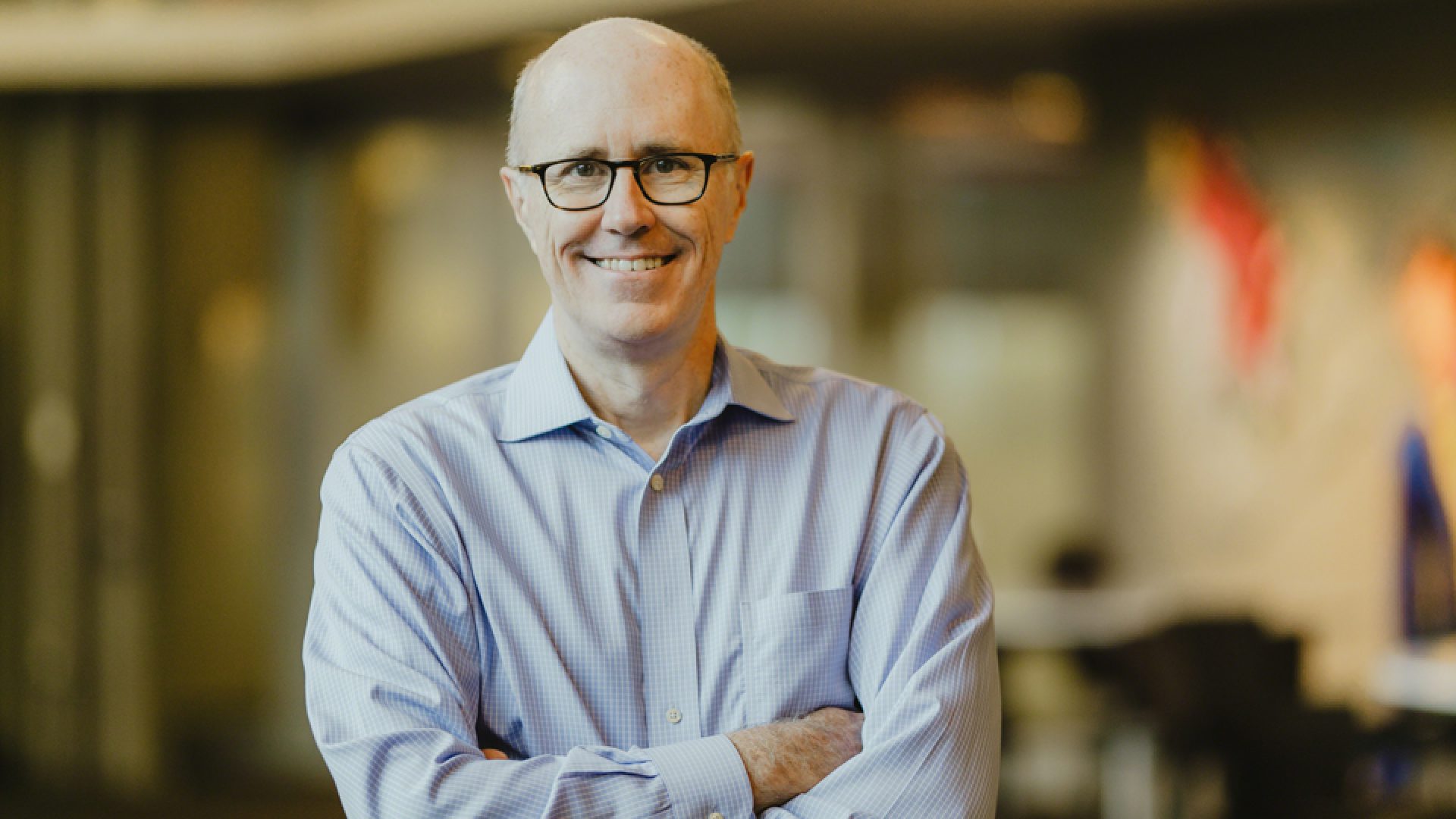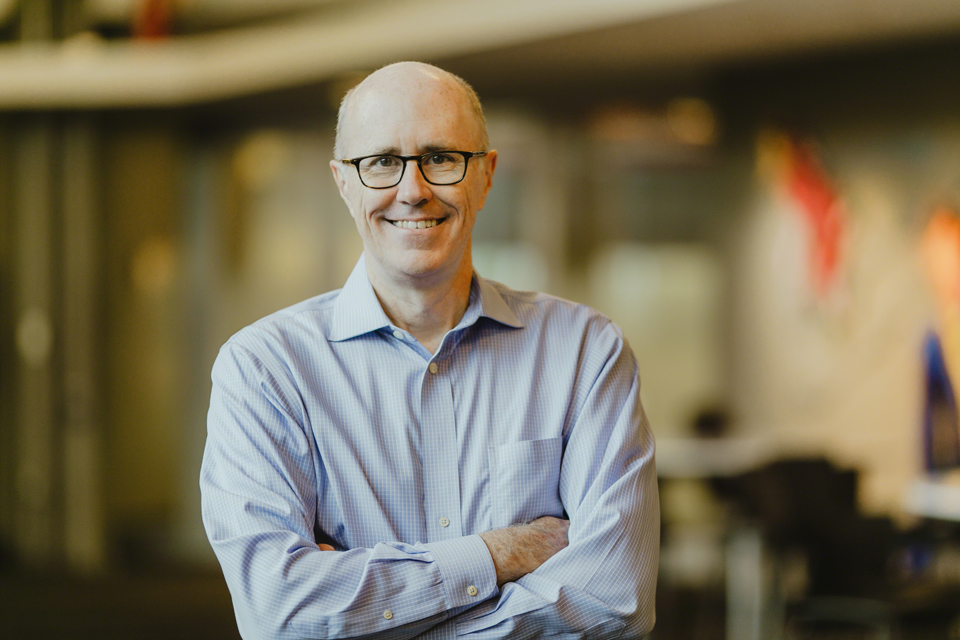 Today, computers are freeing people up to focus on things like creativity, social connectivity and emotional intelligence. How can leaders redesign work experiences to help people do what they do best?
As part of its 10th annual conference entitled management. the human dimension, the Global Drucker Forum formed a panel of distinguished academics, company leaders, researchers and authors to offer ideas about how to approach the blended future of work. Steelcase CEO Jim Keane spoke about leveraging empathy as a management tool.
Empathy as a management practice
Keane shared his first job as an elevator operator. The instructions were simple. Pull a crank to go up, push it to go down and never talk to the people riding. To battle the boredom, he broke one of the rules and began talking to his customers. He learned he could quickly figure out how they were feeling – if they were having a good day or a bad one.
Today, computers have turned elevators into the first autonomous vehicle. Machines are taking over mind-numbing, back-breaking and dehumanizing jobs, leaving people to celebrate the things that make them human. For Keane, it was empathy – which he carries throughout his life and work.
"We have to learn about technology. But, we also have to reinvest in ourselves by building new management practices that make empathy something we do on a routine basis," said Keane.
Read more about how he applied this theory corporately at Steelcase under the first "Try this" headline in the blog post on steelcase.com, as well as suggestions from other speakers at the conference, including Hal Gregersen, executive director, MIT Leadership Center.


Custer is proud to bring you insights from our partner, Steelcase.