Todd Custer featured in Grand Rapids Business Journal's 'Grand Rapids 200' 2020 | page 37
By Grand Rapids Business Journal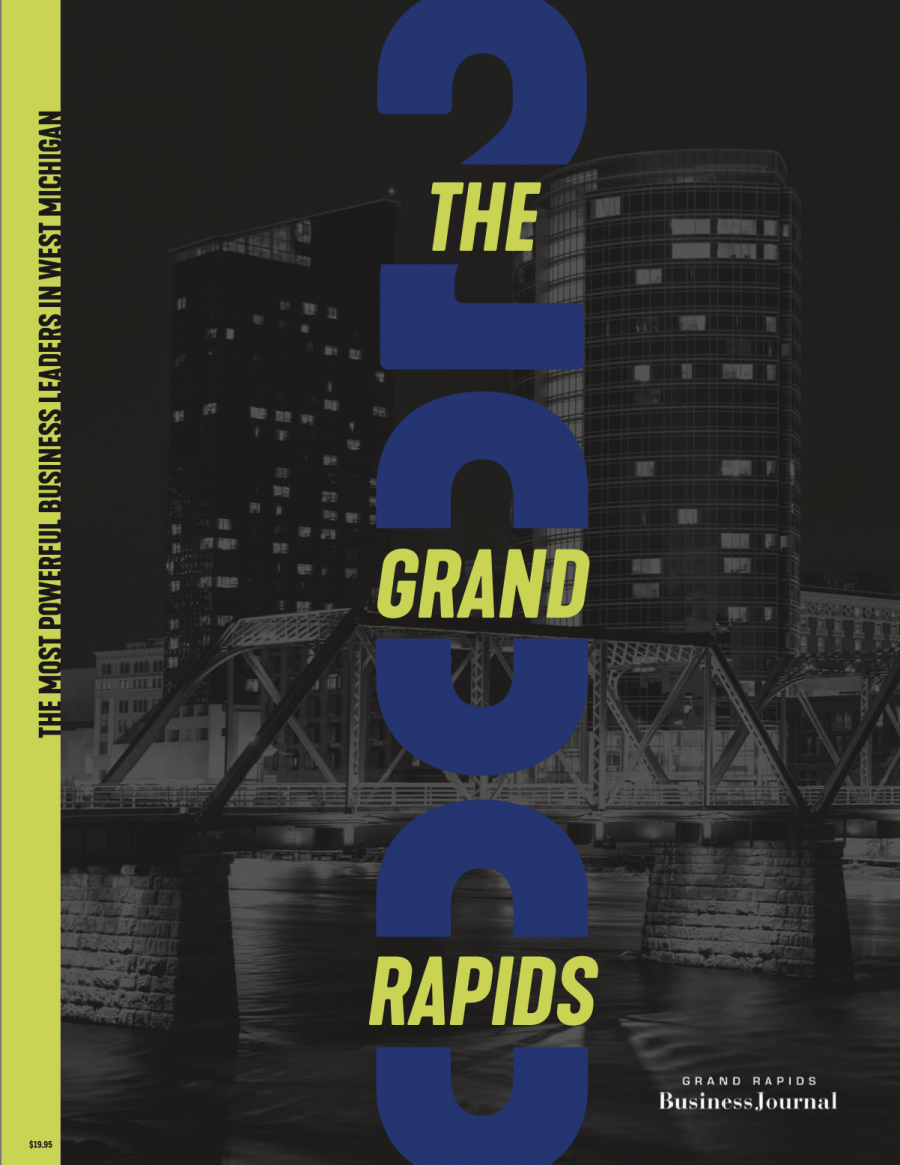 EDUCATION: Michigan State University (B, M)
INSPIRATIONAL QUOTE: "Take time to plan and schedule your upcoming week on Sunday nights. Then, on Monday morning, you are ready to go before everyone else." Jim Hackett, former CEO of Steelcase, now CEO of Ford.
TRAVEL DESTINATION: For cold, it's Big Sky, Montana, but for warmth it's Palm Springs, California, or anywhere in the Caribbean.
Todd Custer took over as president and CEO of Custer Inc., which includes sister companies CS Erickson and Century Floorspace, in 2016. As a second-genera- tion family business leader, he makes sure Custer continues to live and practice the core values built and established by his father since 1980, but also to continue to focus on growth and expansion within all the family companies to become a full service, interior solutions firm, including furniture, technology, flooring, architec- tural solutions and custom solutions. Before joining the family business in 2007, Custer spent time with Steelcase living in Denver, Colorado. During that time, he collaborated with Steelcase dealers in the Mountain West Region, working with them to develop and grow their business- es. Custer also has a passion for the West Michigan community, working closely with the Family Business Alliance mentor- ing young leaders and working with local health care and education organizations on philanthropy needs.