Steelcase Teams with Microsoft to Optimize Surface Hub 2
Steelcase recently announced it is expanding its relationship with Microsoft to offer new features that will optimize the next generation of the Surface Hub for team collaboration.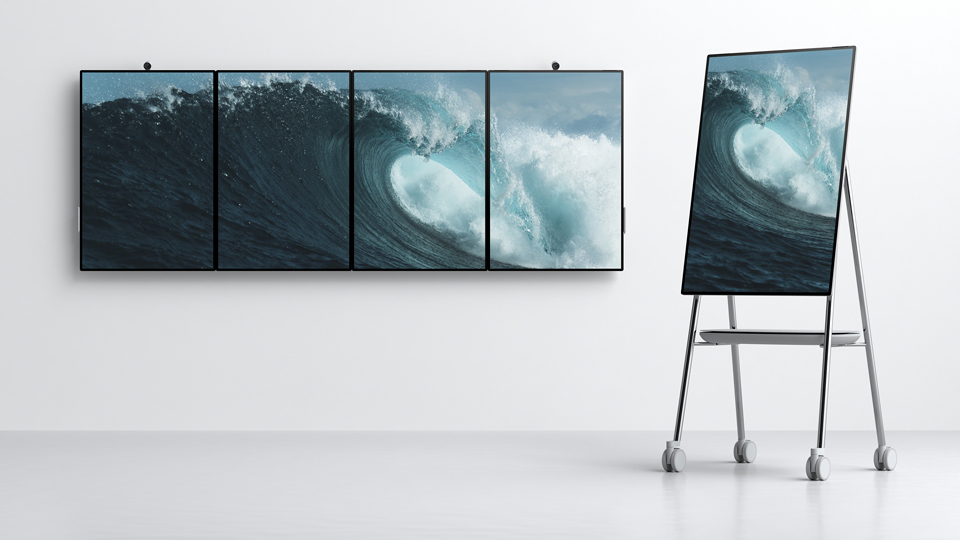 Steelcase partnered with Microsoft to increase the mobility of the Surface Hub 2 by designing a system of easy-to-hang wall mounts and a lightweight rolling stand for the device. These new mobile features boost collaboration and creativity by allowing people to easily move the Surface Hub to fit the needs of their projects and teams. As more teams begin working from multiple locations or remotely, the flexibility of the Surface Hub 2 will bring people, place and technology together for a great work experience.We're excited to offer the Surface Hub 2 to our customers this fall. We know that it's important for people to connect from any location at any time, and the Surface Hub 2 helps make collaboration more flexible and accessible.