Design and Operations Teams Expand
Custer Design and Operations Teams Expand With Two New Hires
Custer Inc. today announced the addition of two new hires to accommodate our growing design and operations teams. Taylor St. Louis joins the company as an interior designer and Mark DenHartigh joins as an operations manager.
Taylor St. Louis
St. Louis comes from Kalamazoo-based Eckert Wordell where she was an interior designer. As an interior designer, St. Louis has worked on the interior architecture of new buildings, as well as existing buildings within the Kalamazoo community. St. Louis has a Bachelor of Applied Science in Interior Design from Western Michigan University. She will support Custer's Kalamazoo team by managing multiple small- and medium-sized projects that include full interior design and technology integration.
"I'm thrilled to join Custer's team and help grow their design services in the Kalamazoo market," said St. Louis. "I'm looking forward to helping Custer's clients design creative work spaces that inspire their employees and boost productivity."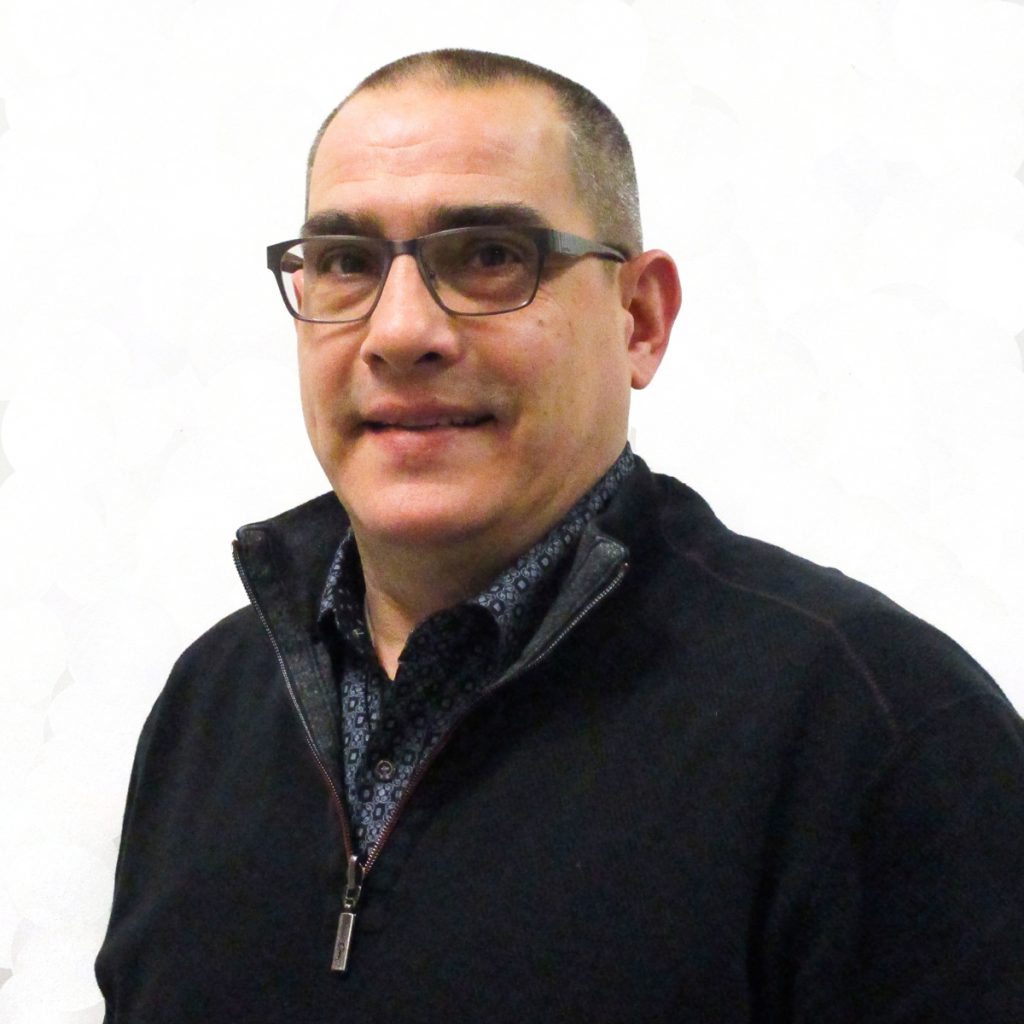 Mark DenHartigh
DenHartigh brings 20 years of experience working in management and facilities, and is also a licensed electrician. Before joining Custer, DenHartigh worked for Dematic as the North America Facilities Manager, where he maintained owned facilities, negotiated field office leases, and provided space planning. At Custer, DenHartigh will oversee day-to-day installation management and Custer's Quality Assurance program, and will lead Custer's team of twenty in-house installers and additional contract installers. He will also facilitate a career development program for Custer's installation team.
Custer's installation team is responsible for making sure furniture products are installed properly and adhere to manufacturer guidelines. Some recent Custer furniture installation projects include WZZM13's newsroom and West Michigan Eyecare Associates.
See how Custer has been growing with new hires in technology, education, and operations, along with more exciting Custer news.
Custer offers full-service solutions including design, interior construction, integrated technology and furniture, and works with customers in corporate, small business, education and healthcare industries. Learn more about Custer at custerinc.com.
Questions? Contact our PR team.