Custer's specialized healthcare team is trained to meet the unique needs of our diverse healthcare customers.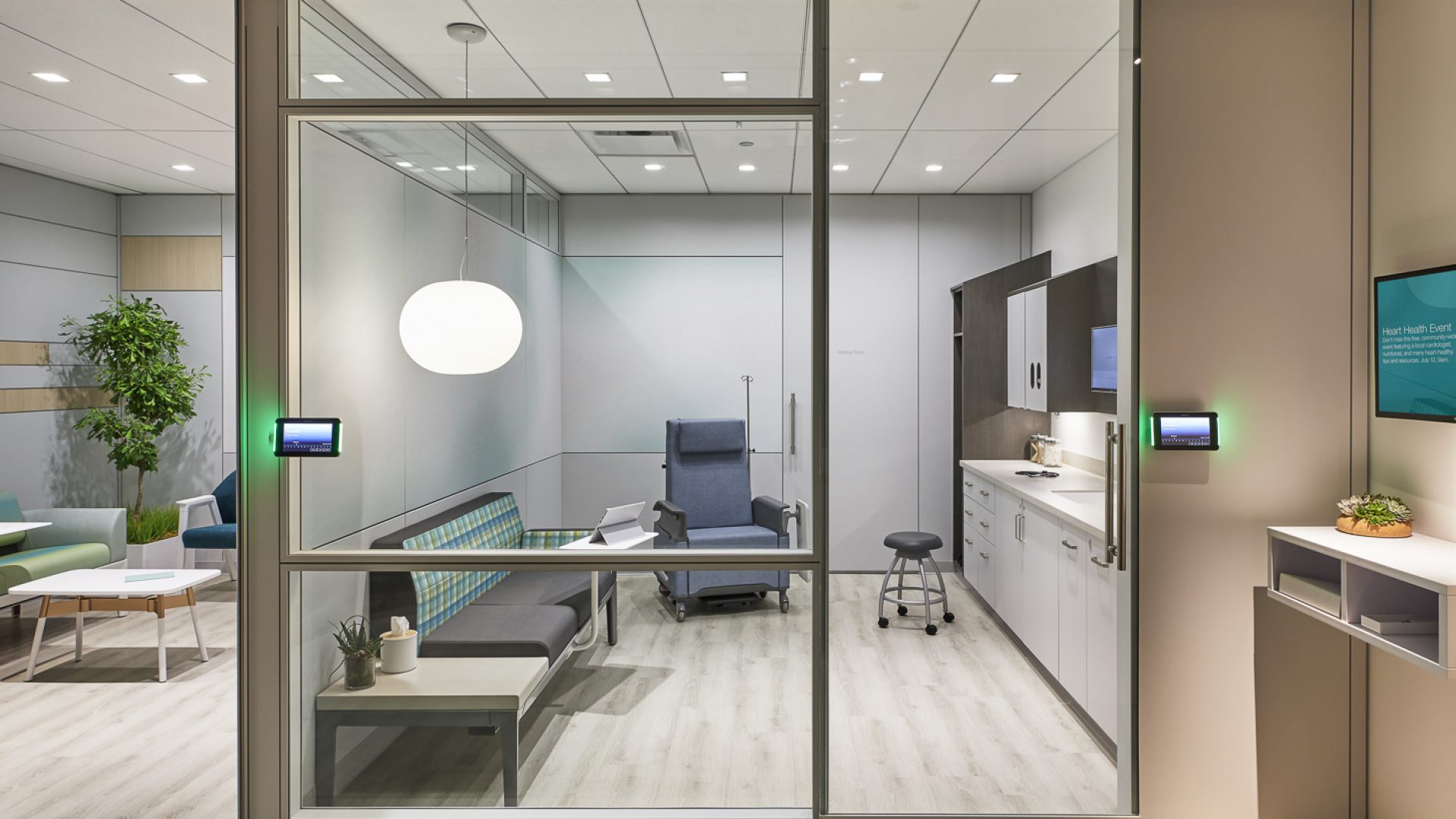 From private practices to expansive health systems, Custer designs and builds exceptional healing spaces.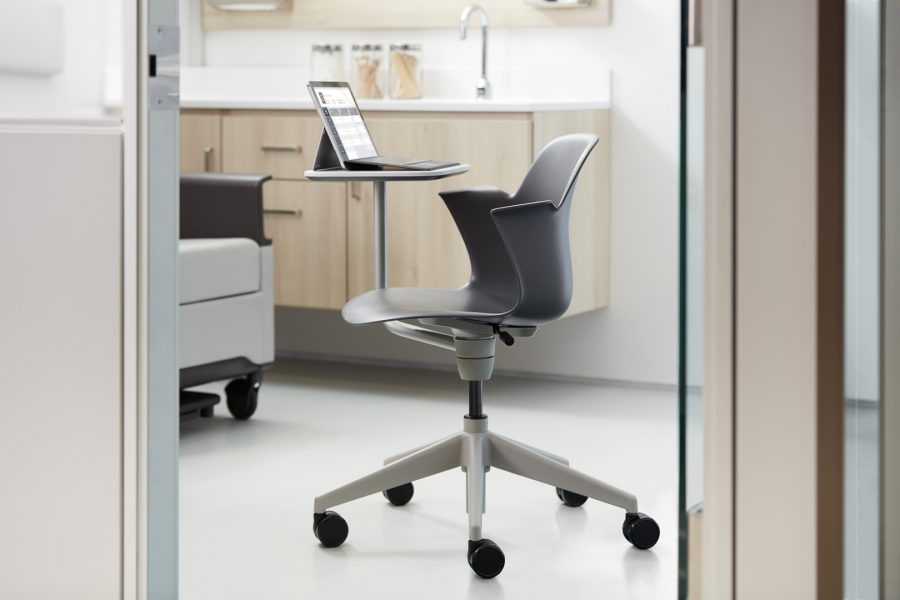 From surgical suites to optometrists' offices to medical schools, our healing environments are optimized for patient care and staff wellbeing.