Kalamazoo's Family Health Center
Bright Interiors at Kalamazoo's Family Health Center
Published On: 
Sep 10, 2018
Project Manager:
Tina Frain
Client name
Kalamazoo Family Health Center
Project Contacts
Megan Kuzma, EDAC

and
Mary Mudgett
Interior Design
Eckert Wordell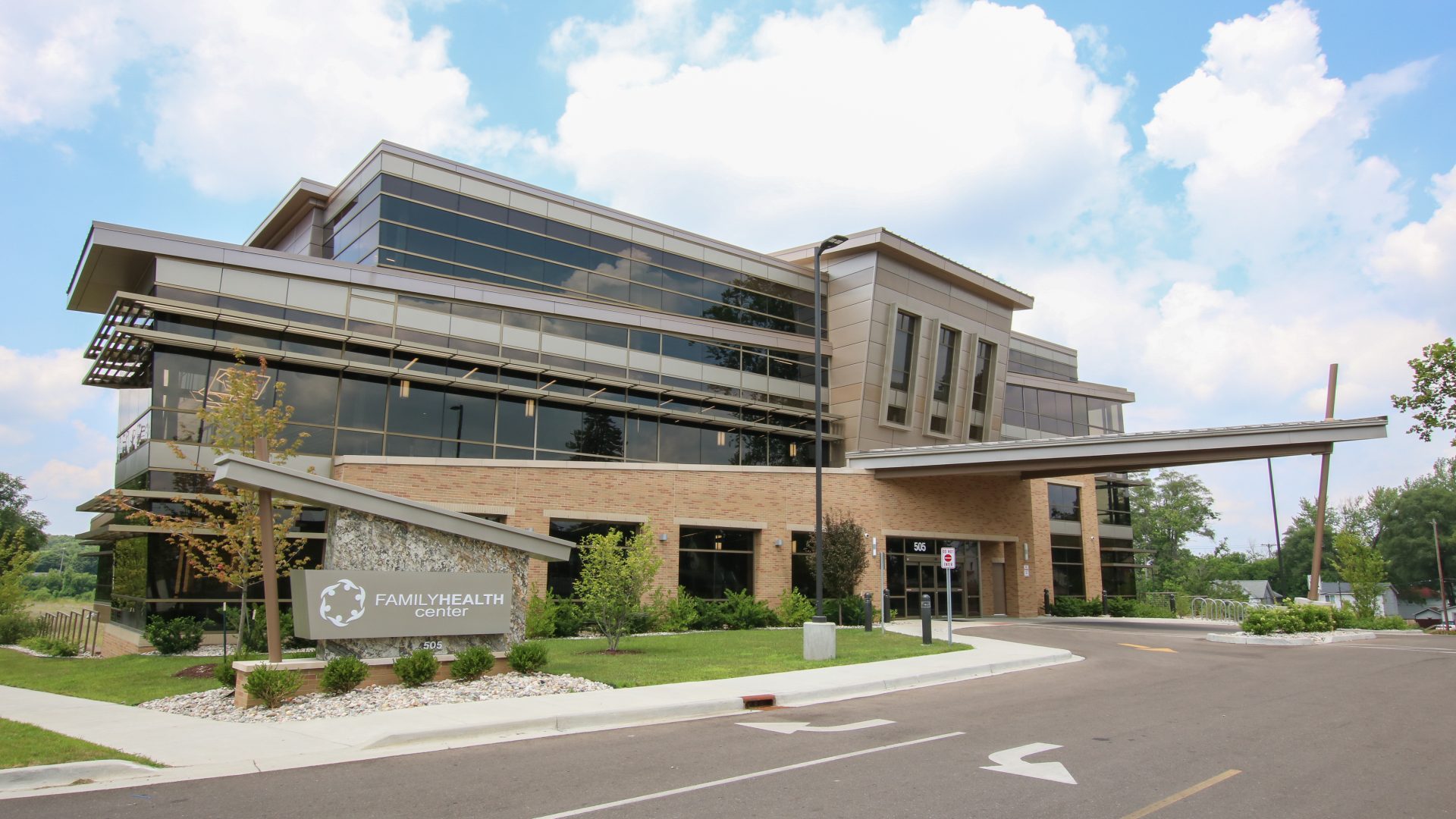 Family Health Center opened in spring of 2017 to serve Kalamazoo's south side.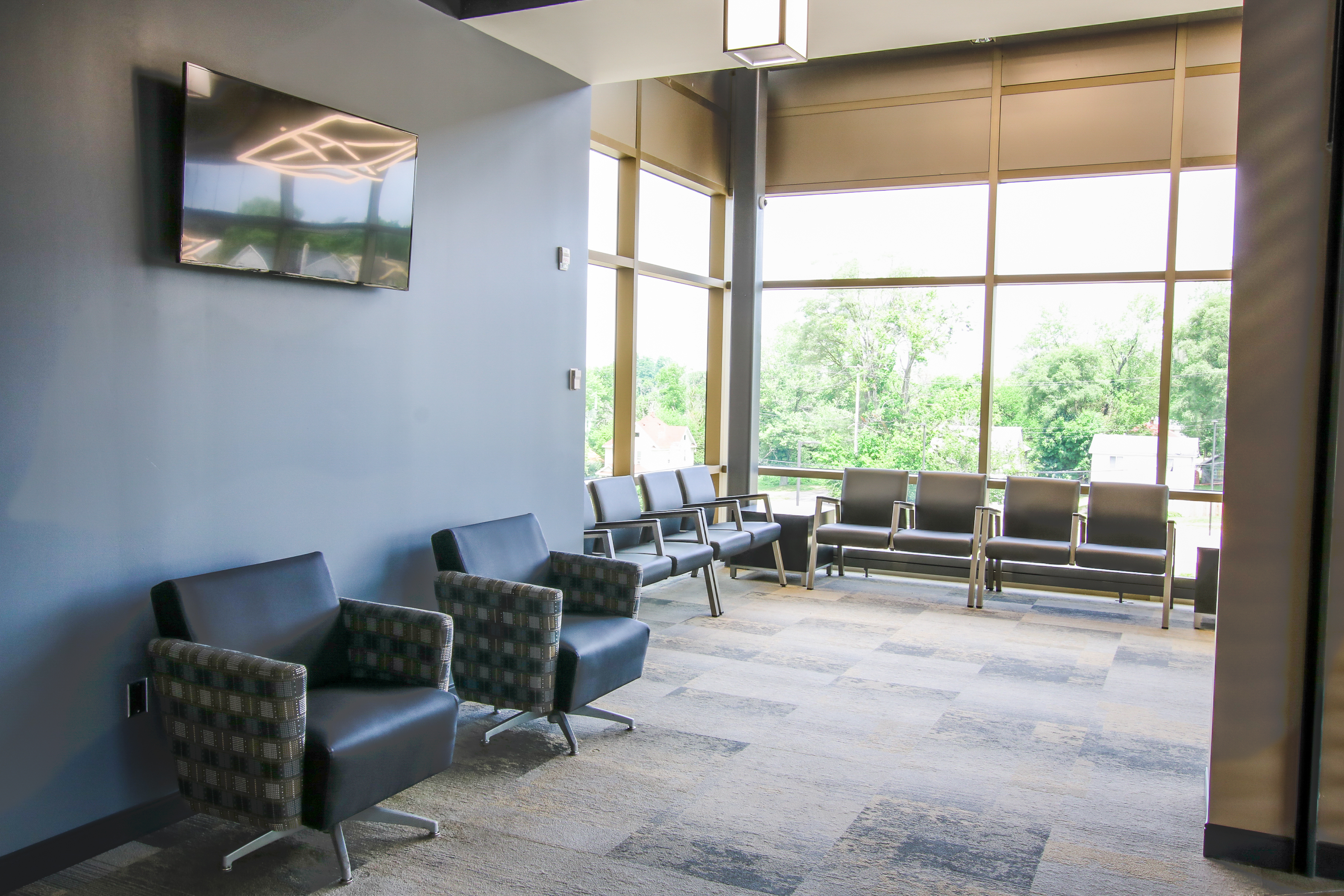 The 50,000 square foot facility provides residents of Kalamazoo access to family practice, pediatrics, dental, pharmacy, health care education, behavioral health, case management, community health education, physical therapy and occupational therapy.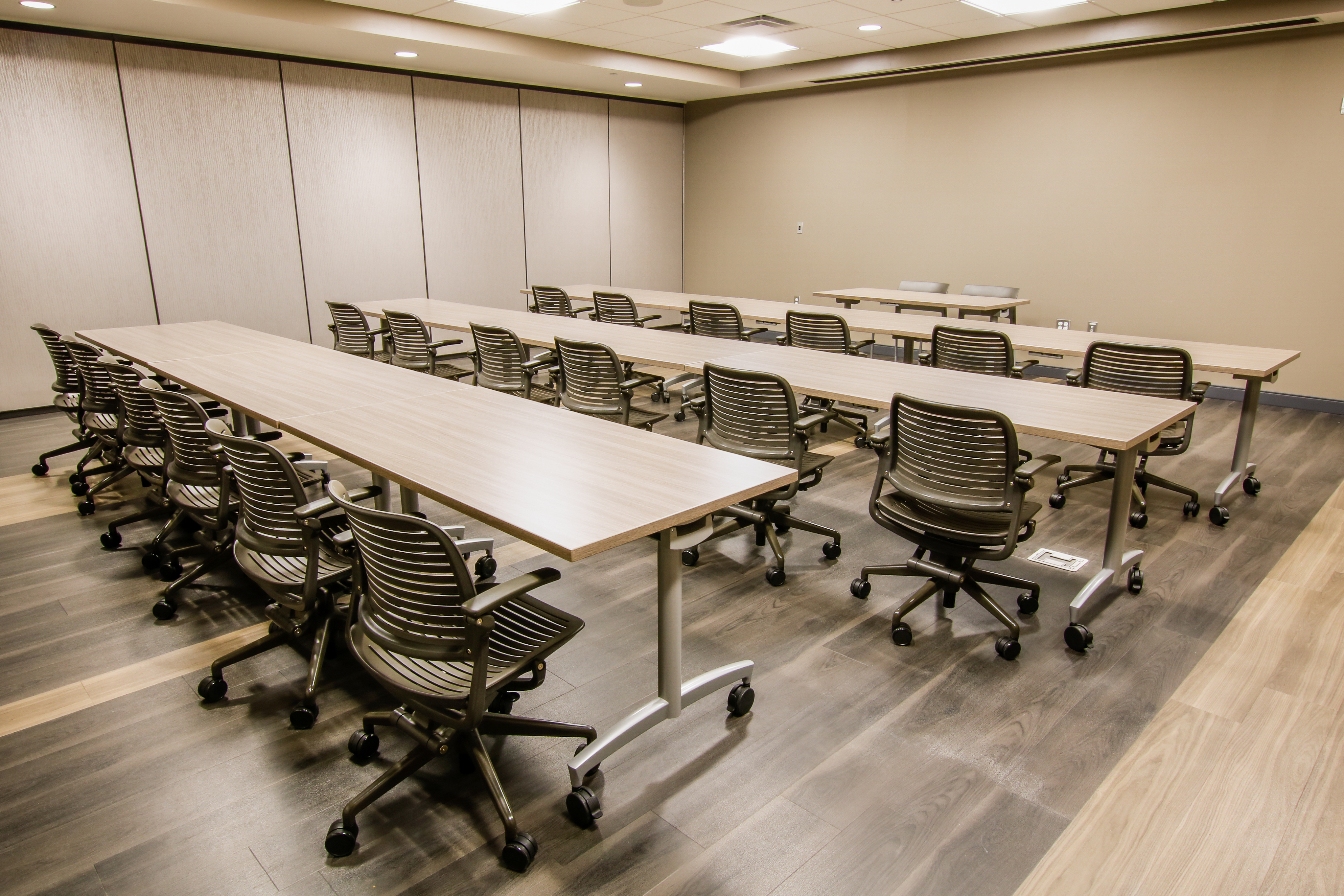 Custer provided furniture installation and interior signage for Family Health Center's Alcott Street Campus, and worked with design firm Eckert Wordell on design and finish selection.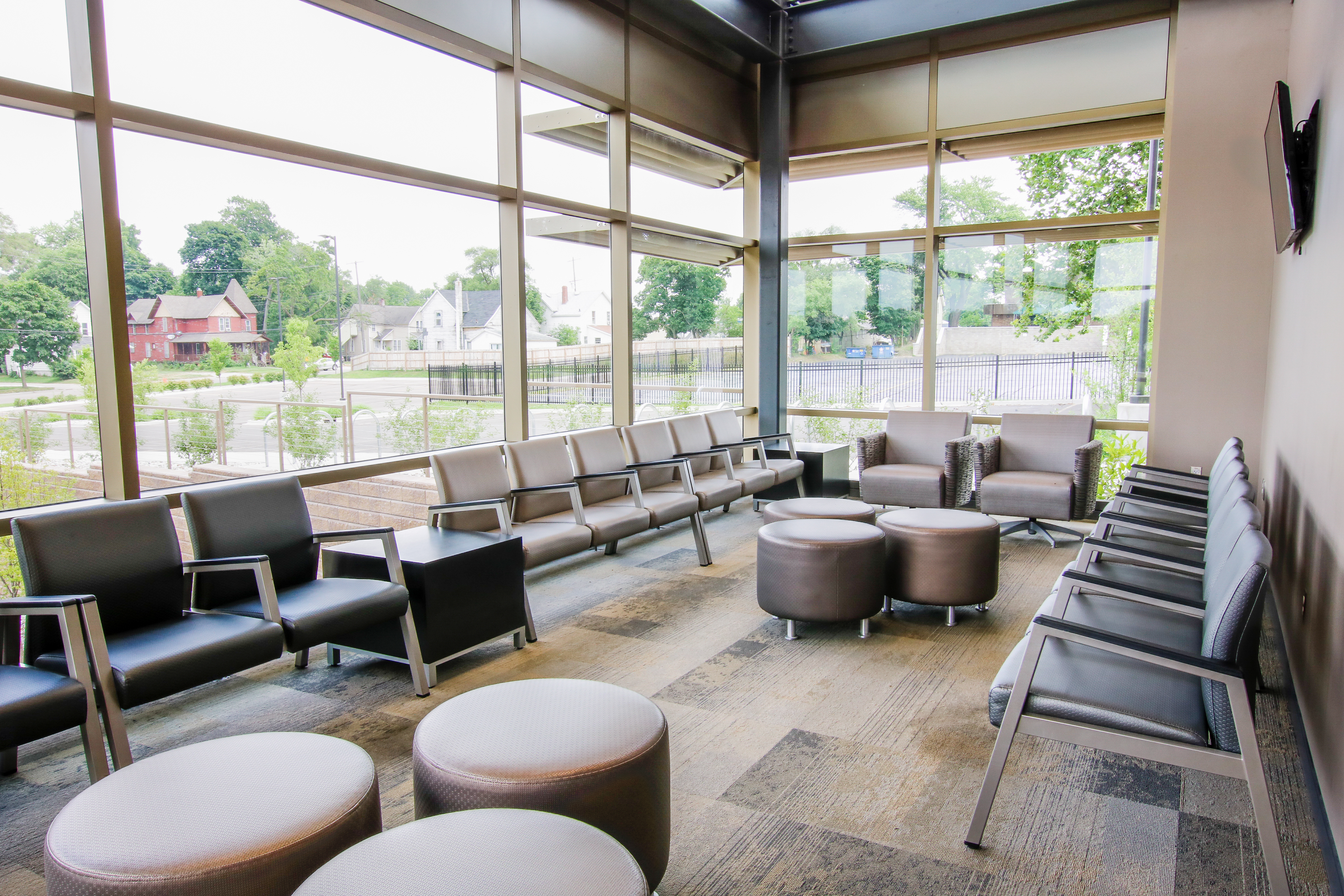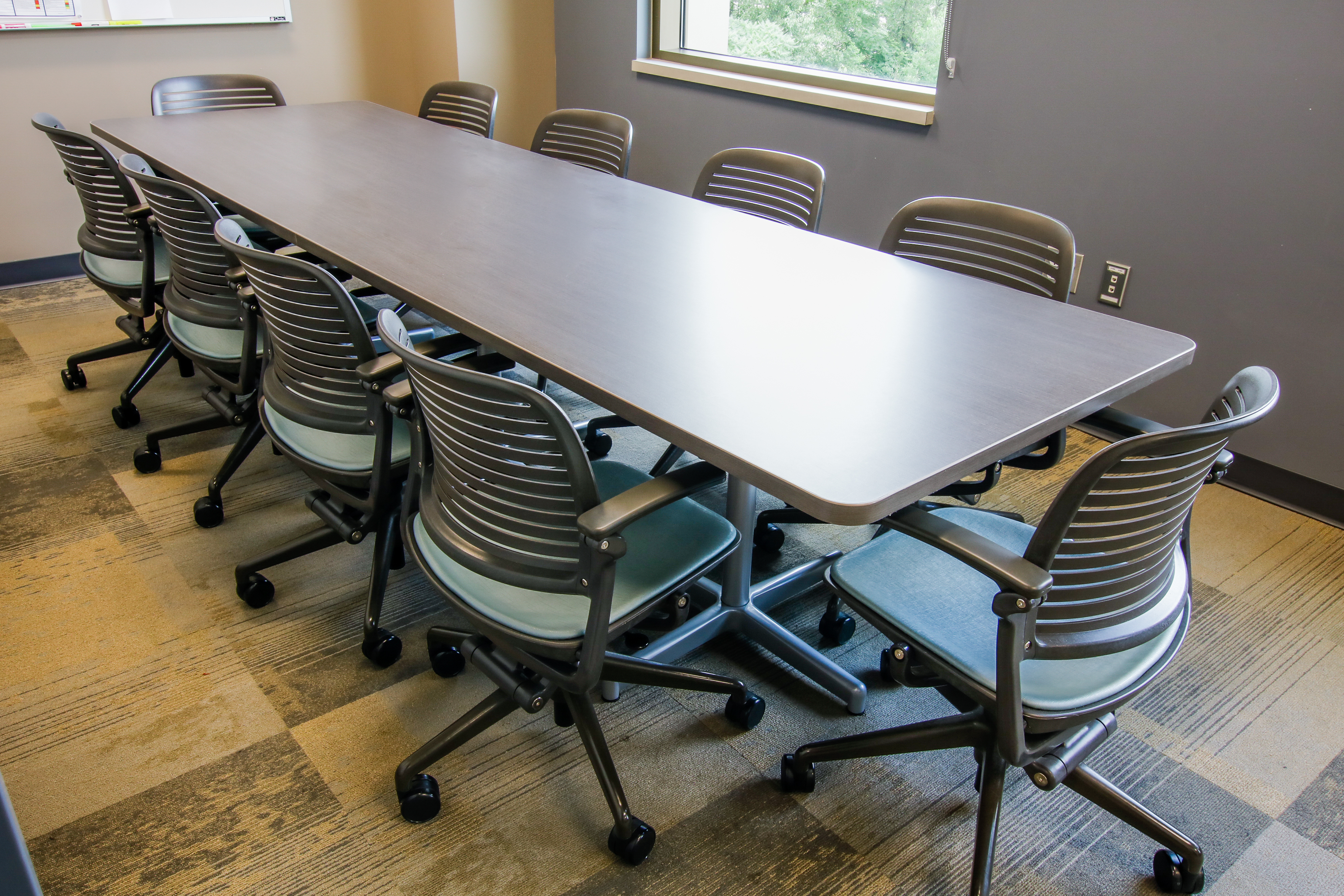 The bright and beautiful interior reflects the latest in healthcare design and serves to support the diverse healthcare services provided at the Alcott Street Campus.