In 2004, Custer moved from its previous headquarters at 45 Ottawa Avenue into the newly renovated facility at 217 Grandville Avenue Southwest – at the same time merging all Grand Rapids operations and warehousing under one roof.
Today, our downtown Grand Rapids showroom is home to our Executive, Administrative, and West Michigan Sales and Design teams.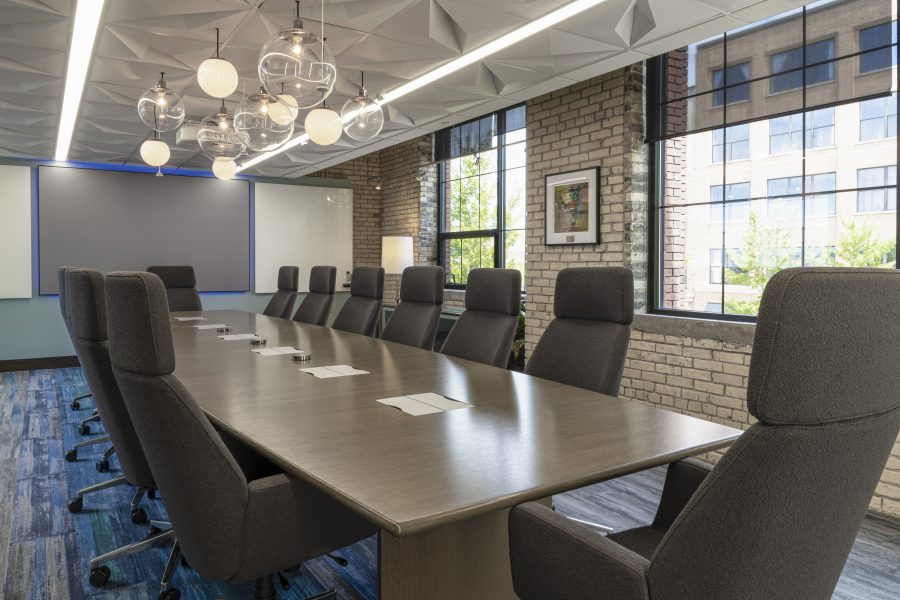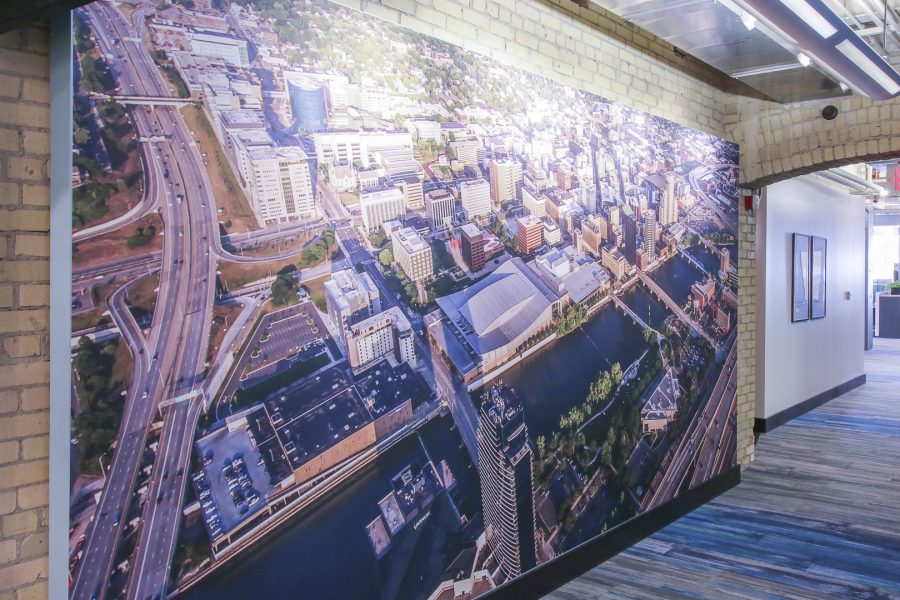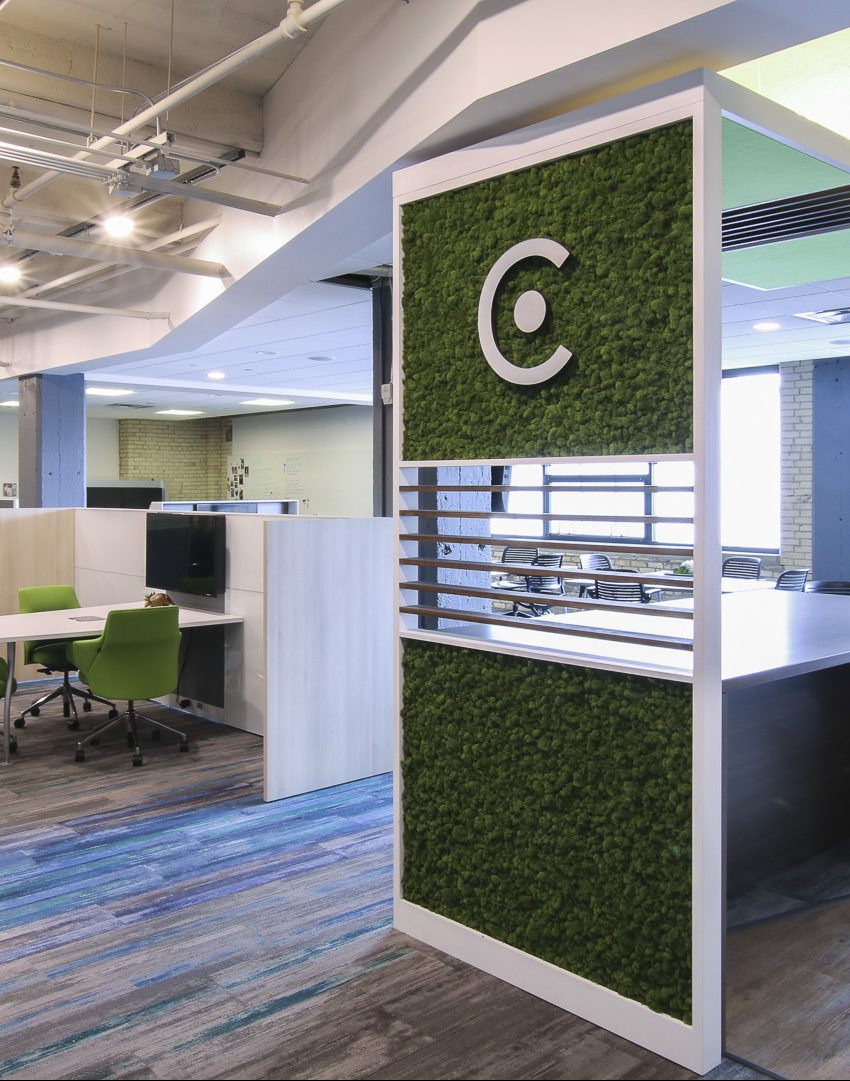 Begin your virtual tour of this showroom below.