In July of 2021, Custer officially opened its doors to the Southwest Michigan community from the fifteenth floor space – complete with beautiful, spanning views of the city.
In 2019, Custer partnered with PlazaCorp to embark on a new showroom space within Kalamazoo's soon-to-be developed fifteen-floor Exchange Building.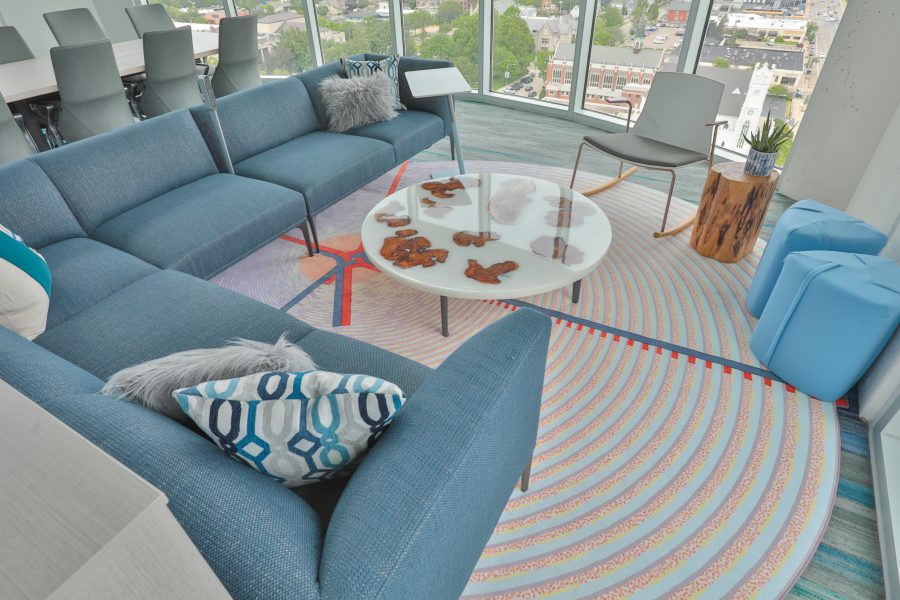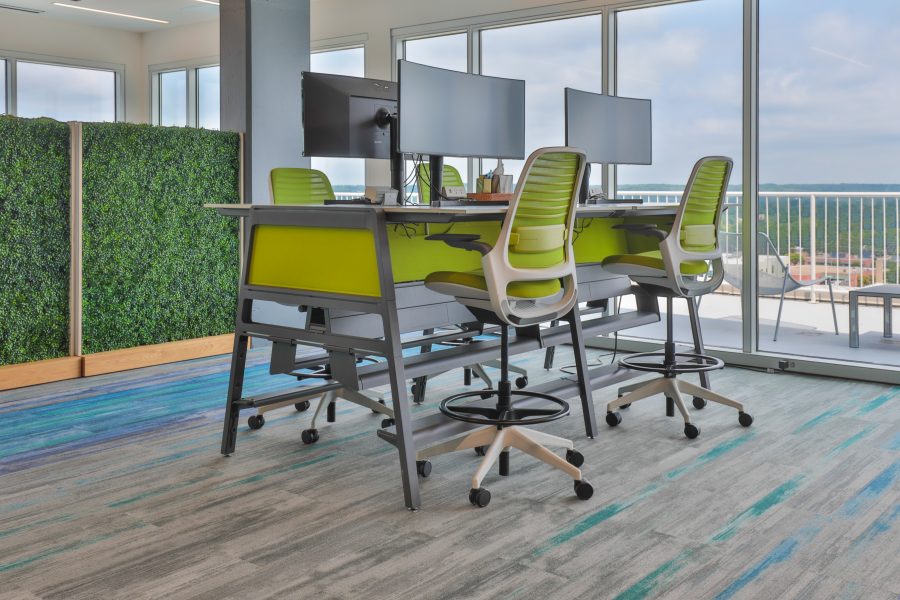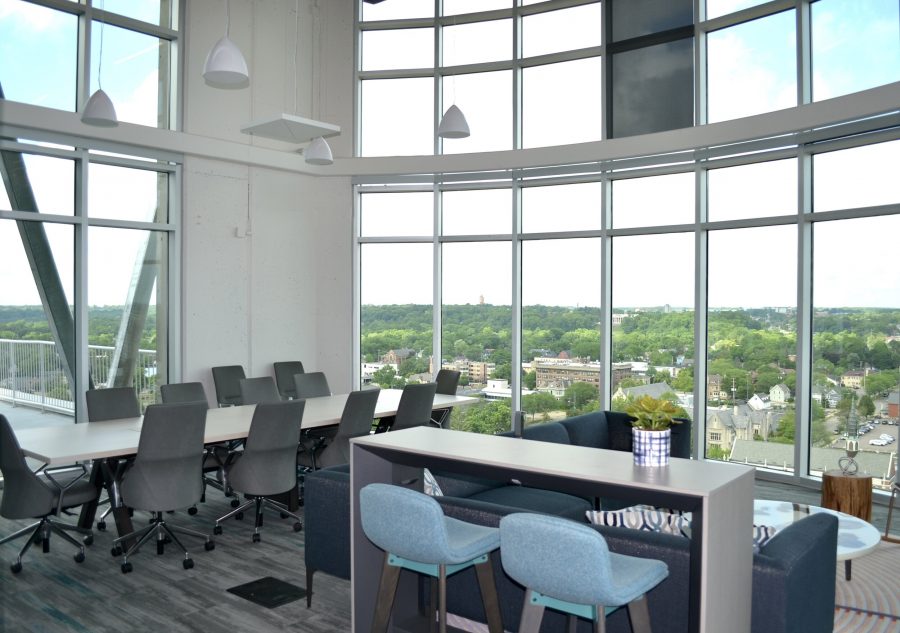 Today, Custer Workplace Sales Advisors serve Southwest Michigan customers from this beautiful fifteenth floor space overlooking downtown Kalamazoo.
With three publicly available space rental options available – spanning city views and thoughtful design await you at the Custer Exchange Showroom.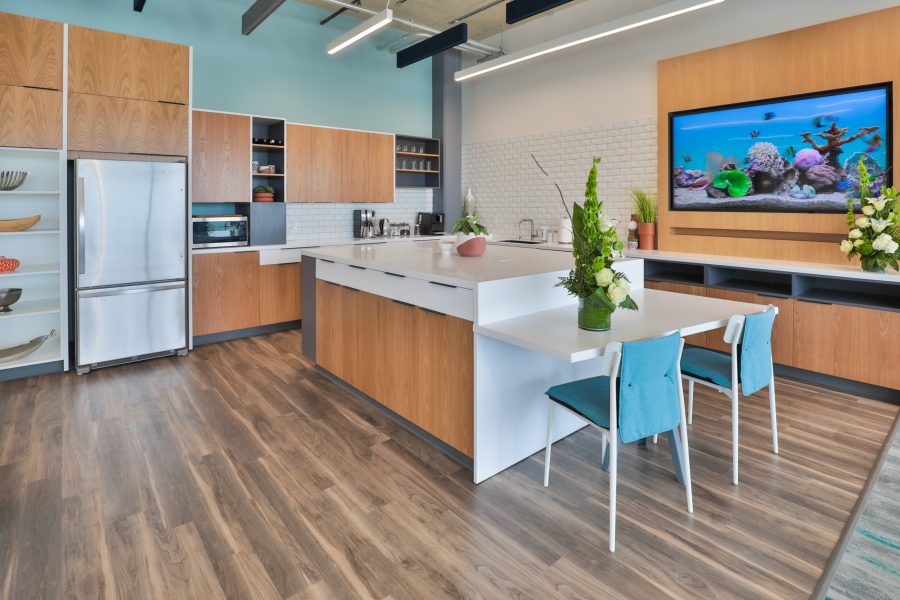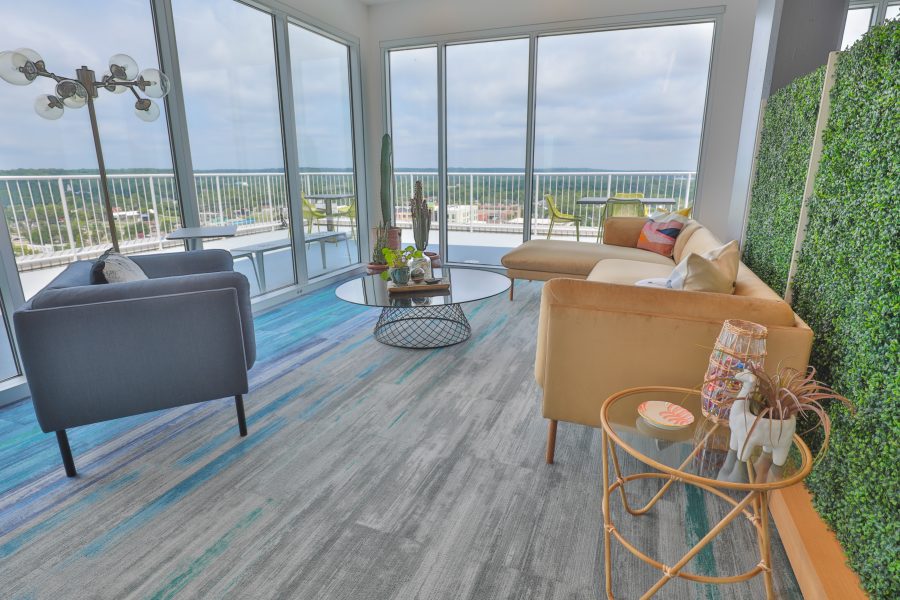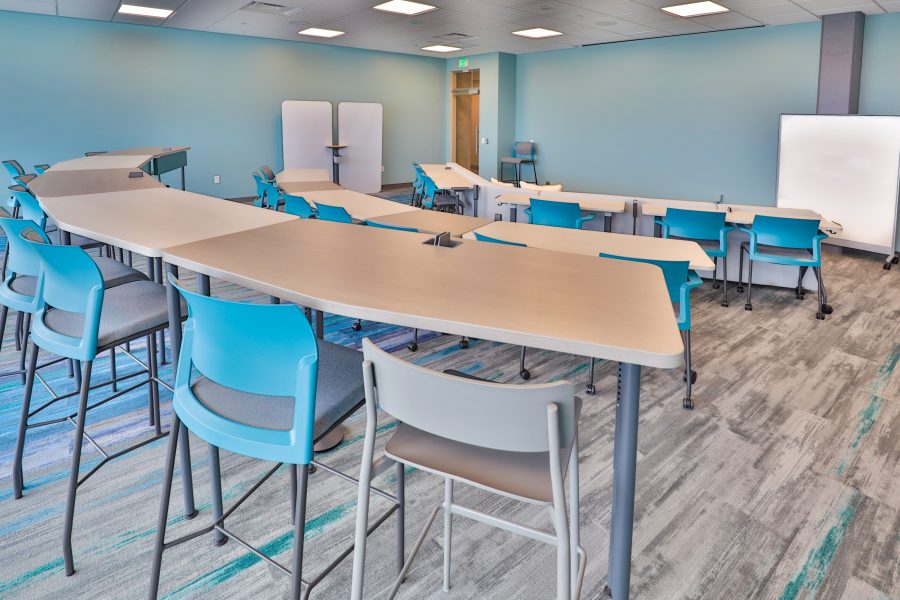 Our Kalamazoo meeting rooms were designed with the community in mind – equipped with cutting-edge technology, inspiring furnishings, and first-class amenities to support your next company offsite.
Learn more about available meeting spaces here.