Kentwood Public Schools Collaboration Center
Kentwood Public Schools Reveals Freshman Collaboration Center
Published On: 
Jul 18, 2018
Client name
Kentwood Public Schools
Location
Kentwood, Michigan
Interior Design
GMB Architecture + Engineering
Architect
GMB Architecture + Engineering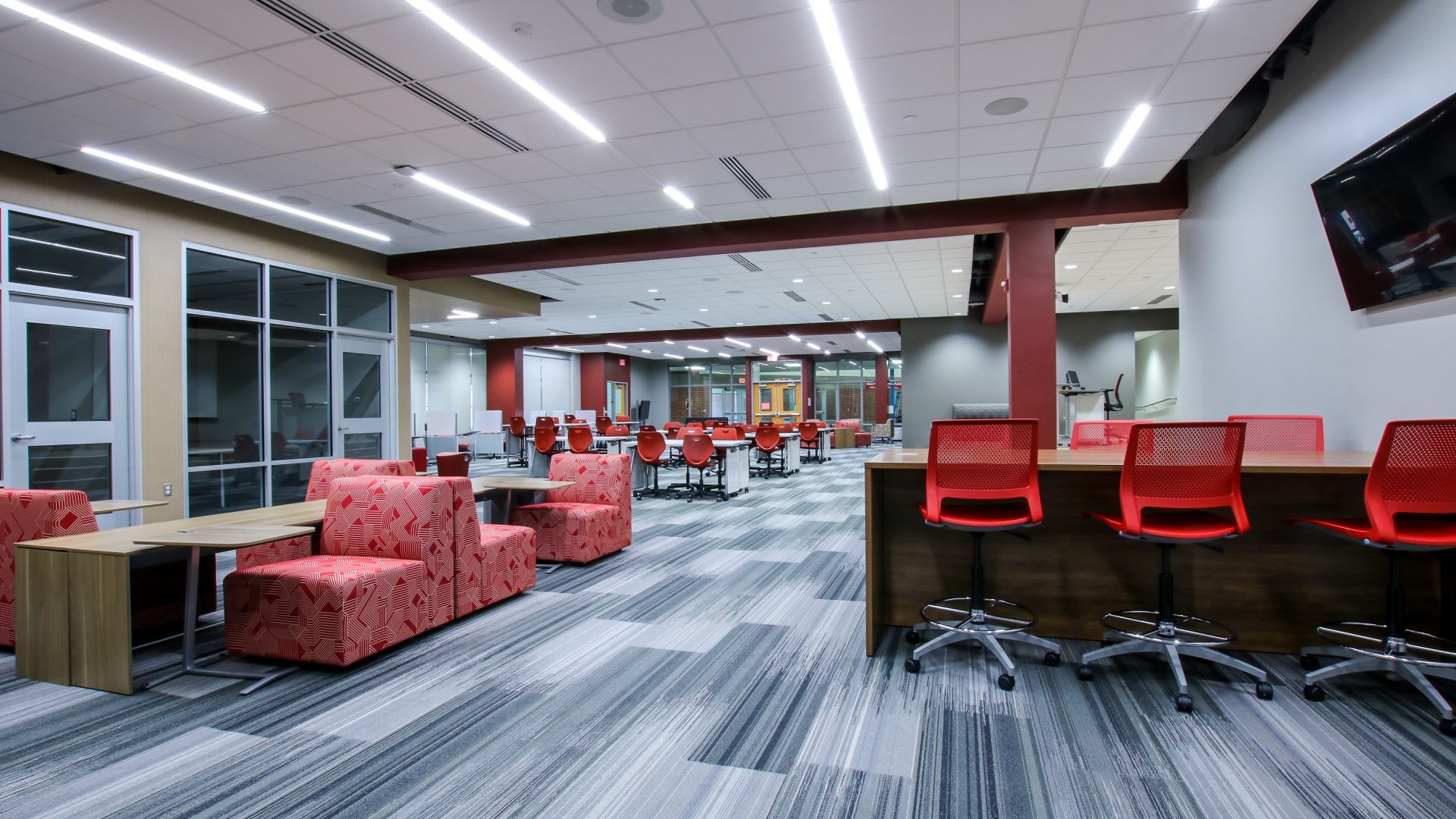 Kentwood Public Schools partnered with Custer to transform an underutilized open space into a new collaboration center for students and staff at its East Kentwood Freshman Campus.
Custer brought in furniture that supports the unique learning styles of students, including Steelcase Brodys for focused work, Steelcase Verb tables, standing desks, KI Intellect Wave student seating, Sit On it Lumin stools, and lounge seating.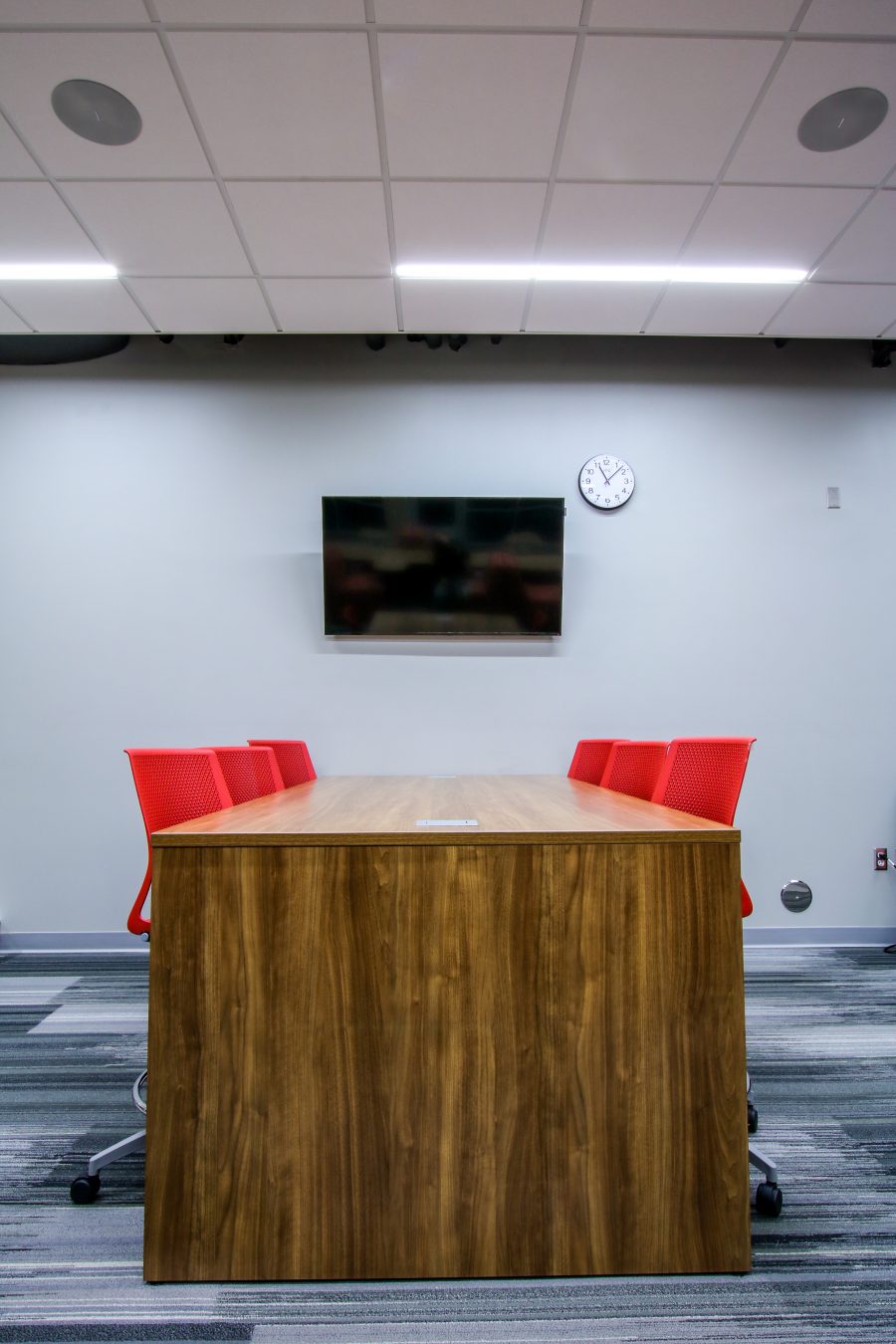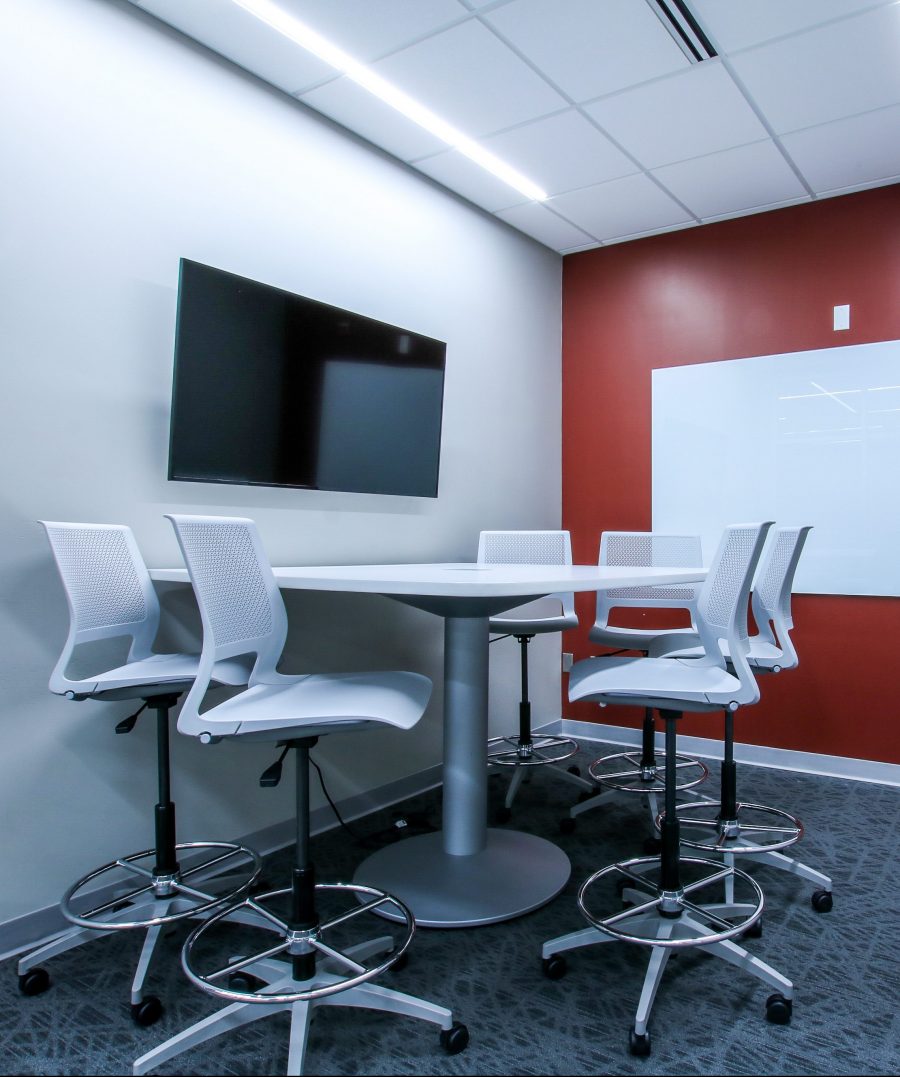 Custer also provided furniture for a full classroom for larger presentations and furnished break out project rooms with Steelcase Buoys.
The furniture provides a variety of posture options, giving students more choices on comfort while they're studying.