Grand Haven Public School Media Center
Grand Haven Area Public Schools Receives Media Center Updates
Published On: 
Jun 29, 2018
Client name
Grand Haven Area Public Schools
Location
Grand Haven, Michigan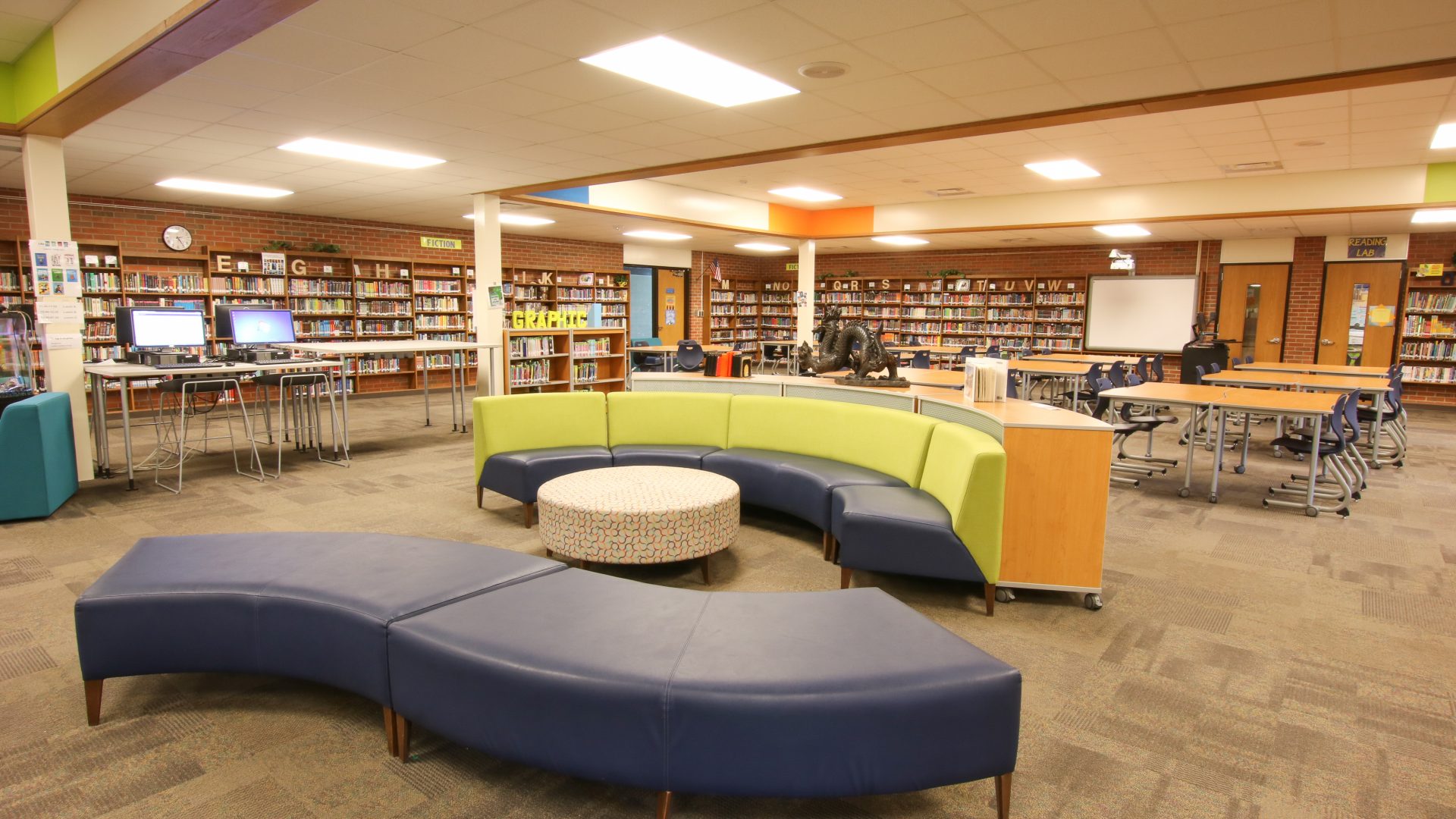 Grand Haven Area Public Schools partnered with Custer to refresh the media centers located at White Pines Intermediate School and Grand Haven Middle School.
Both middle schools needed a flexible environment to accommodate student learning and large staff meetings.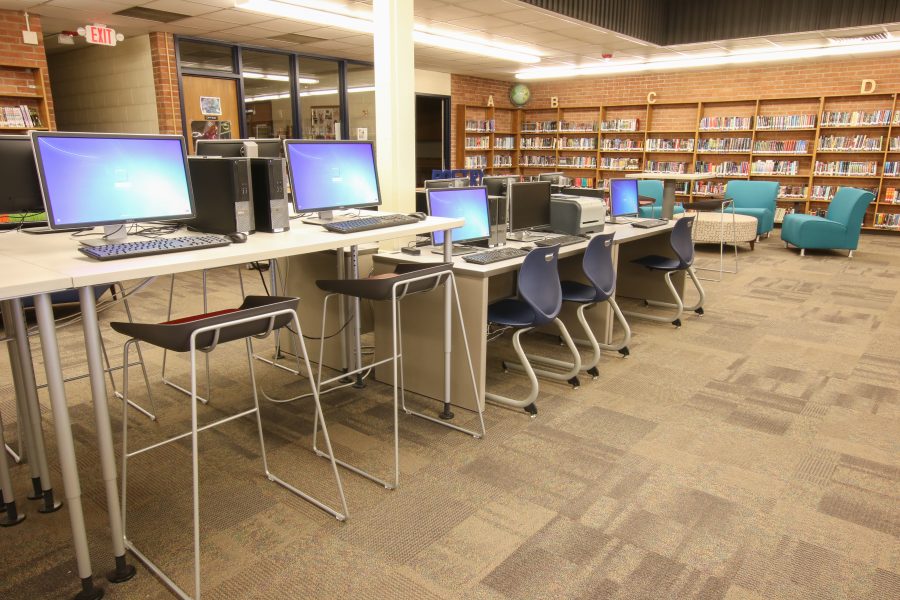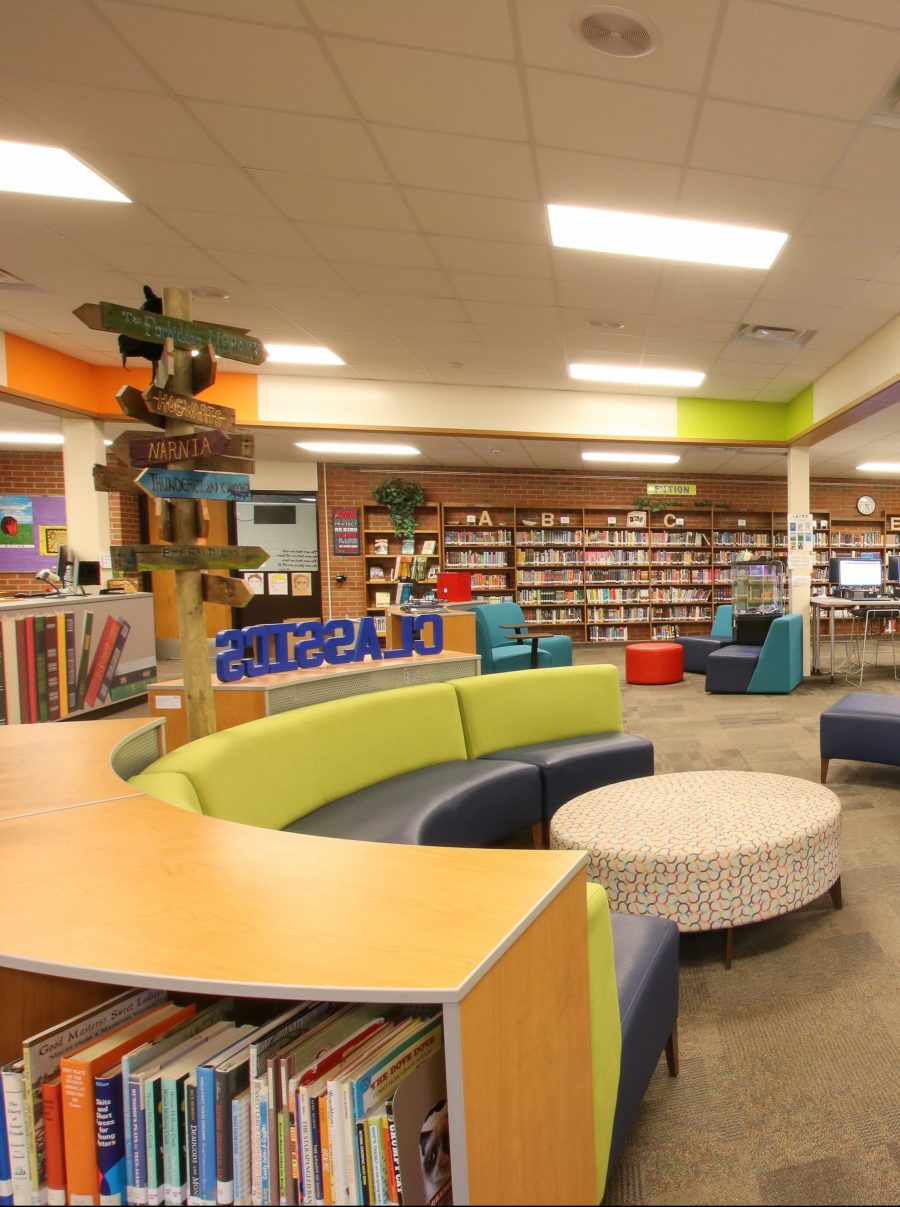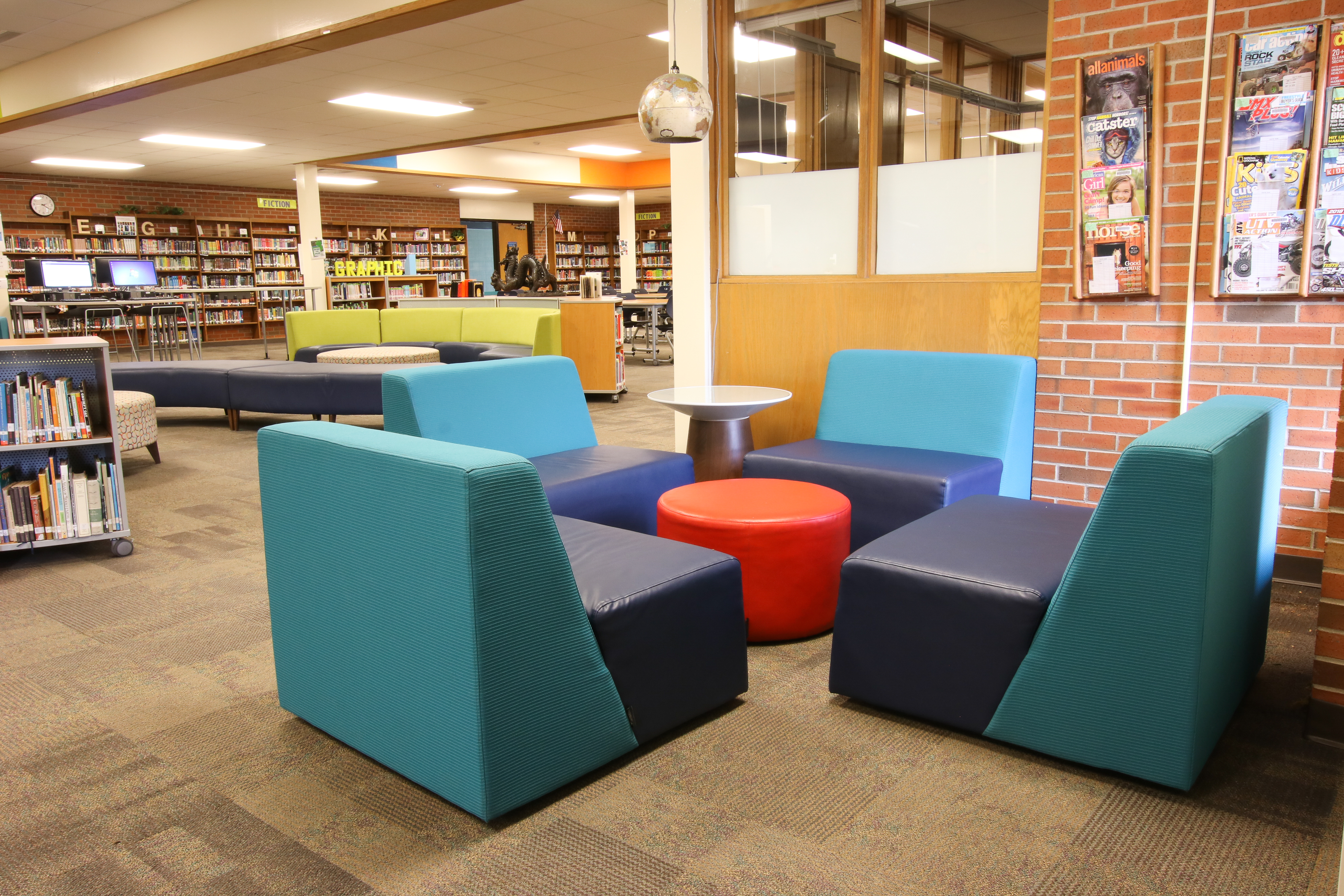 Renegade by Custer also built a custom circulation desk for White Pines Intermediate School that features an illustration of books.