Community West Credit Union
Custer provides intentional collaborative design in beautiful new headquarters built to accommodate growing workforce for local banking institution
Published On: 
Aug 04, 2021
Project Manager:
Quinton Adkins, PMP
Client name
Community West Credit Union
Location
Grand Rapids, Michigan
Construction
Wolverine Building Group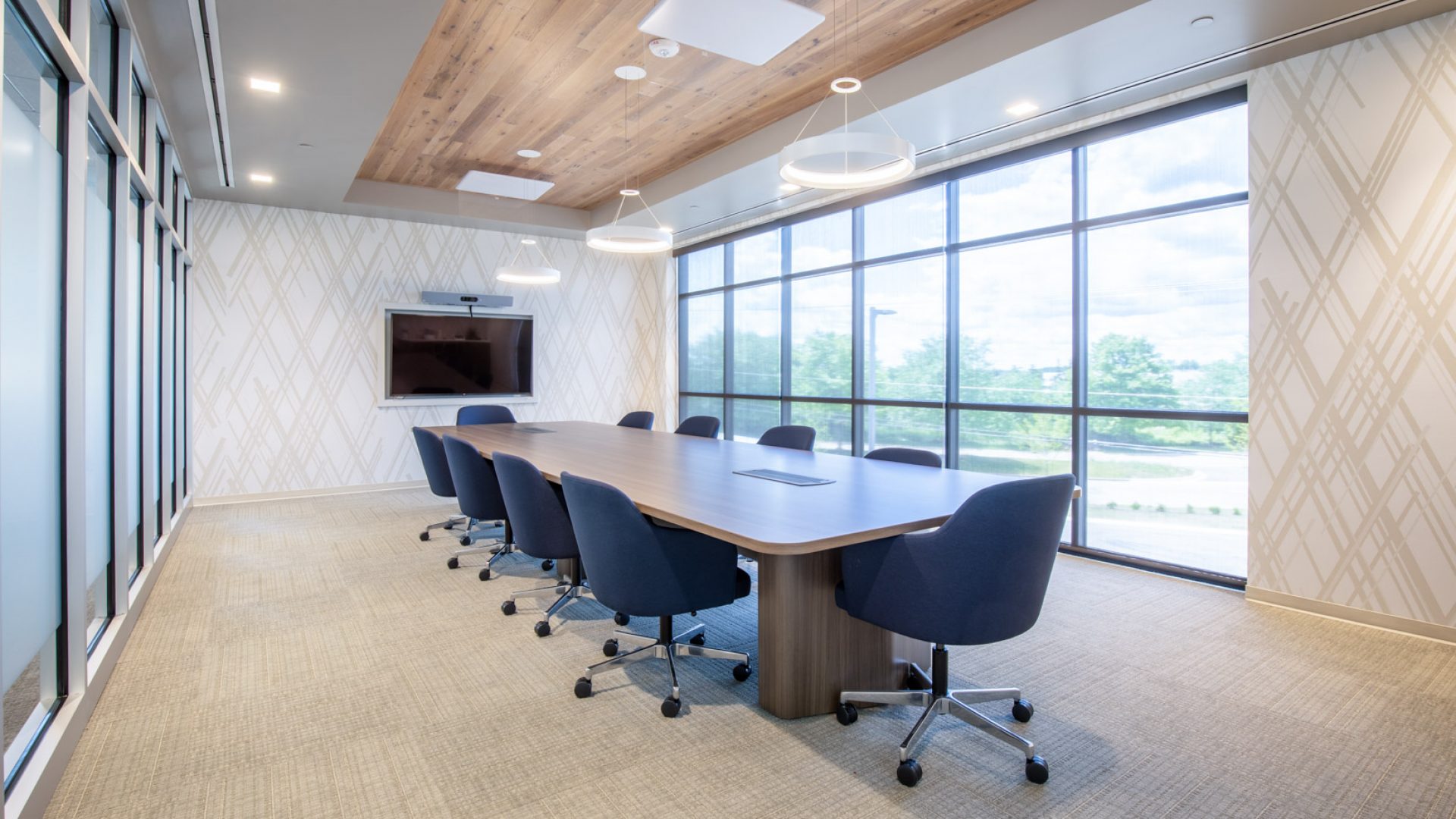 Partnered with Fishbeck Architects and Wolverine Building Group, Community West Credit Union set out to develop its brand new headquarters facility in Grand Rapids.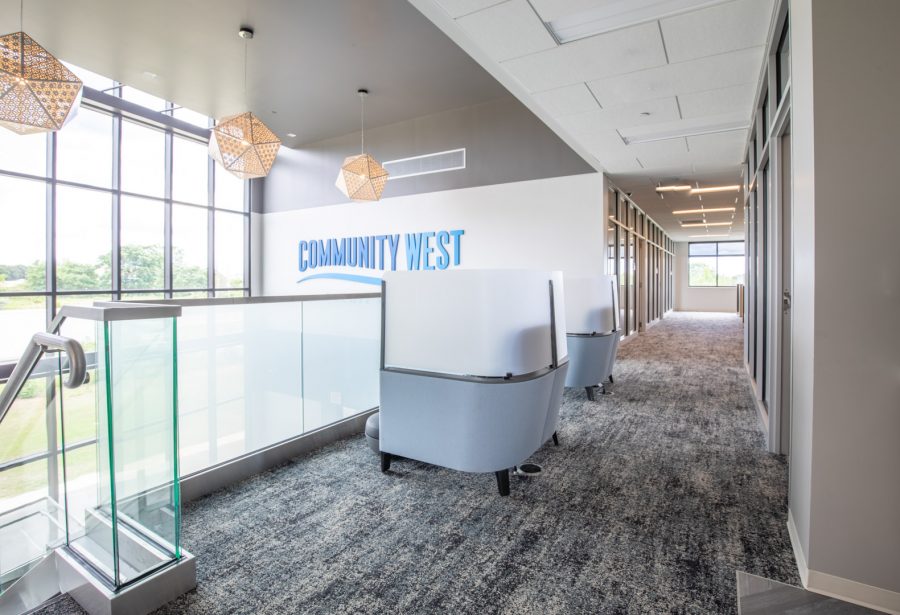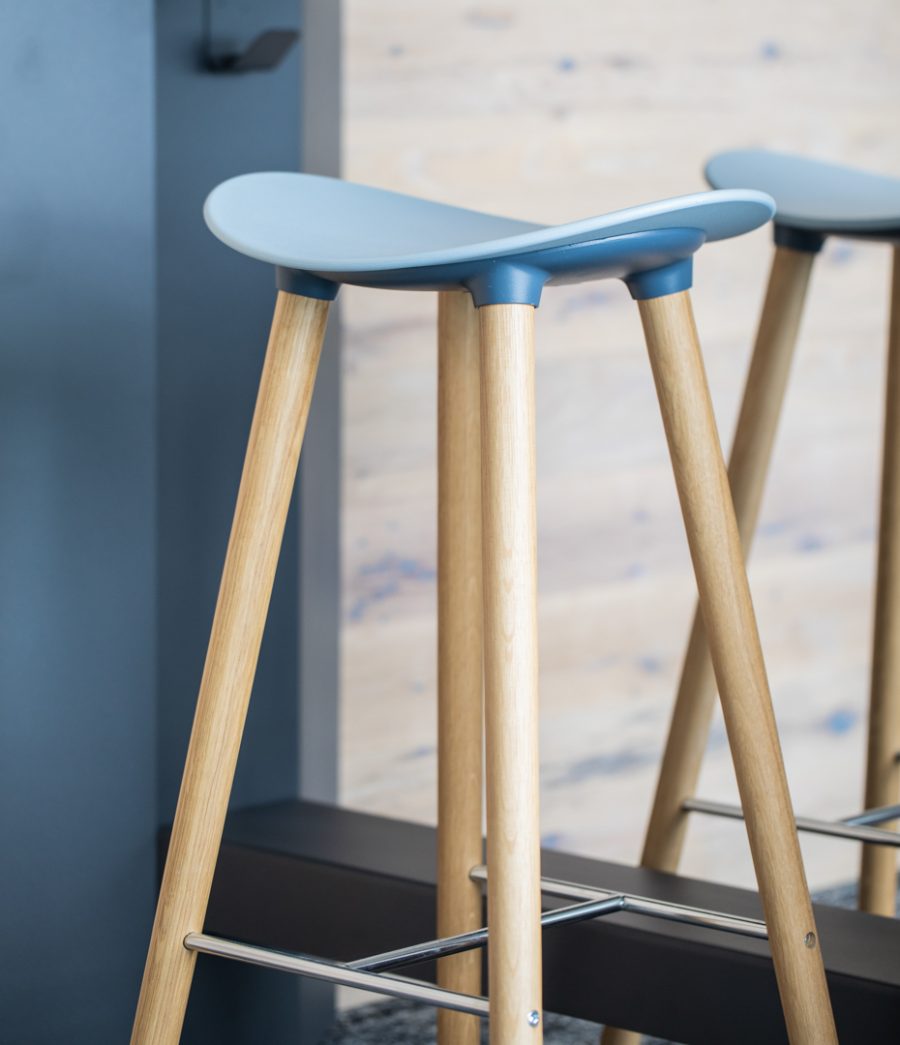 The beautiful new building boasts elegant natural wood finishes and incorporates plenty of natural elements – such as interior rock beds, and access to natural lighting.
As a longtime banking provider to Steelcase, it was important to Community West Credit Union to honor this partnership by prioritizing Steelcase solutions, provided by Custer, to incorporate into its new building.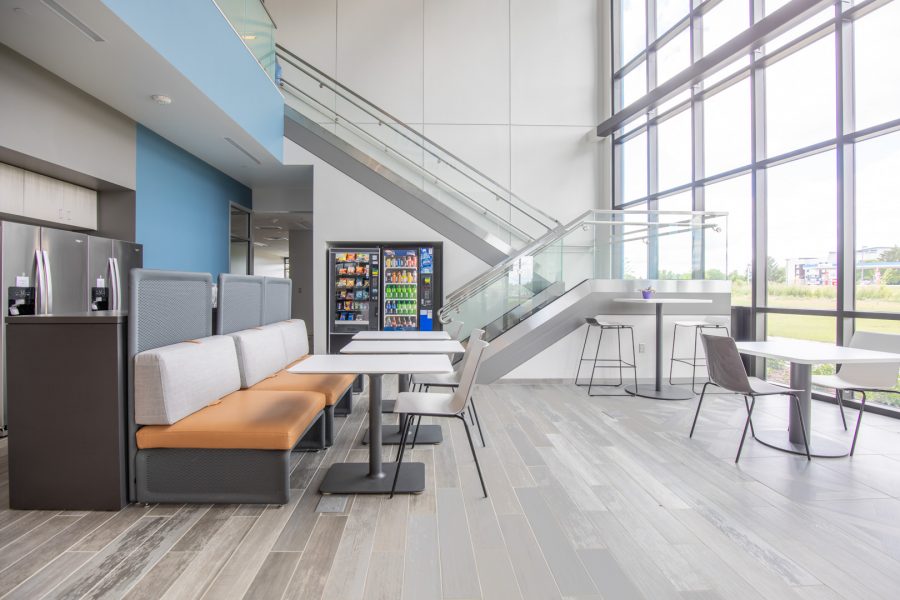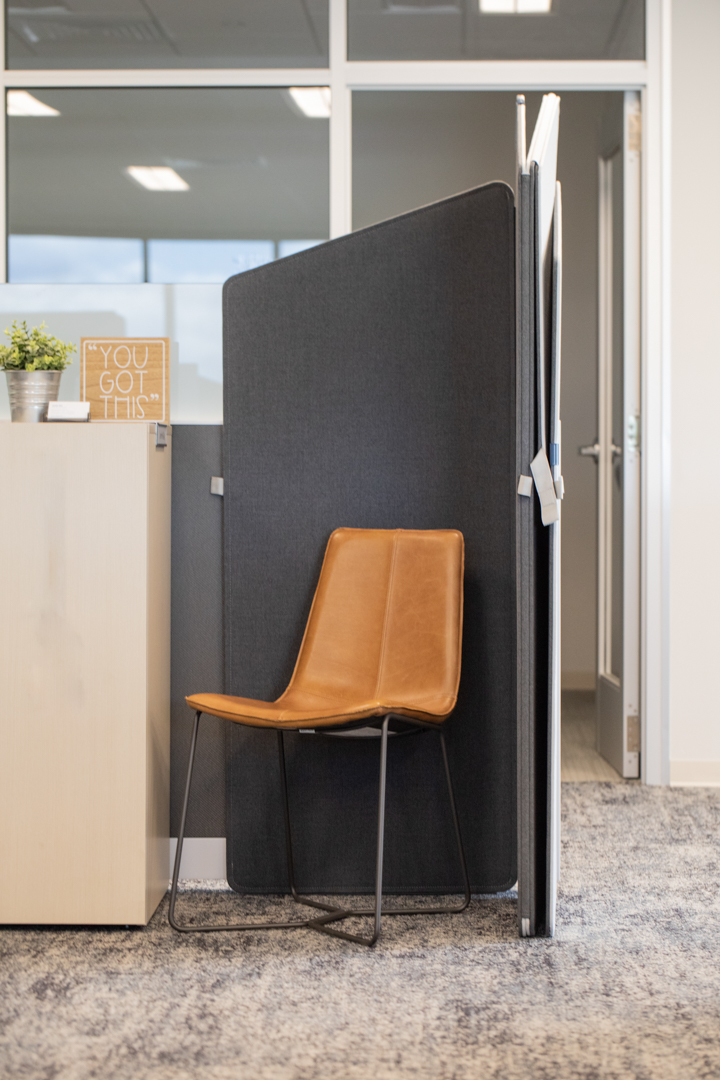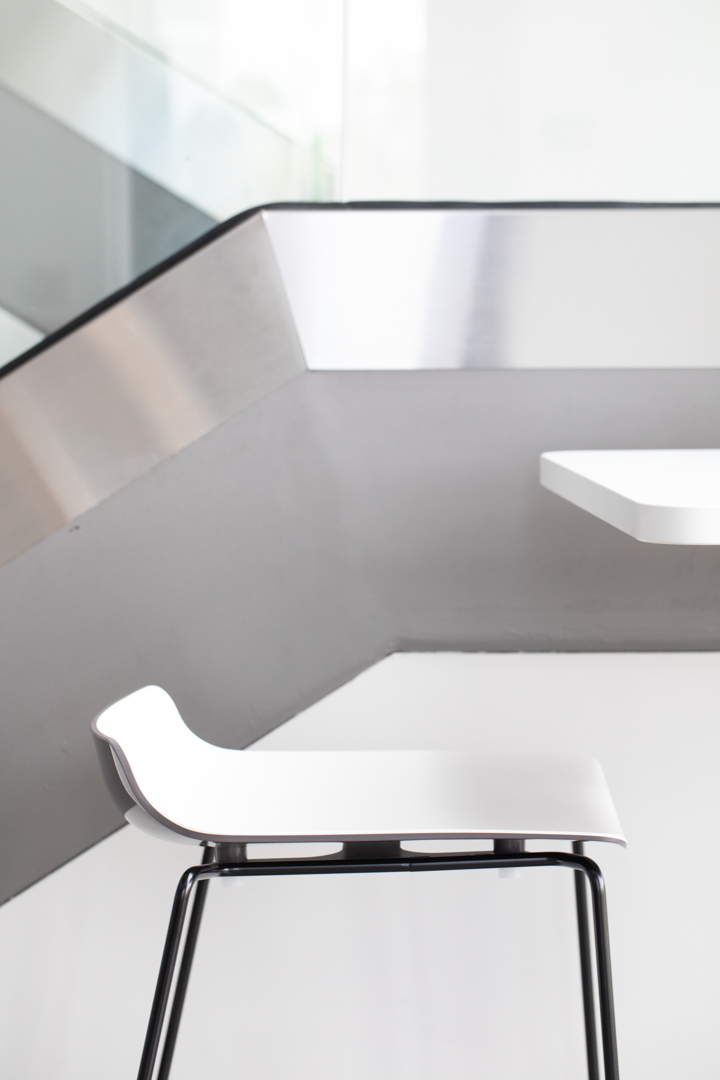 Functional, ergonomic furniture to compliment the architecture and design of the building was provided by Custer.
Several conference rooms to support various postures – executive, standing height, lounge, low collaborative height – sound masking, private offices, departmental suites, common areas, and shared spaces were all among the environmental solutions Custer provided to Community West Credit Union through intentional collaborative design.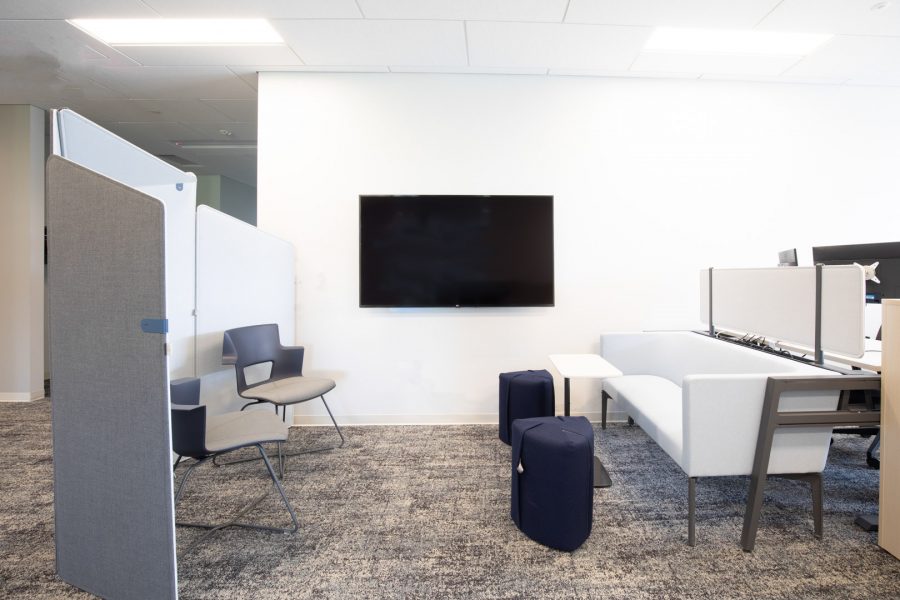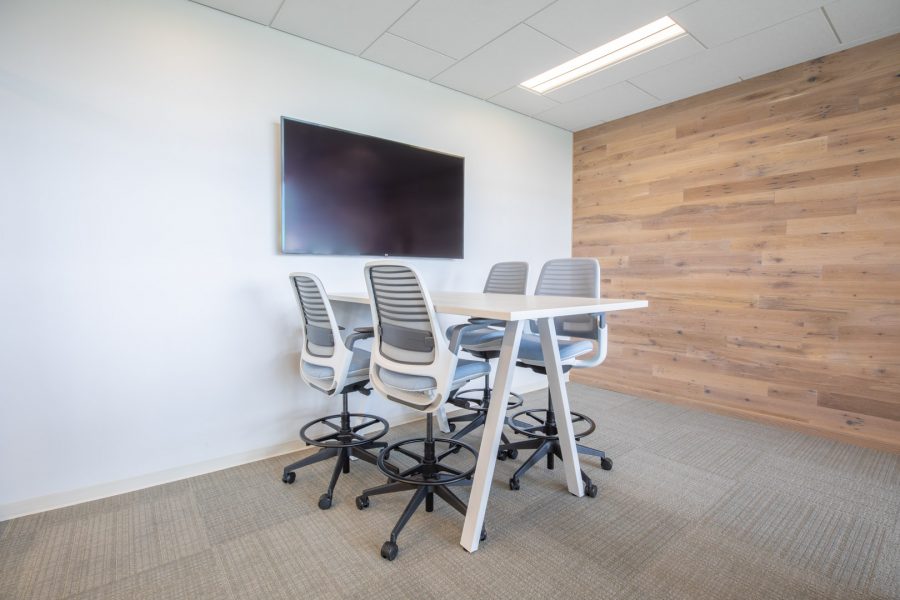 Height adjustable desks with dual monitor arms for everyone, and glass panels to create barriers without blocking access to natural lighting were just a few of the featured products featured in the solutions provided by Custer.