South Christian High School
South Christian High School's New Location Focuses on Collaboration
Published On: 
Feb 11, 2019
Project Manager:
Quinton Adkins, PMP
Client name
South Christian Public Schools
Location
Byron Center, Michigan
Construction
Dan Vos Construction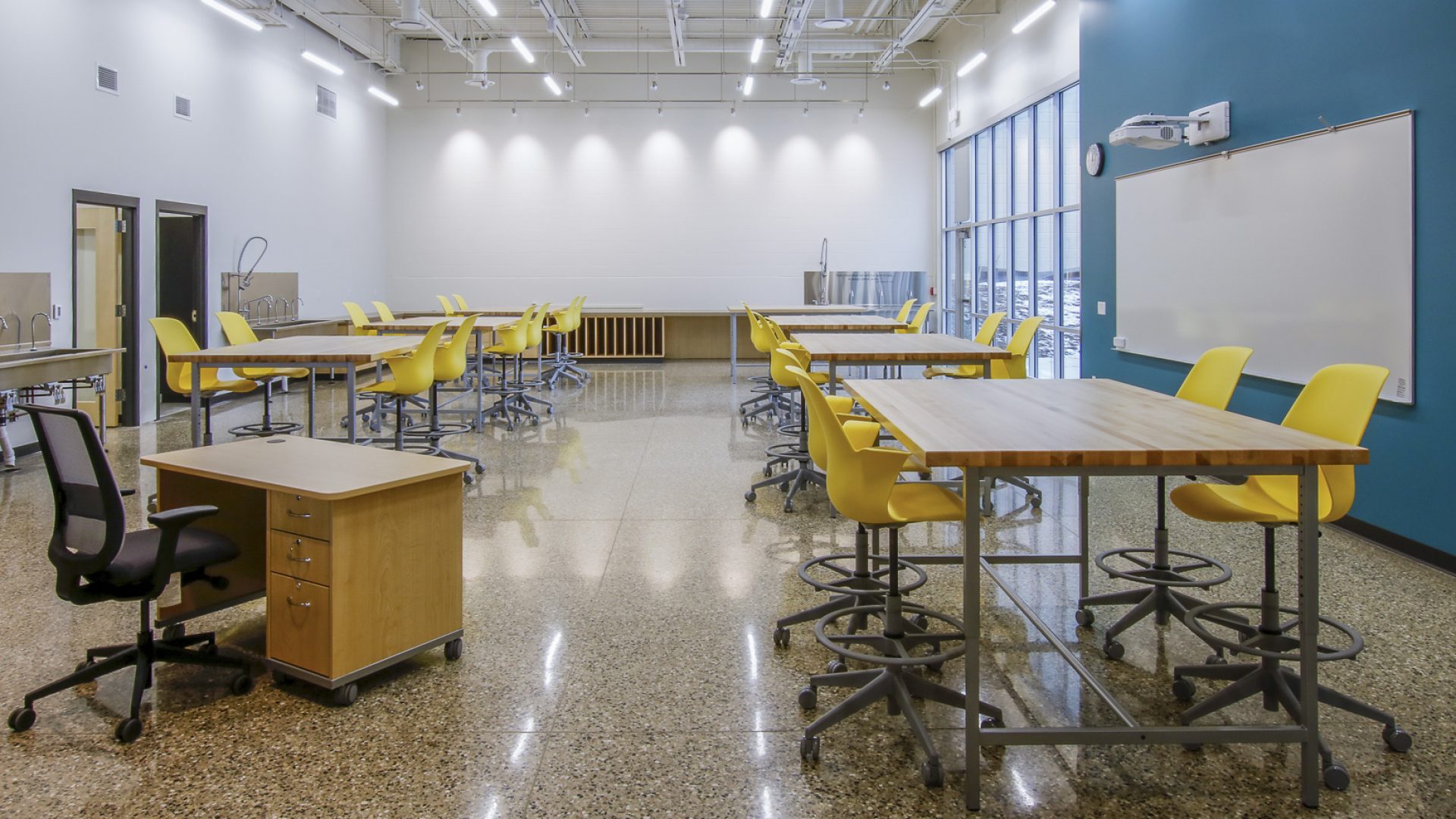 South Christian High School moved from their previous school, built in 1952, to a new vibrant, future-focused 175,000 square foot facility in Byron Center. Their new location focuses on collaboration and is designed to adapt to the school's expanding student body.
Custer provided free-standing furniture throughout the entire building, including classrooms, common spaces, offices, staff lounge, atrium, and library.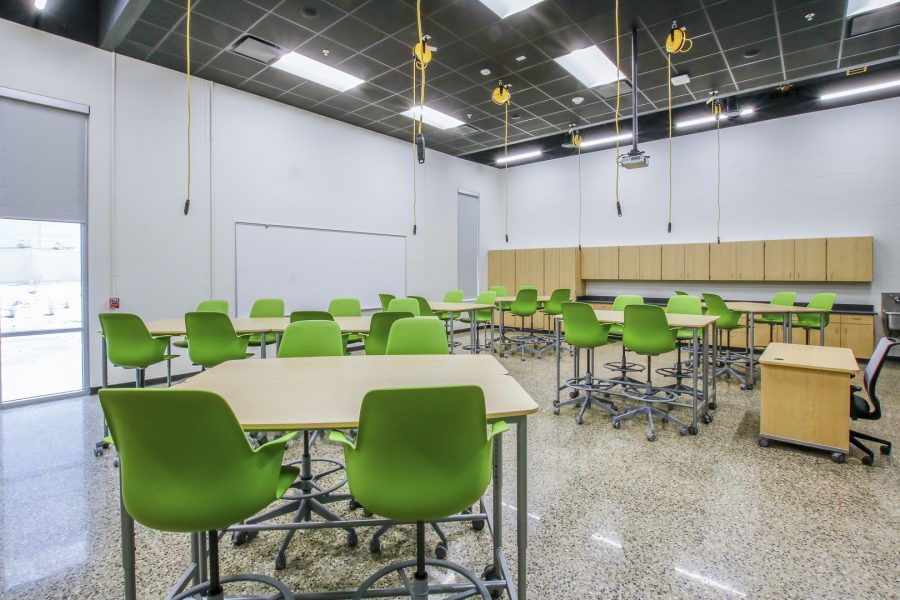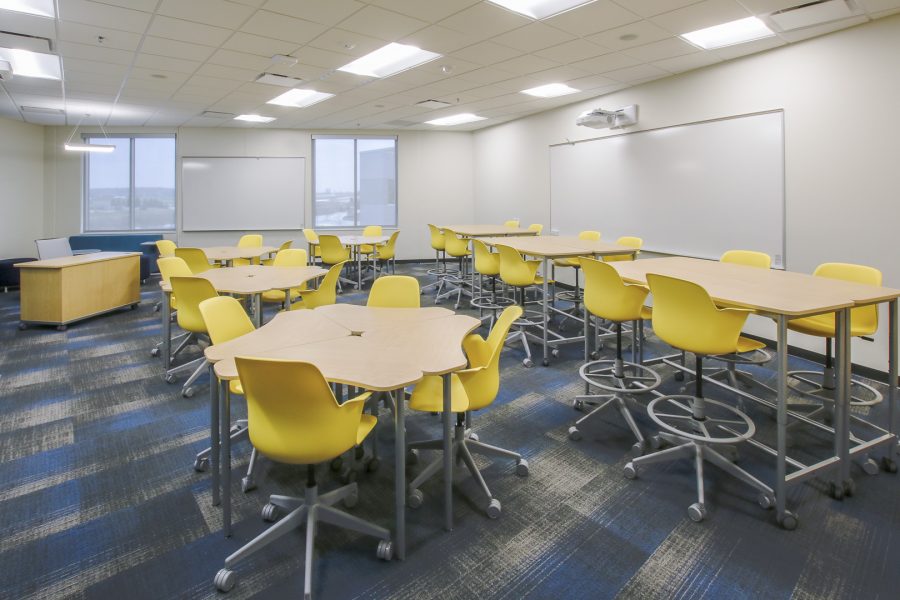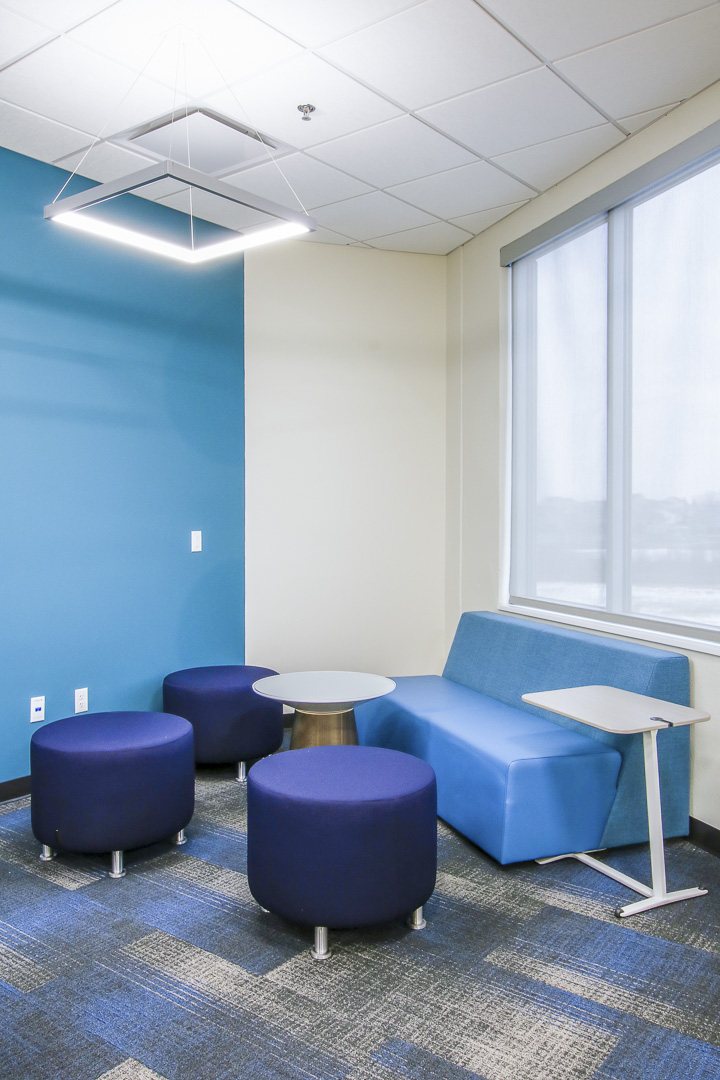 Three different classroom package options were provided to teaching staff to choose from in order to best suit their class style's needs. And for collaboration outside of the classroom, five break out commons spaces were created throughout the facility, and the library was furnished to accommodate a full classroom of students.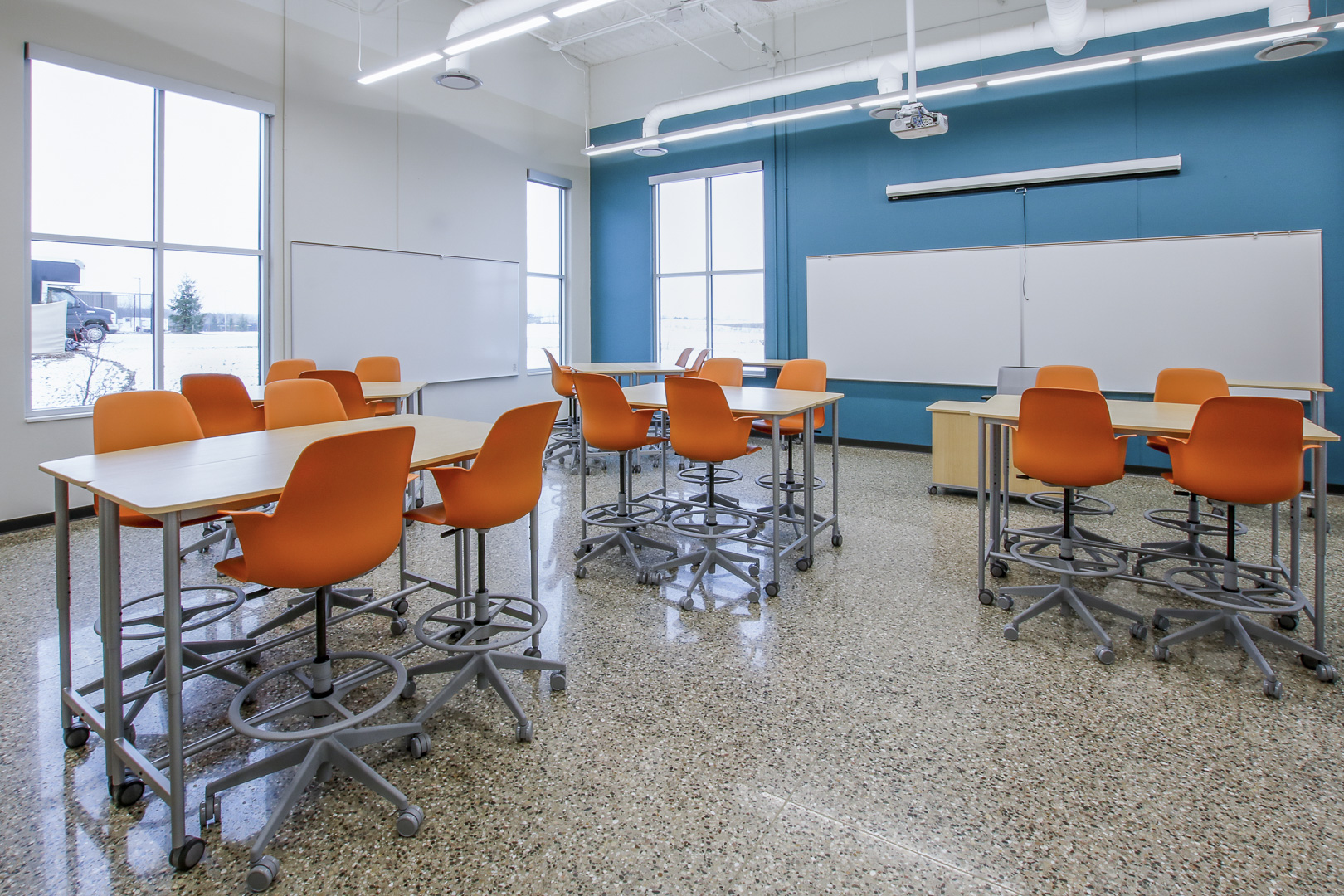 South Christian High School's new educational environment is poised to accommodate students and staff well into the future.