Mercy Health | Hudsonville
Mercy Health Opens a Warm, Welcoming Office in Hudsonville
Published On: 
Nov 13, 2018
Construction
Triangle Associates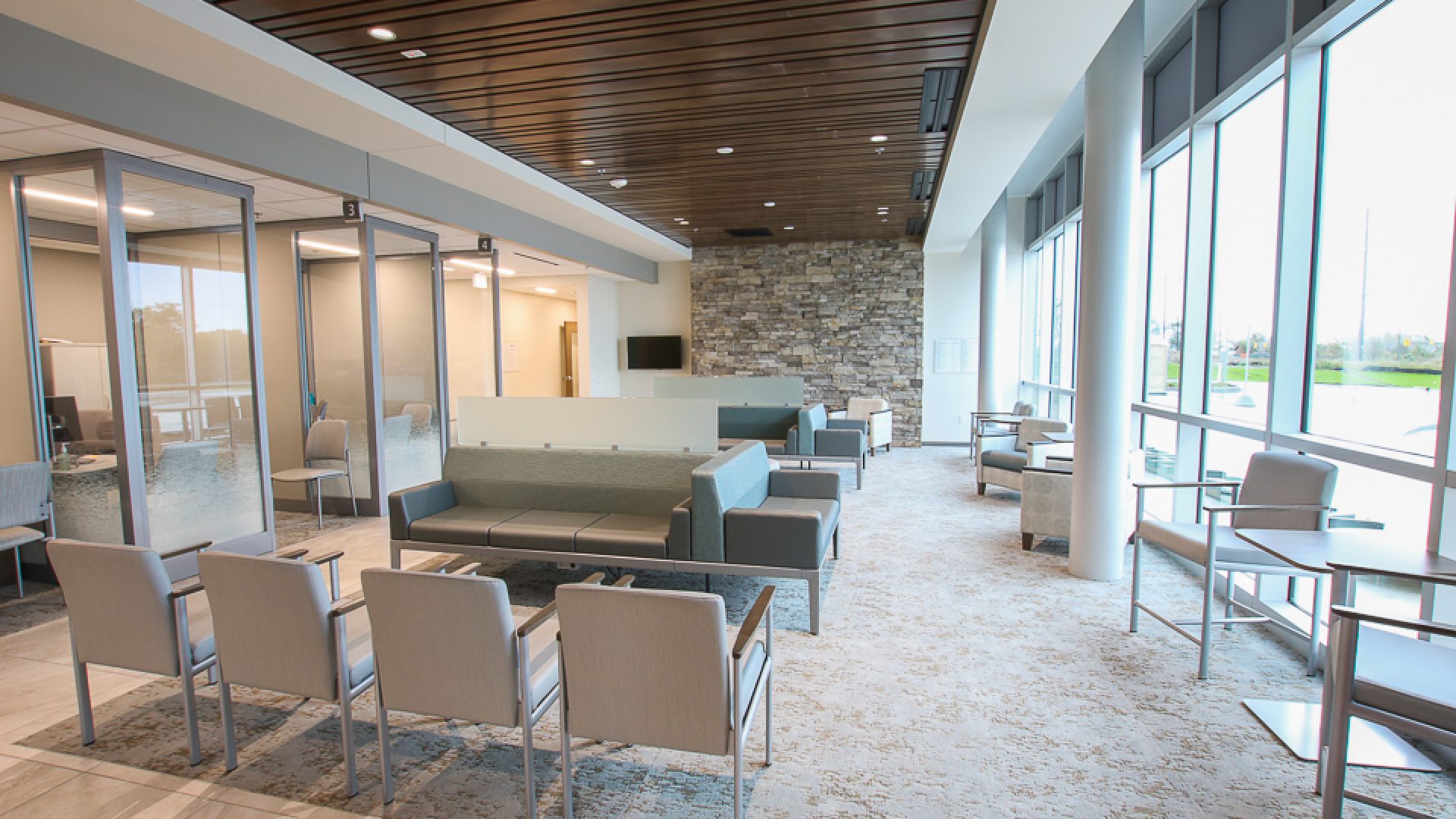 Custer worked with the staff of Mercy Health Physician Partners, Lab, Ultrasound, Pharmacy, and Urgent Care offices to provide furniture for the newest outpatient center at 3925 32nd Ave in Hudsonville, Michigan. 
The new office is a soothing space to treat patients, offering a warm welcome from the waiting area to the patient rooms.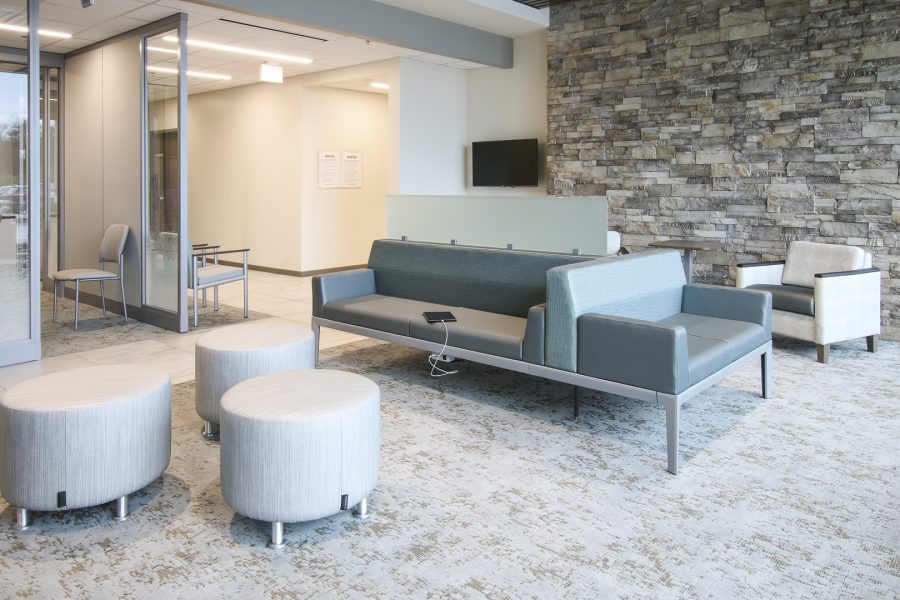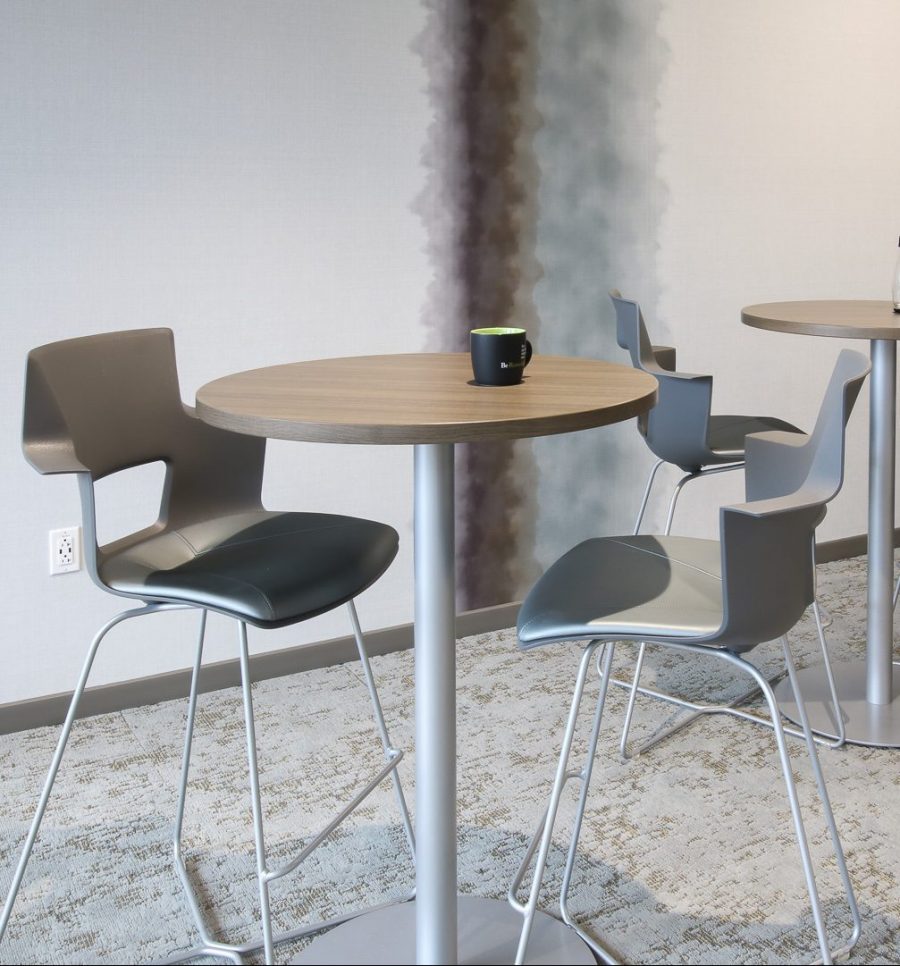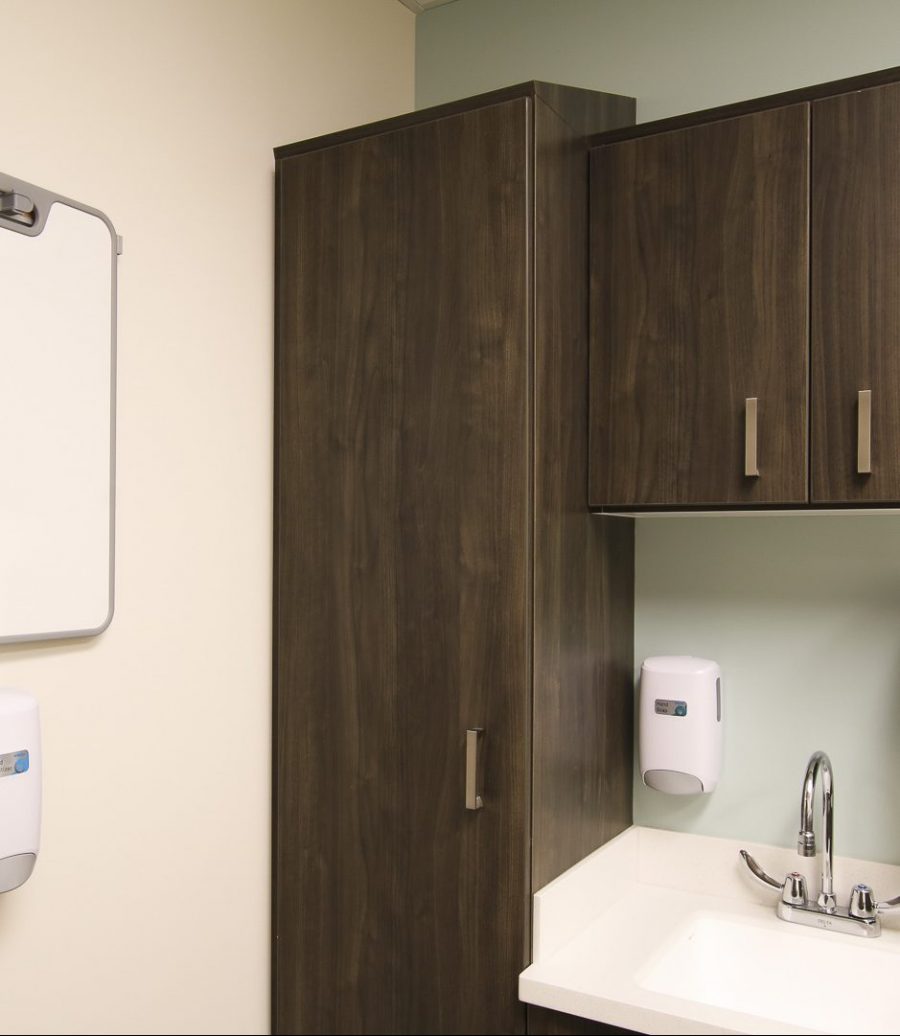 A variety of seating options in the main lobby, from lounge seating to café height seating, offer visitors choice and control from the moment they enter. Floor-to-ceiling glass partitions in the waiting area and custom-designed Urgent Care check-in desks support patient and staff privacy.
In addition to custom Urgent Care check-in desks, additional custom pieces include a large team table in the Urgent Care staff space, marker boards in each exam room, and communication boards that neatly showcase marketing information in each exam room. The custom elements were designed to enrich the patient experience and support each visitor on their care journey.