Renegade's custom design-build solutions help create a vivid space to suit @Home Realty's vibrant company culture.
Published On: 
Jan 28, 2020
Project Manager:
Quinton Adkins, PMP
Designer:
Jody Poole, NCIDQ
Location
Holland, Michigan
Project Contact
Todd Custer
Construction
T2 Construction
Architect
GMB Architecture + Engineering
@Home Realty partnered with Custer in 2019 to bring the company's fun, youthful culture to the forefront of their new Holland location.
We provided all-inclusive design, furniture, technology, and custom solutions by Renegade for this brand new 15,000 square foot building in downtown Holland.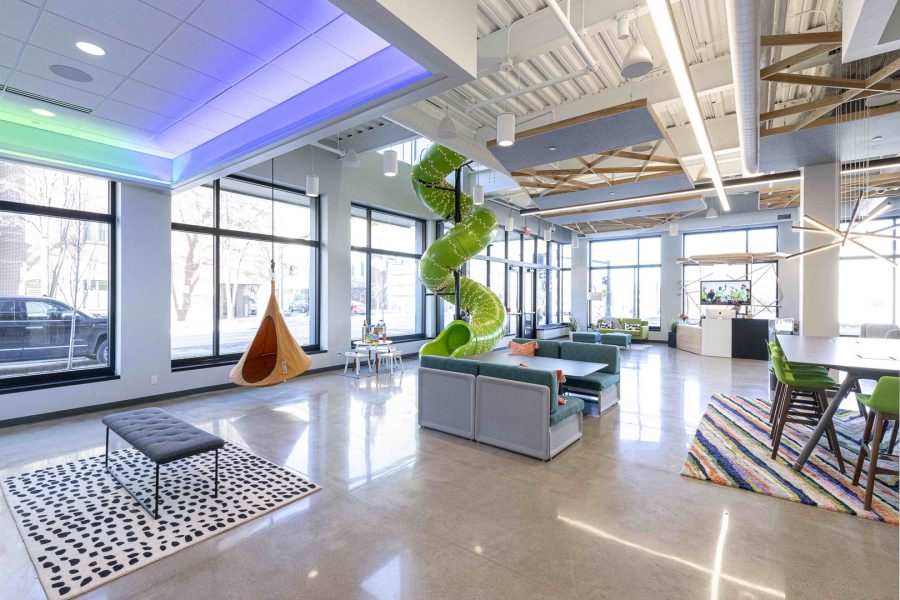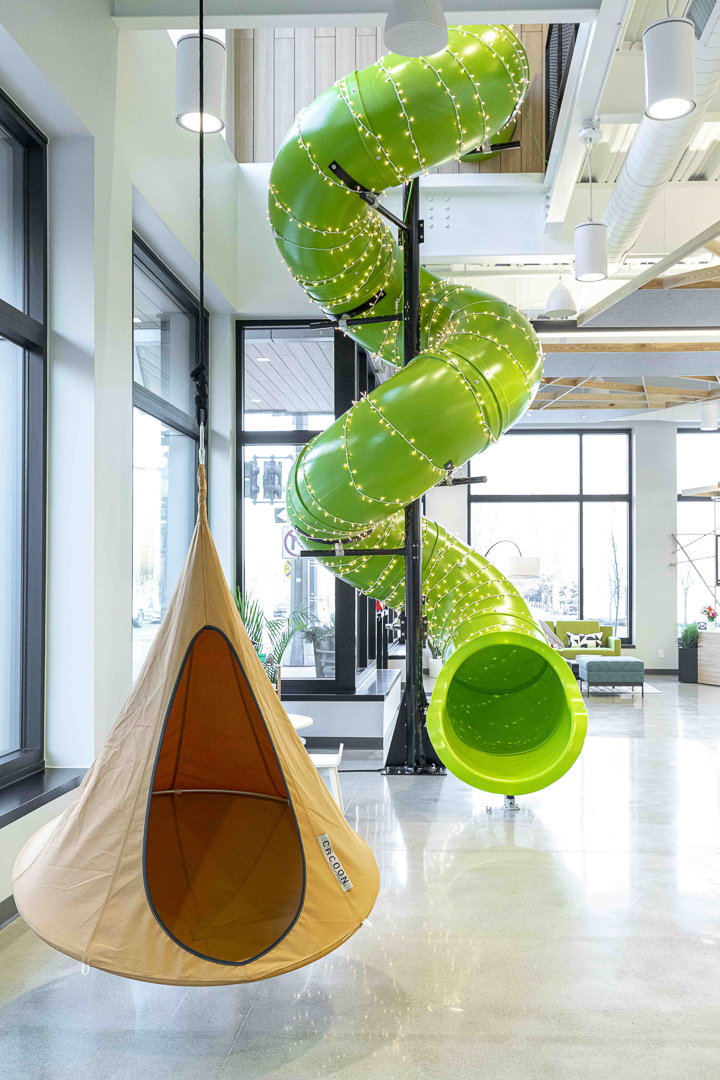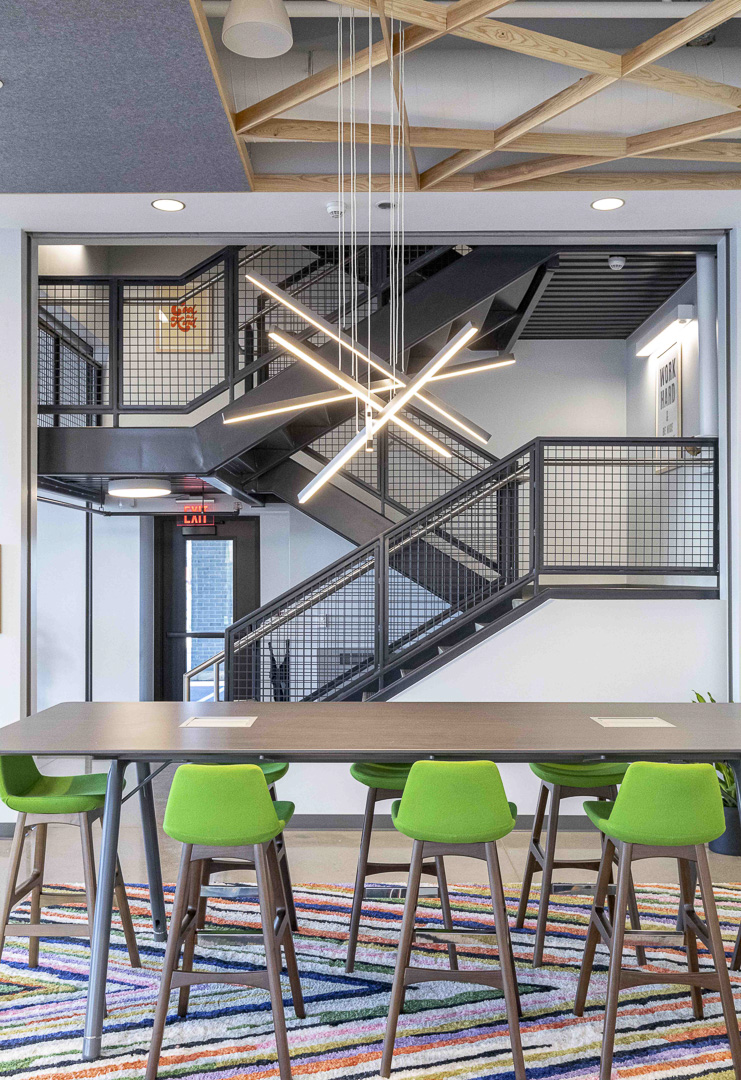 The West Michigan-based real estate agency sought a welcoming touch-down space for their Holland-based realtors and an inviting environment to host clients.
The space needed to be able to support a multitude of user experiences in a high-end but approachable environment, while incorporating amenities for entertaining and wowing guests.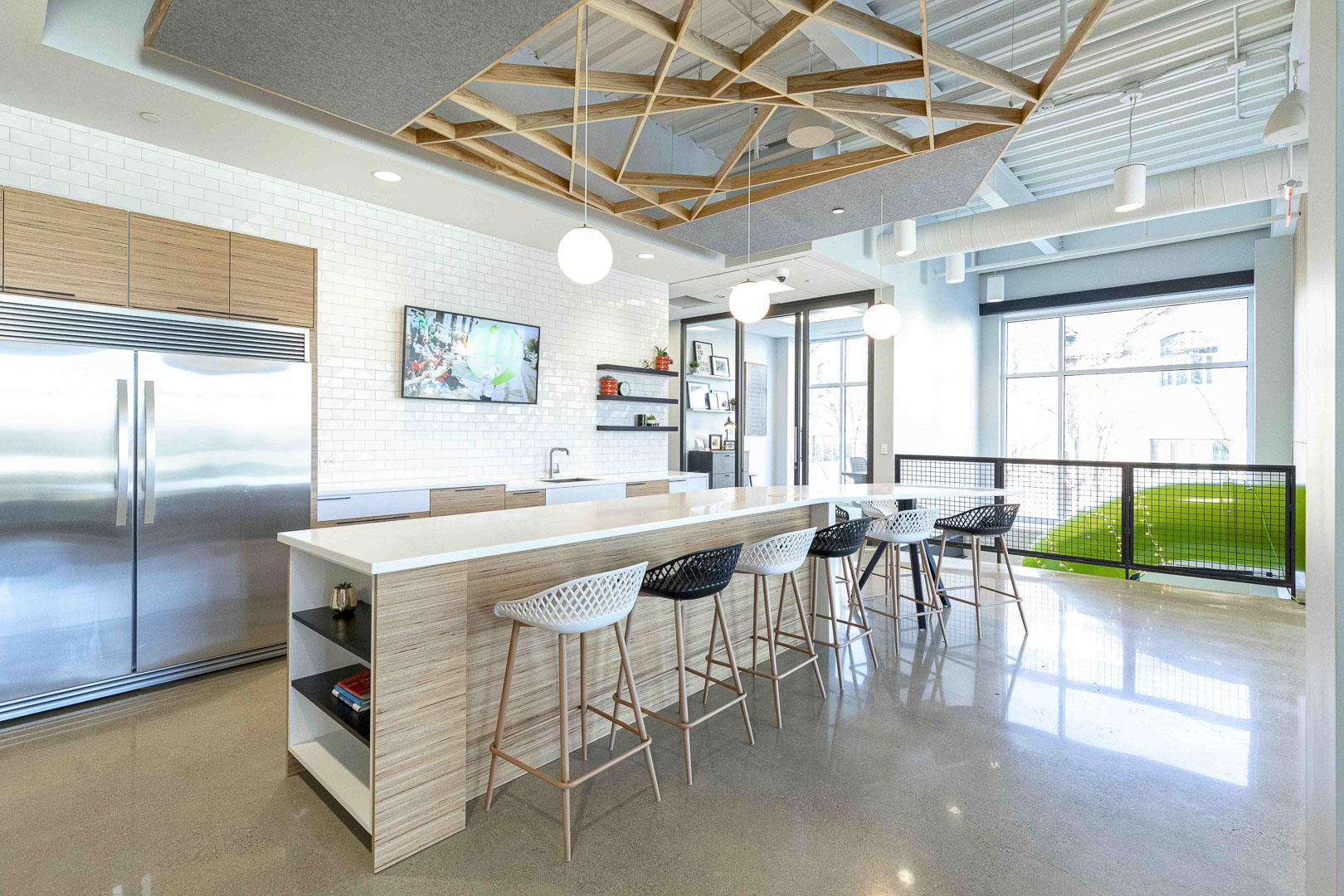 In Custer's search for a lakeshore presence, we were able to partner with @Home Realty to create a space on the first floor for our own lakeshore-based team.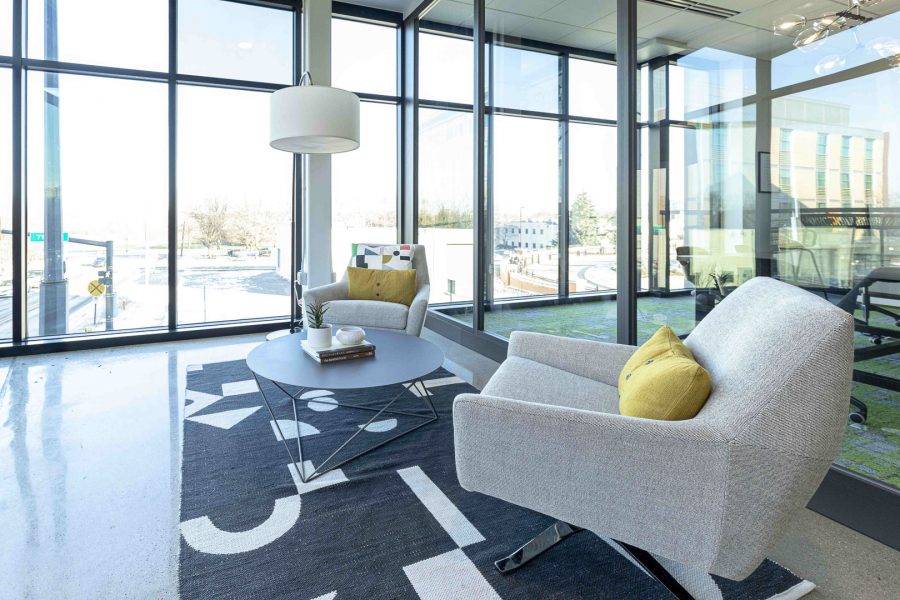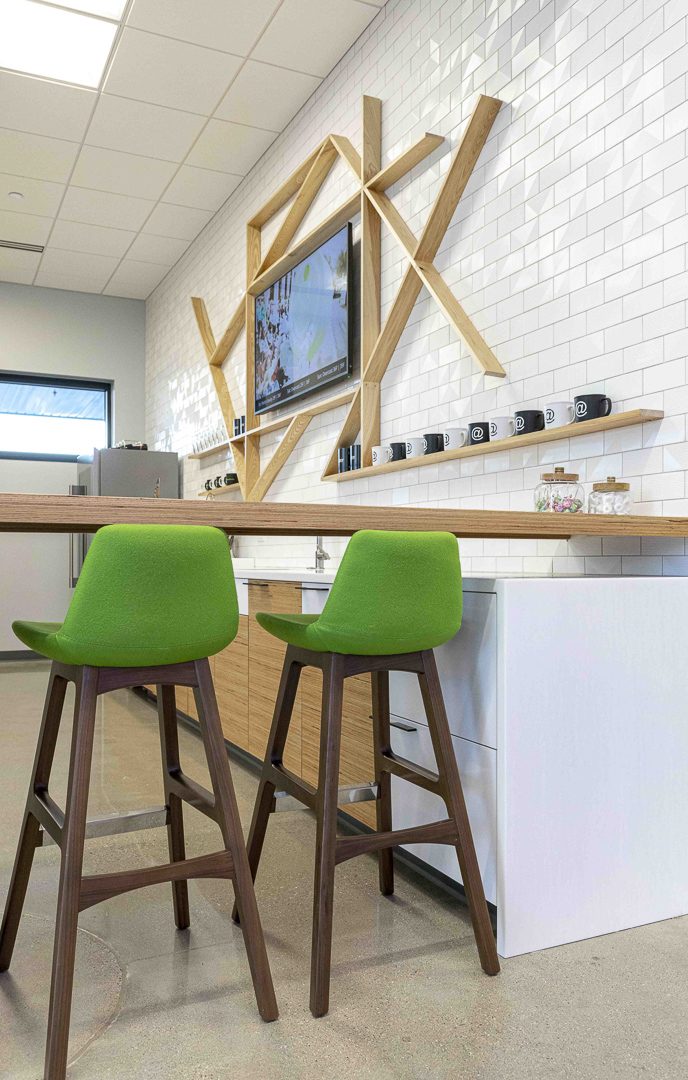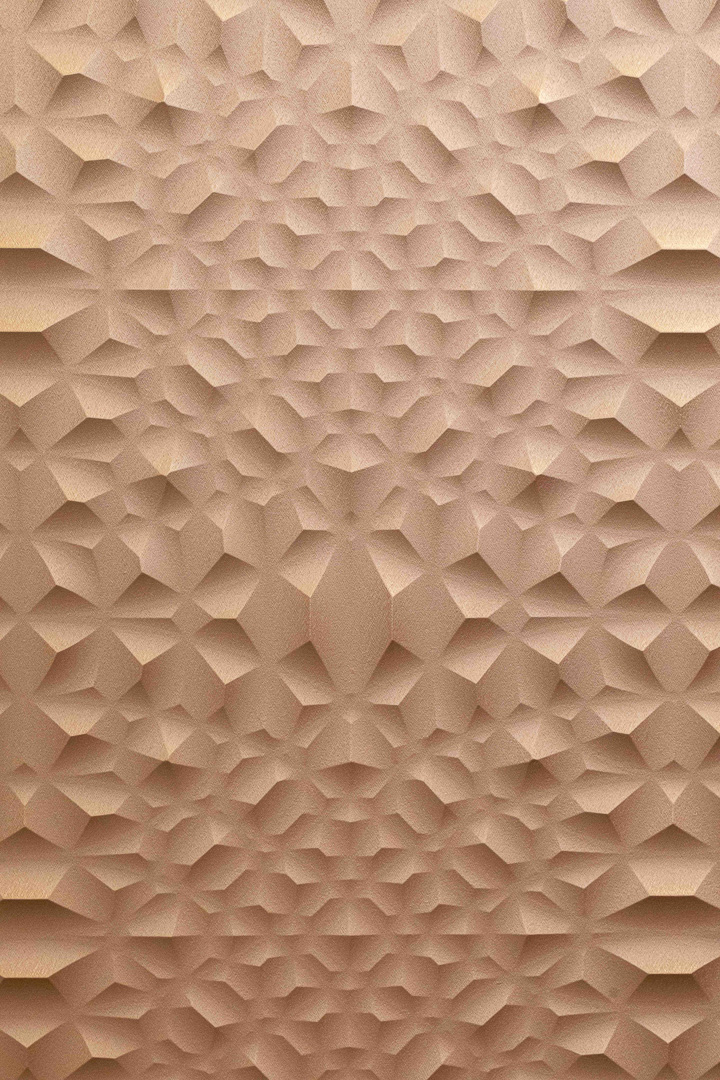 The @Home Realty team's desire to try new, innovative solutions allowed Custer's design team flexibility in how we approached thoughtful design for this project.
Read more about this project in the February 2020 issue of Michigan West Coast Chamber's CONNECT Magazine
Take
me
to
the
article