Highstreet Insurance Partners
Independent insurance brokerage firm growing at unprecedented rate hires Custer to design newly expanded space
Published On: 
Nov 08, 2022
Project Manager:
Quinton Adkins, PMP
Client name
Highstreet Insurance Partners
Location
Grand Rapids, Michigan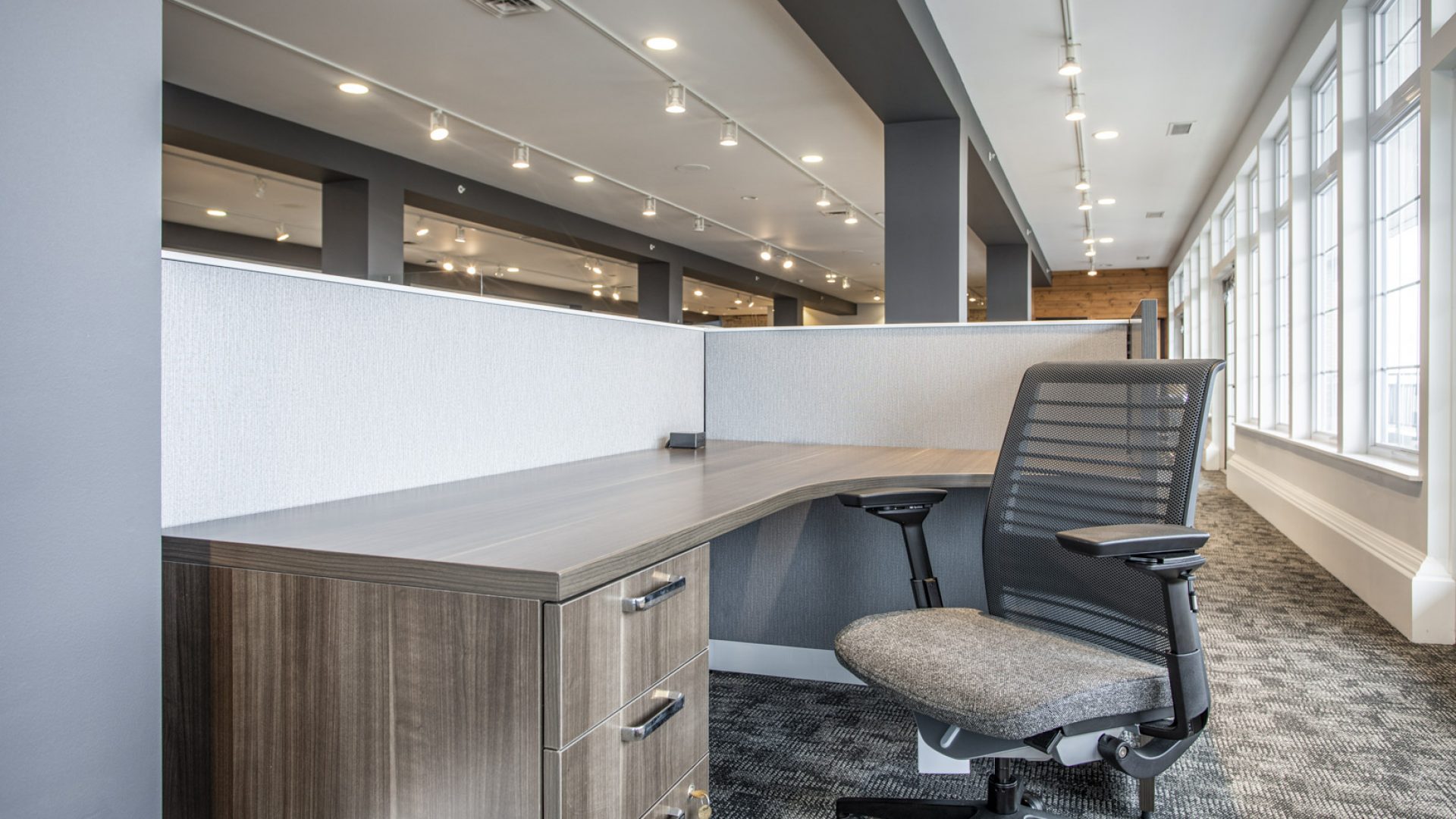 Highstreet Insurance Partners, one of the fastest growing insurance brokerages in North America having completed over 78 acquisitions since forming the company in mid-2018, partnered with Custer to improve its Grand Rapids office space.
Originally based out of Traverse City, Michigan, the company employs over 1,000 insurance specialists and consultants throughout 64 offices in 13 states.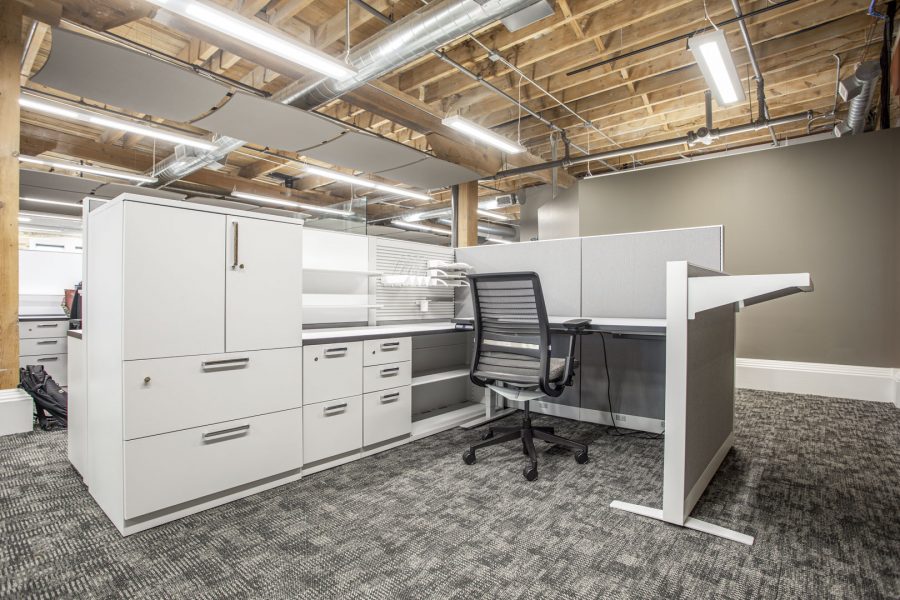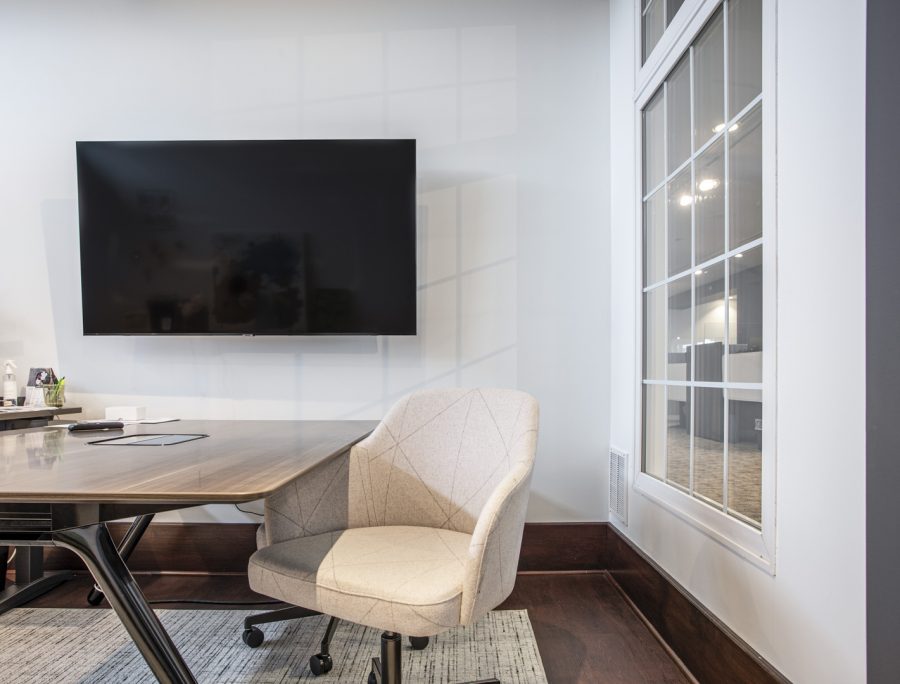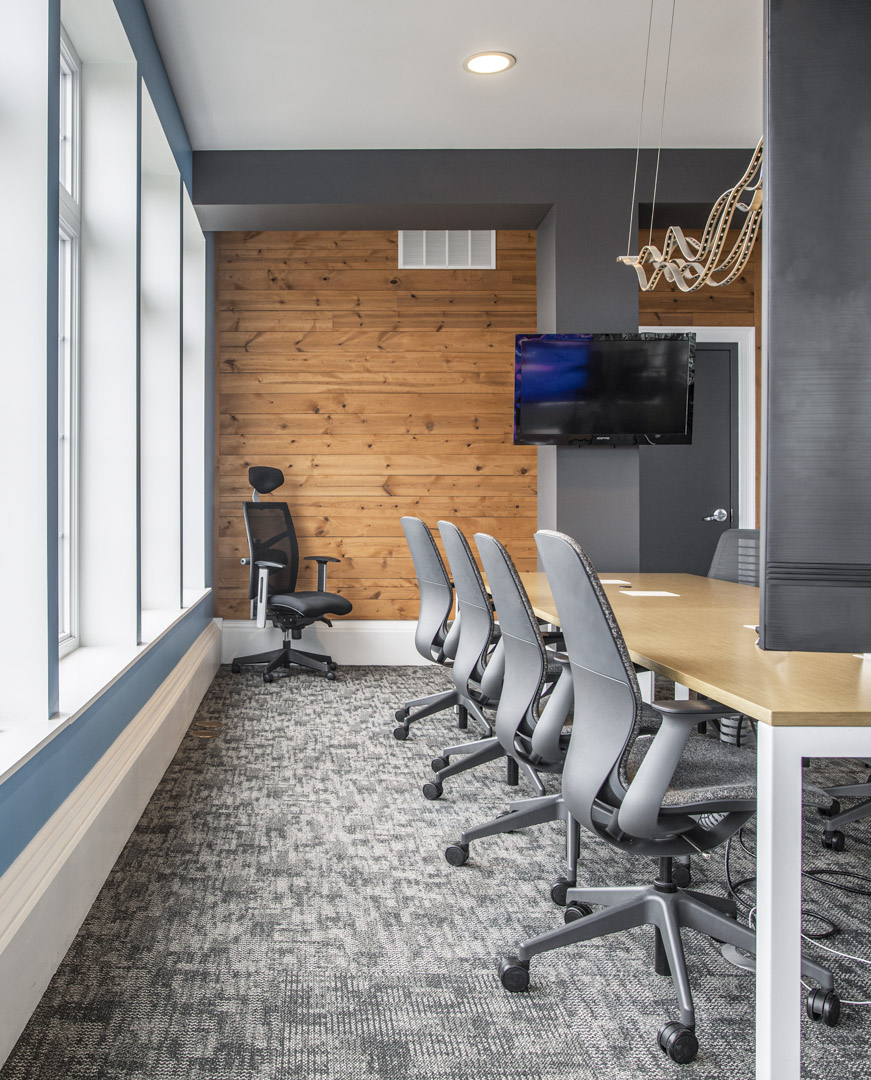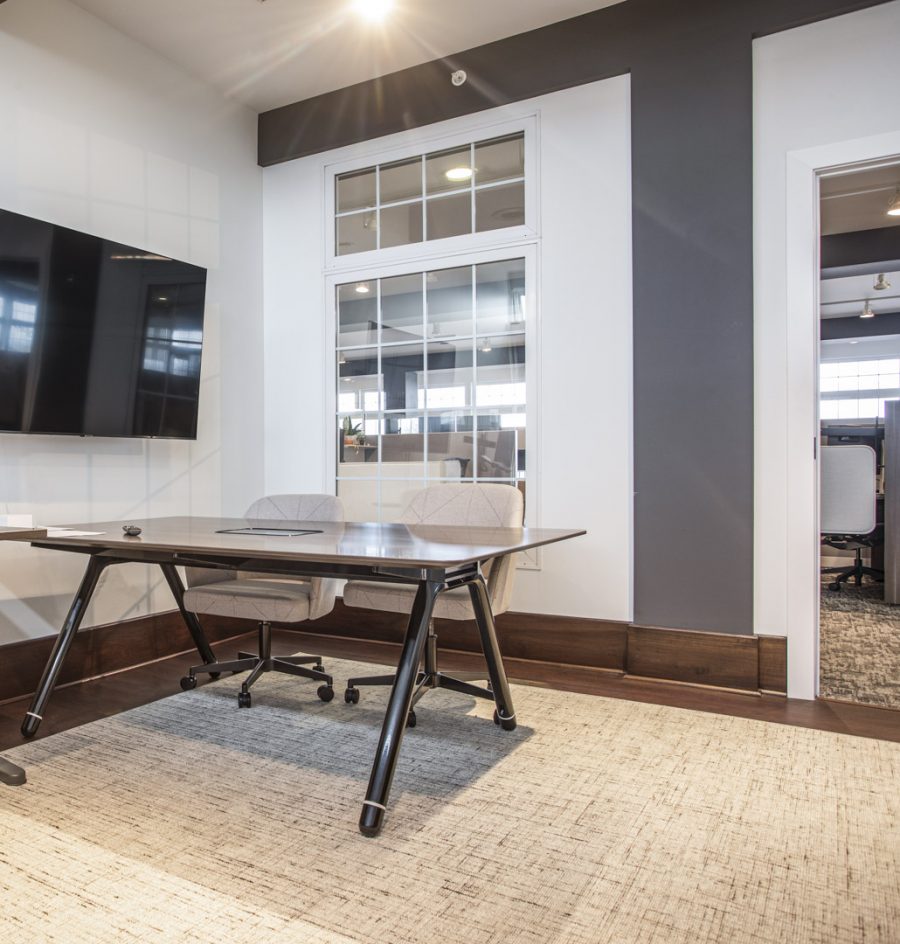 Our team provided furniture solutions for this business back in 2021. However, the team has since expanded into the adjacent office space.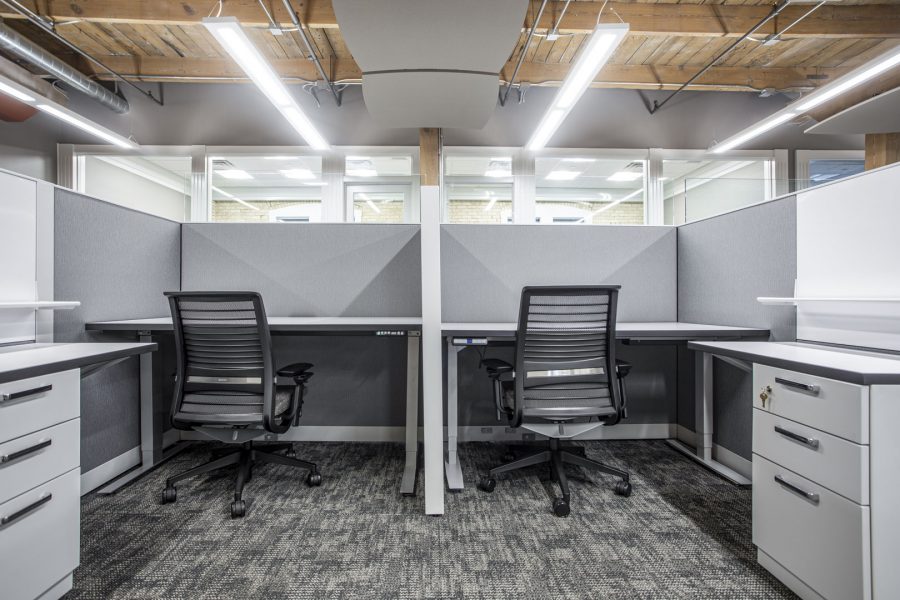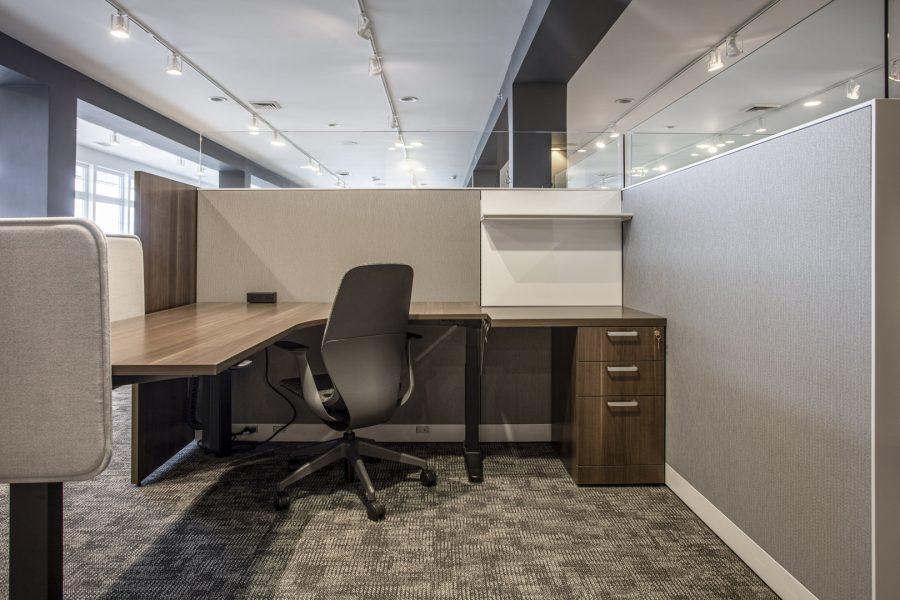 The need for collaborative technology was imperative to this team due to the number of satellite offices across the country.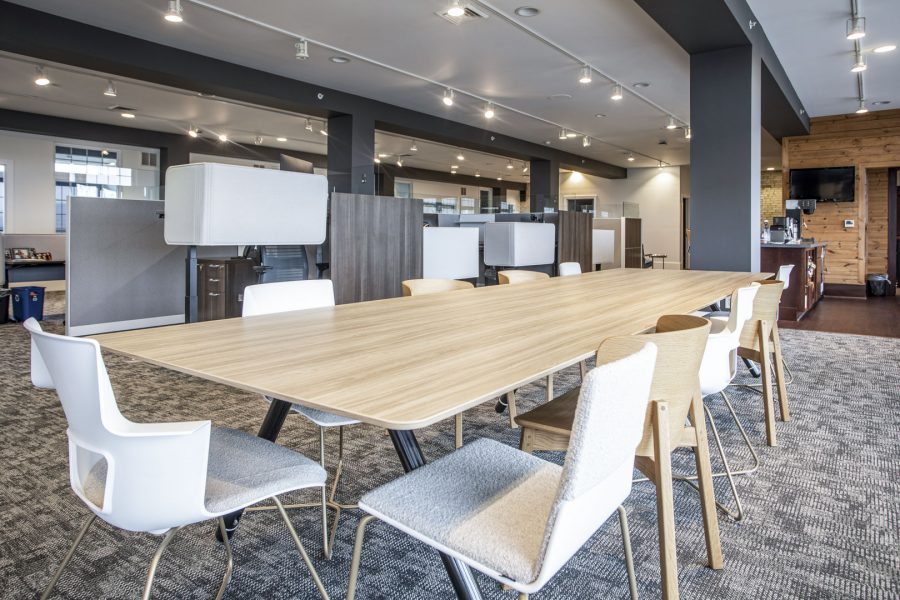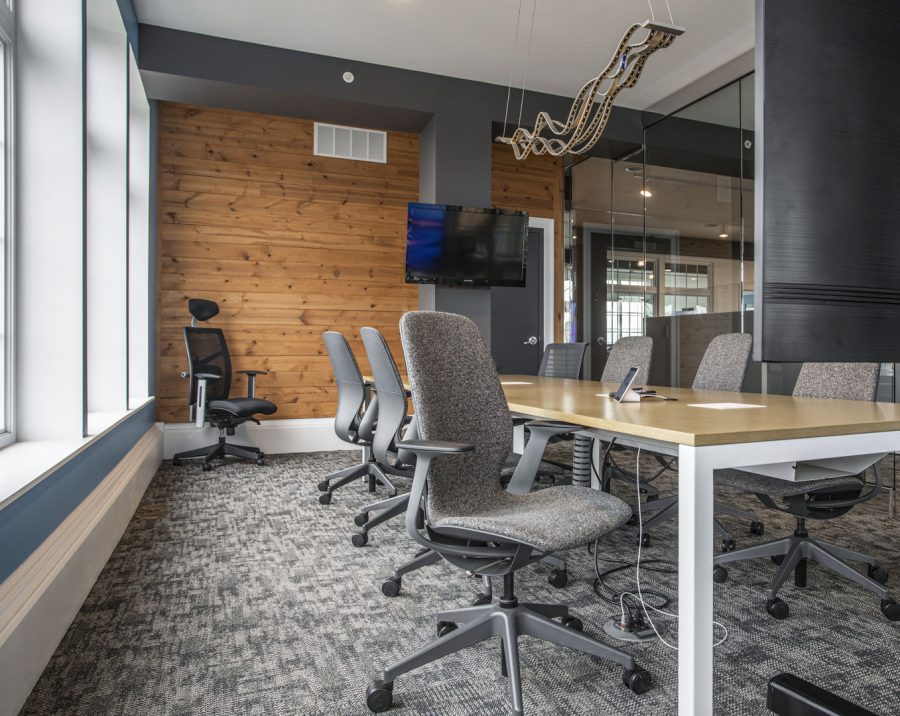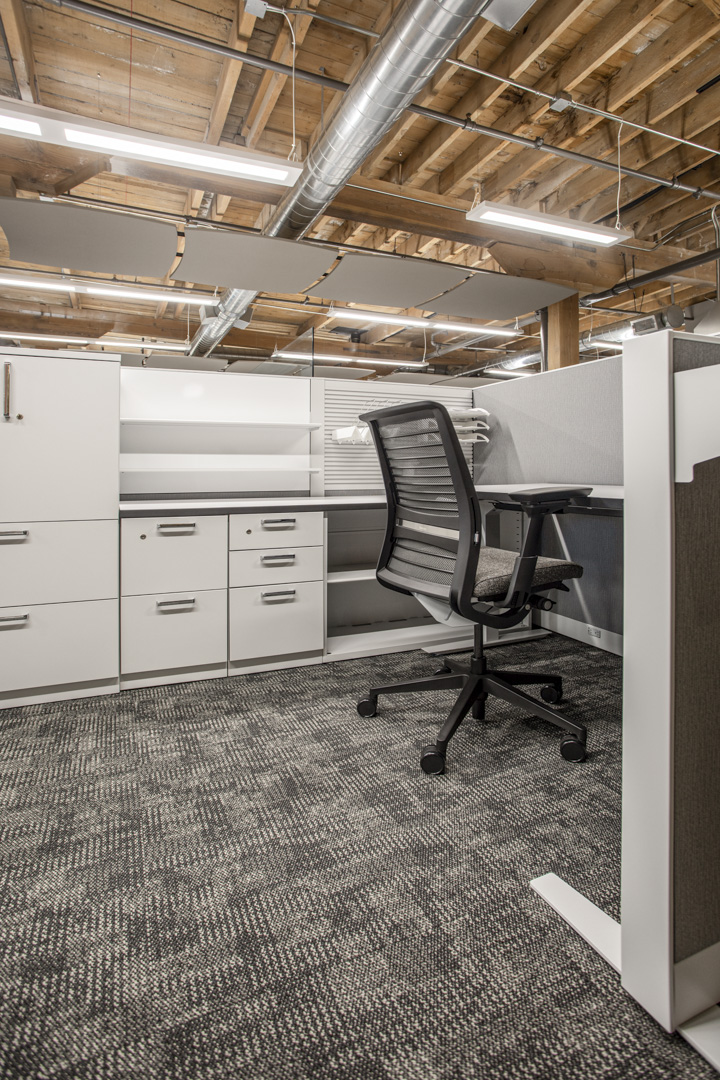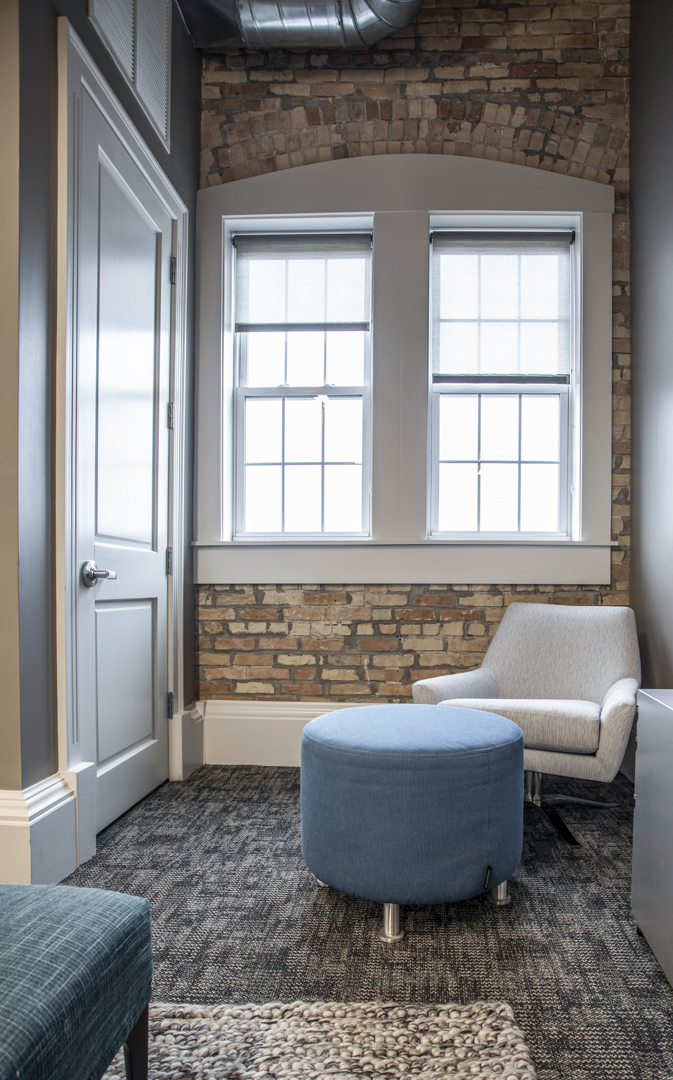 Among the environments solved for throughout this space included multiple conference rooms, an ample amount of lounge gathering spaces, individual workstations, café setting, and collaborative team touchdown spaces.
Highstreet Insurance Partners sought to provide employees with a vibrant space to work when they choose to come in. Height adjustability and collaboration were priorities when designing this space.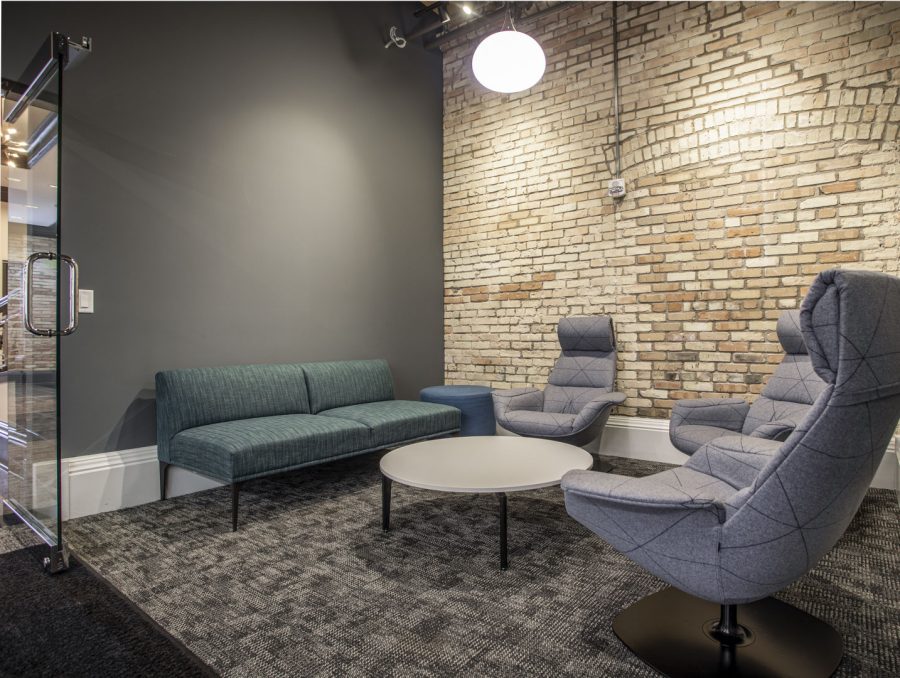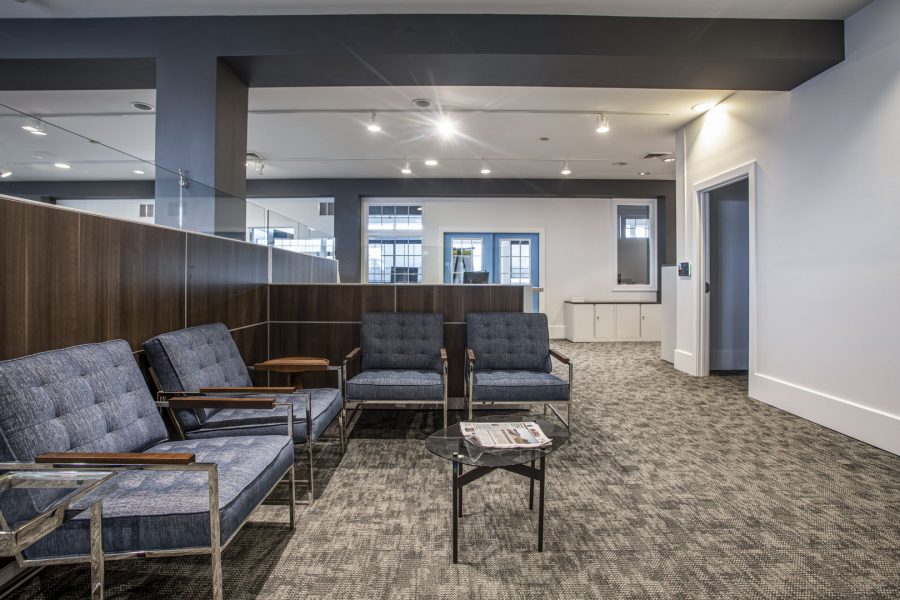 Our team provided height adjustable desks at each workstation and private enclaves to escape to for individual work. We also incorporated several collaborative settings offering a multitude of different postures.