Spectrum Health & Holland Hospital Partner to Open Health Pointe Campus in Grand Haven
Published On: 
Apr 09, 2018
Project Manager:
Tina Frain
Location
Grand Haven, Michigan
Interior Design
Spectrum Health
Architect
AECOM Construction
Construction
Granger Construction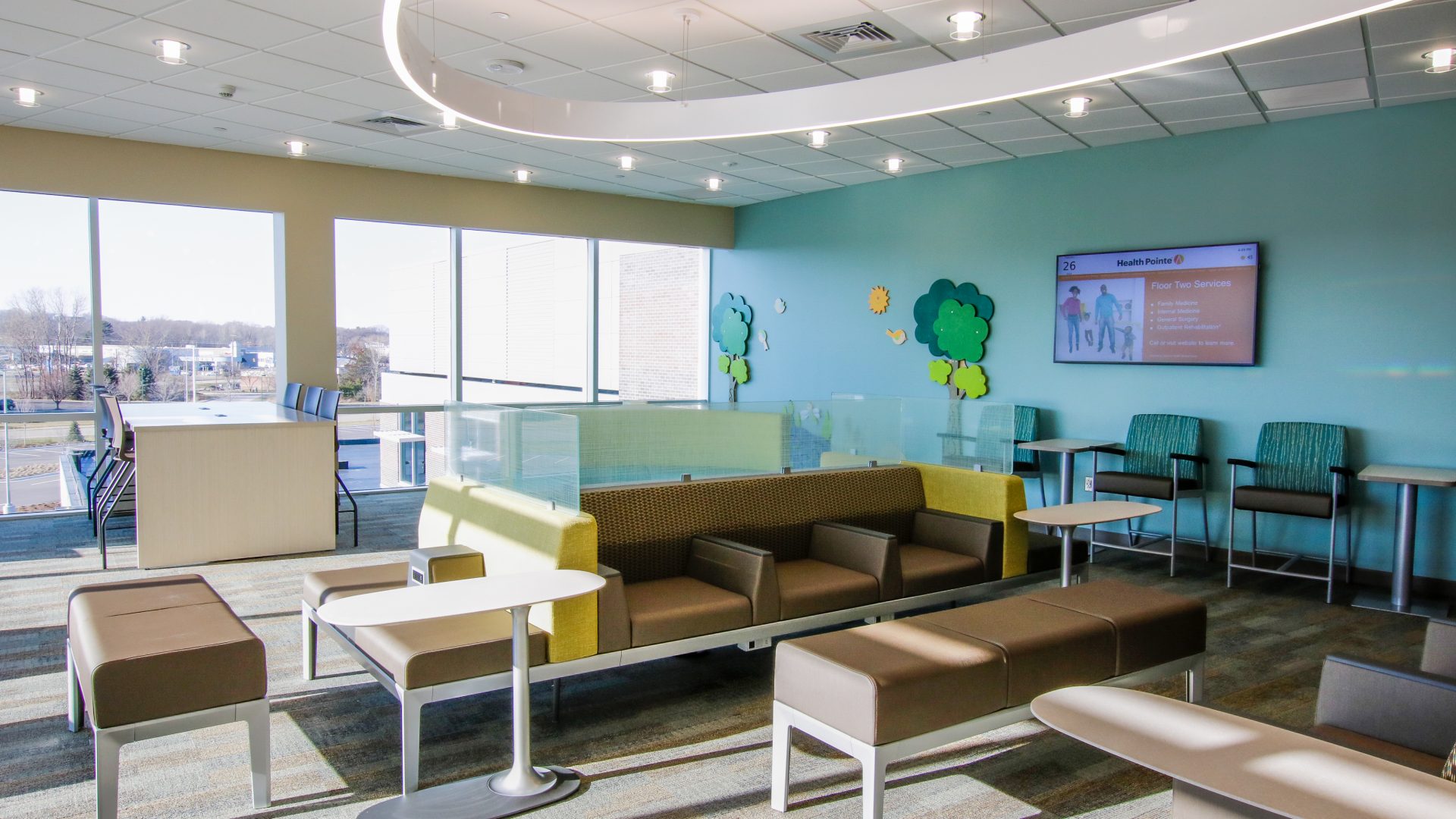 Health Pointe, a joint venture between Holland Hospital and Spectrum Health, is the new integrated care campus in Grand Haven that offers a wide range of services, including primary care, urgent care and several specialty and ancillary offerings.
Custer provided the furnishings for patients and staff throughout the building and our Renegade team provided many custom-built pieces and the beautiful acrylic artwork. Our work with Health Pointe is a great example of the wide range of services Custer can provide.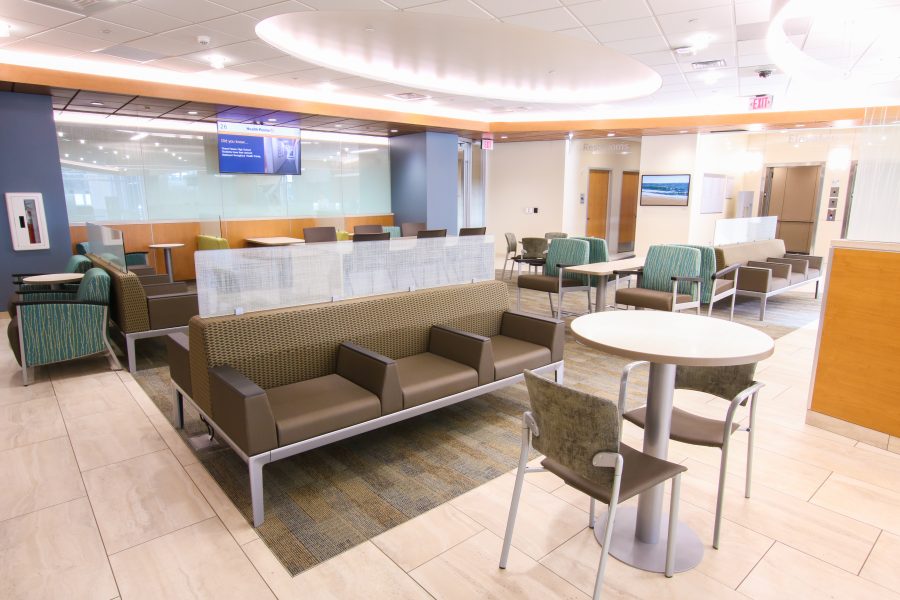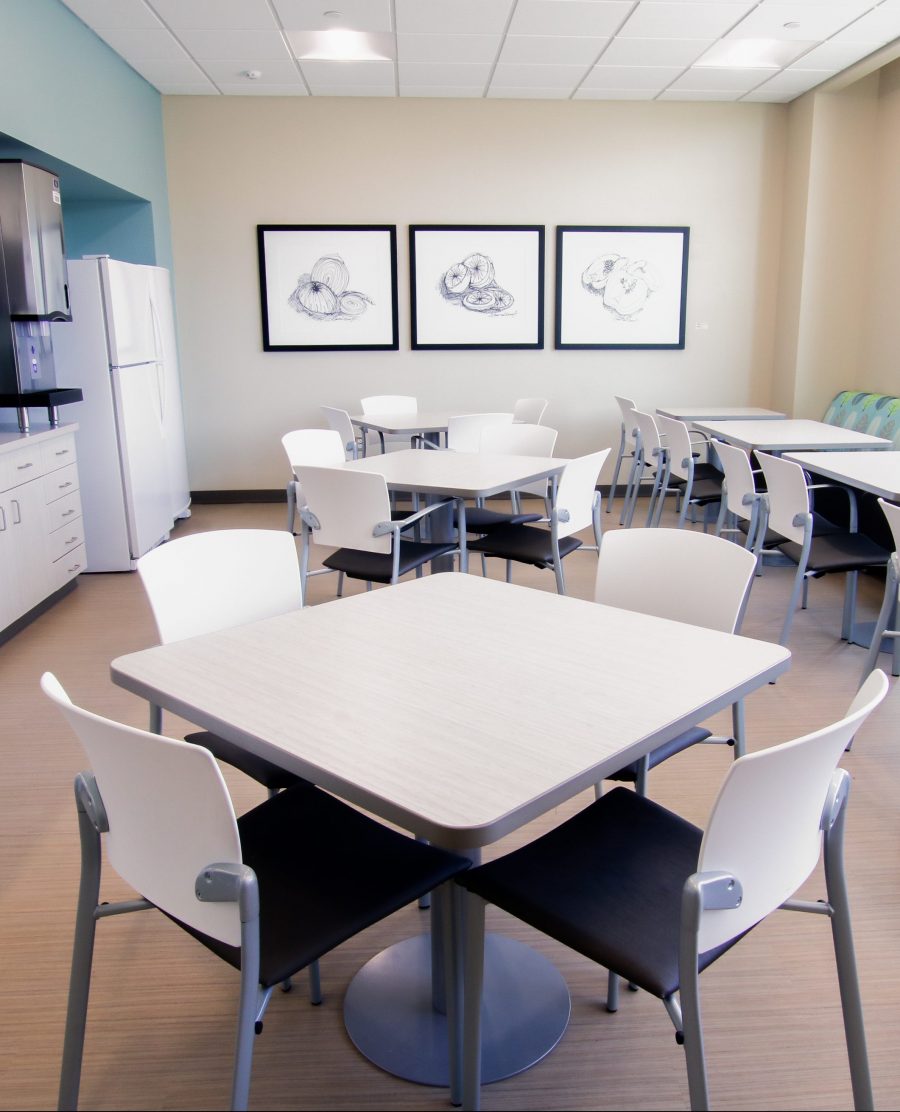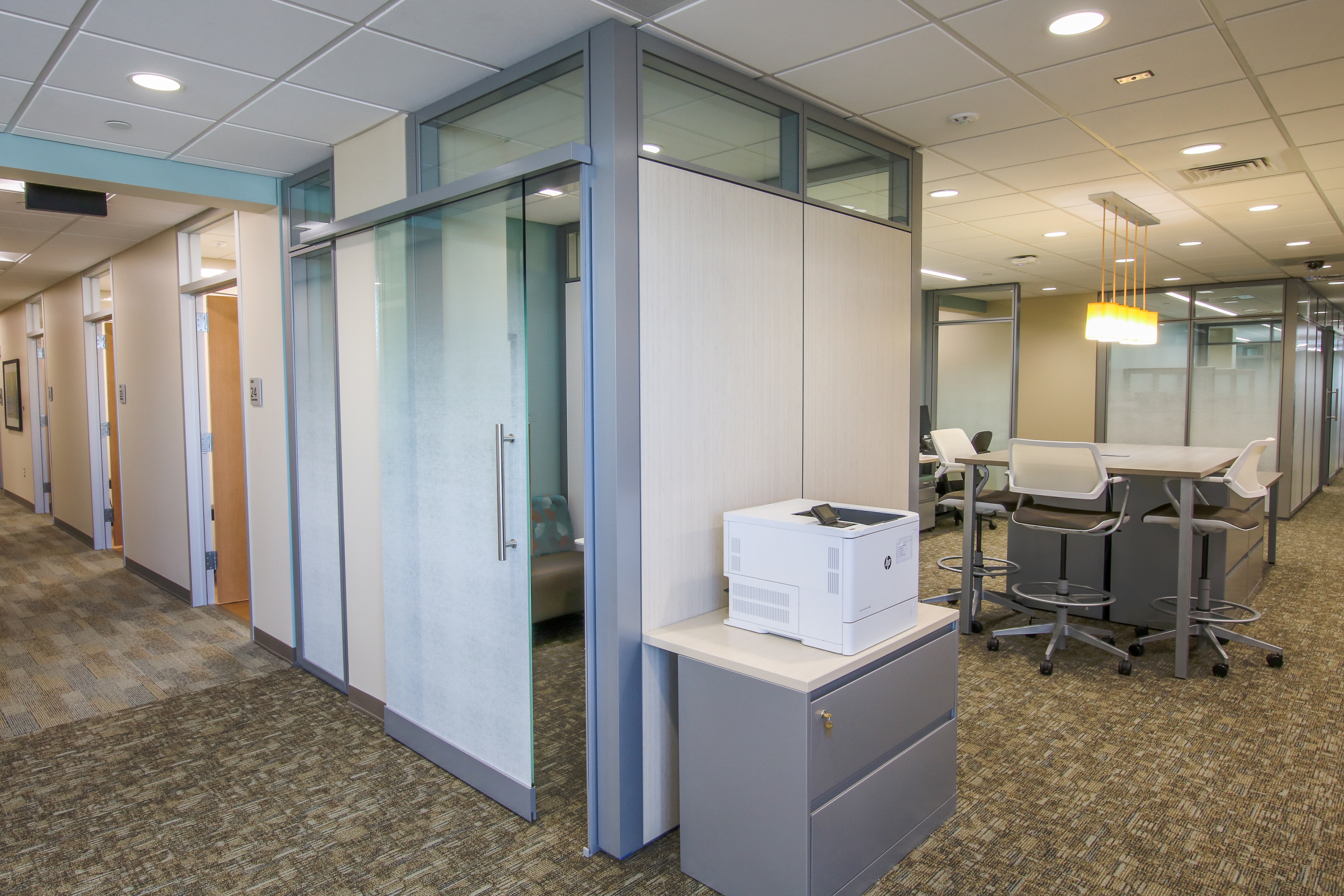 We're proud to have been part of such a beautiful project led by Spectrum Health, Holland Hospital, AECOM, and Granger Construction.