Among Michigan's most revered golf courses, Forest Dunes sees major improvements to interior administrative spaces
Published On: 
Nov 03, 2022
Project Manager:
Beth Swanson
Client name
Forest Dunes Golf Club
Location
Roscommon, Michigan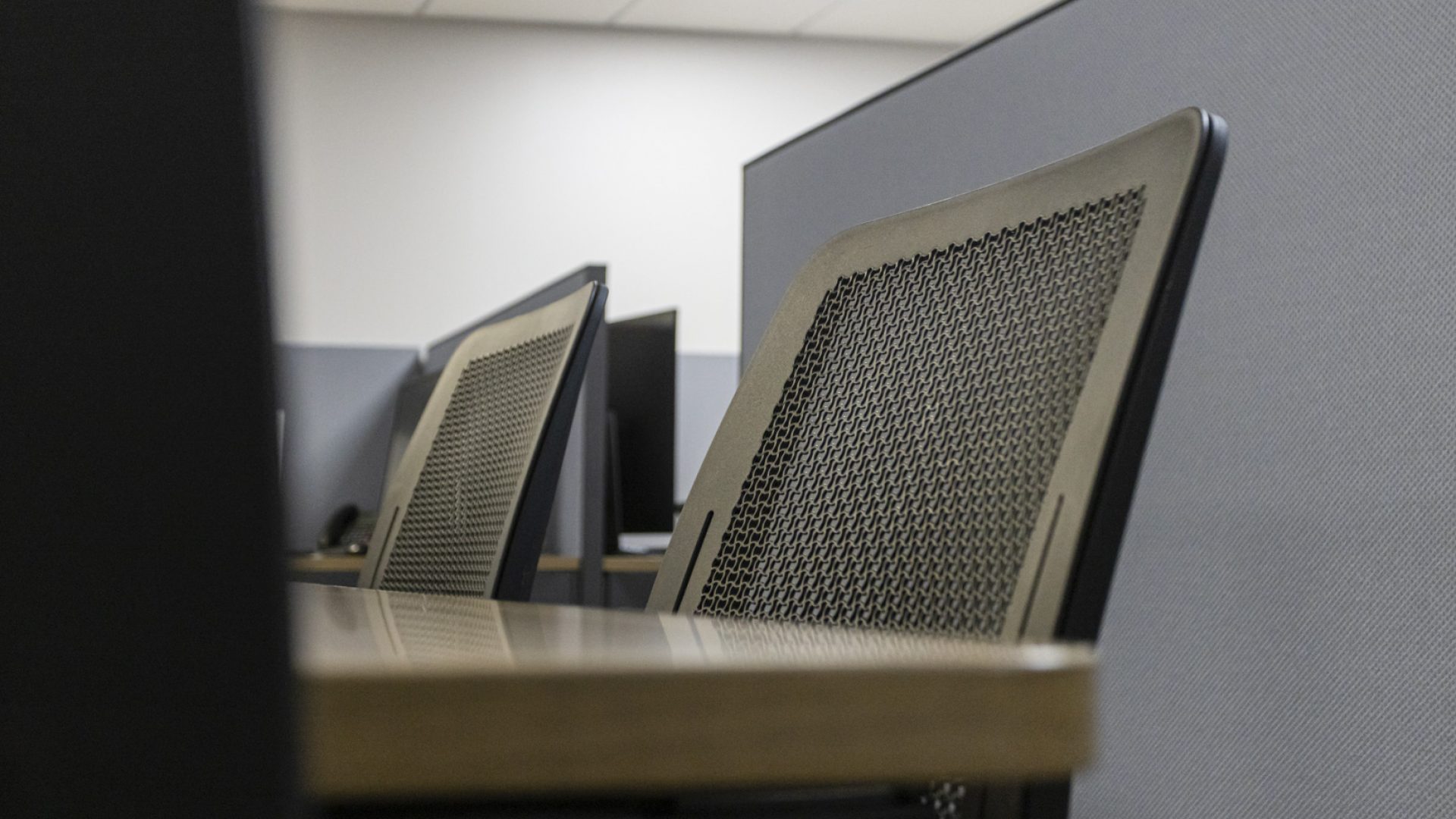 Regularly acclaimed as one of the nation's top 25 golf resorts, Forest Dunes Golf Club sought to improve the use and functionality within its interior administrative spaces to measure up to its reputation as a golf destination.
Improvements to the administrative reservation center and laundry areas were imperative to the comfort and functional use of the employees working within those spaces.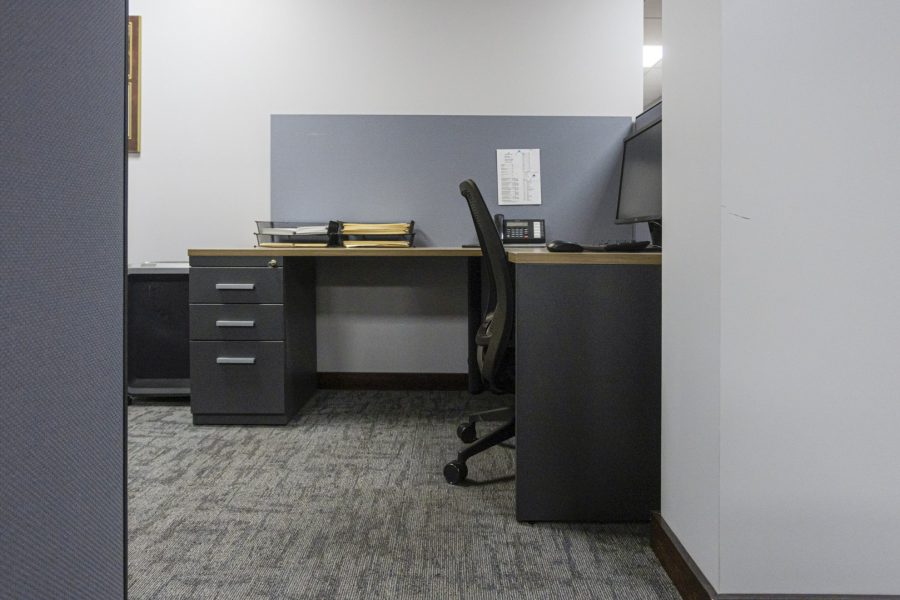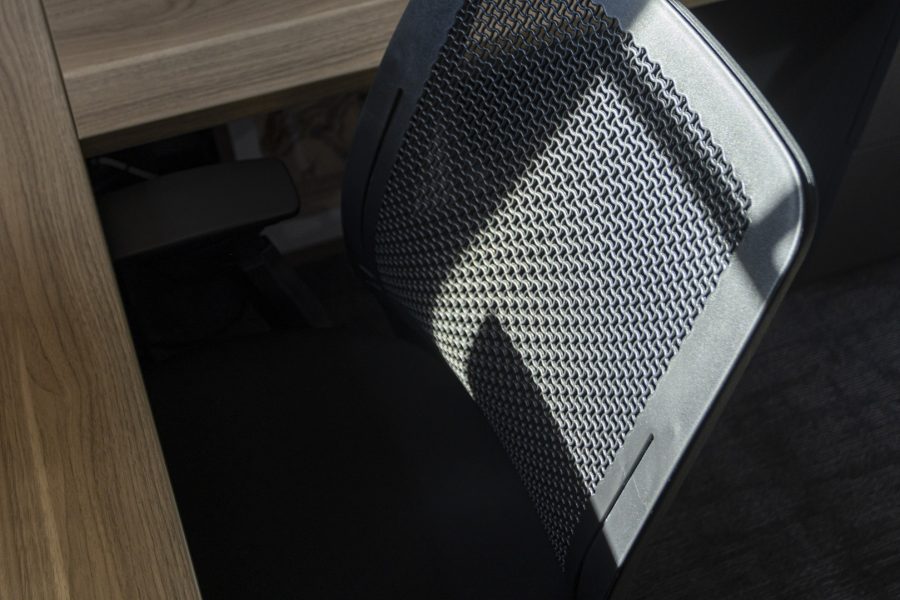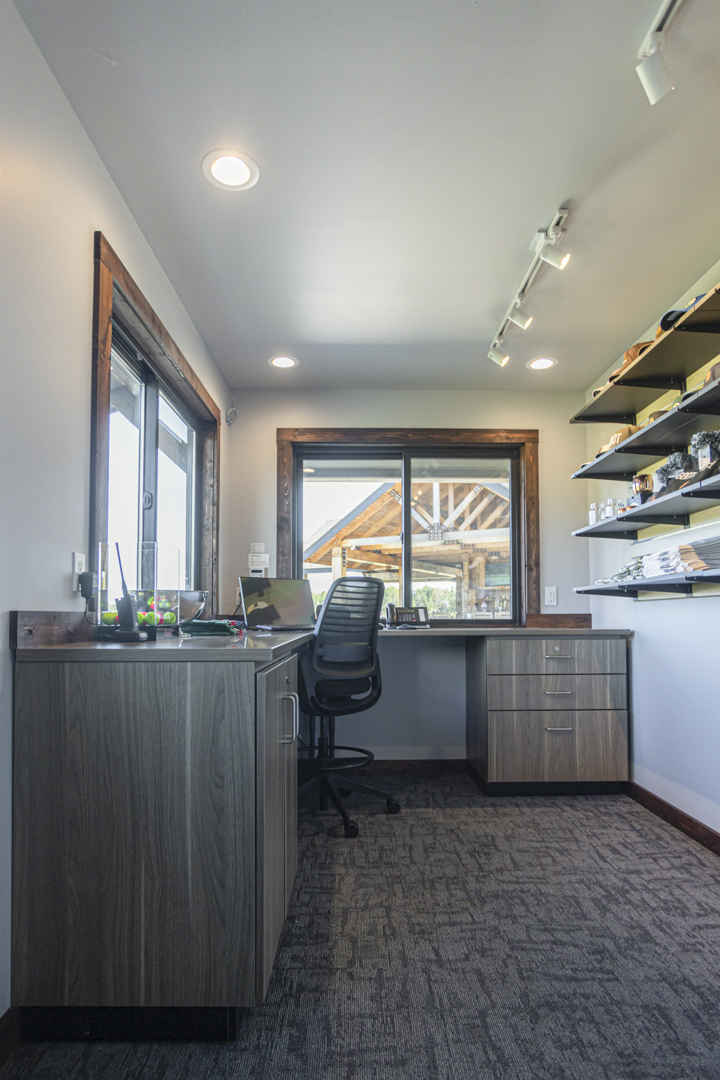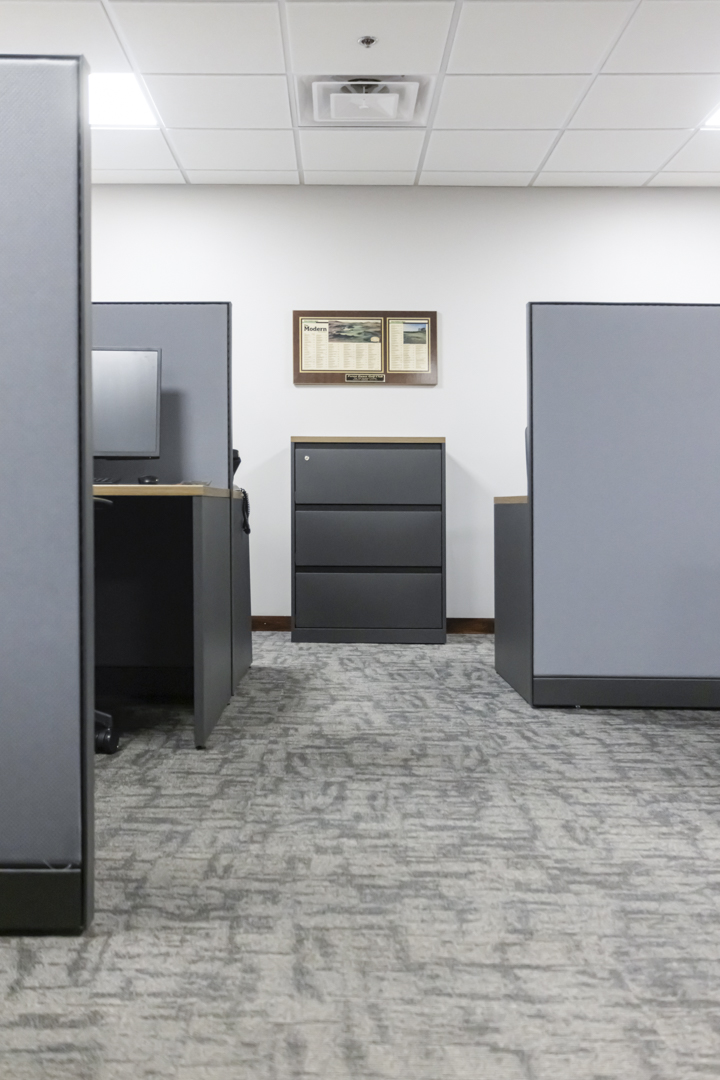 The finishes and materials selected are refined–balancing between a modern, yet classic aesthetic.
Custer was able to provide individual workstations, storage solutions, and task seating for both back-of-house employees and those working closely with guests in the front-of-house spaces.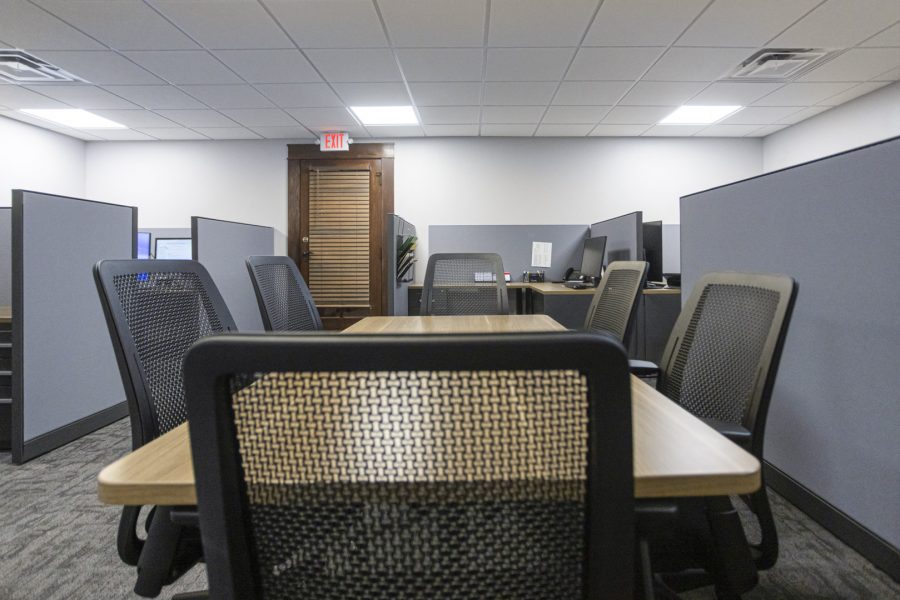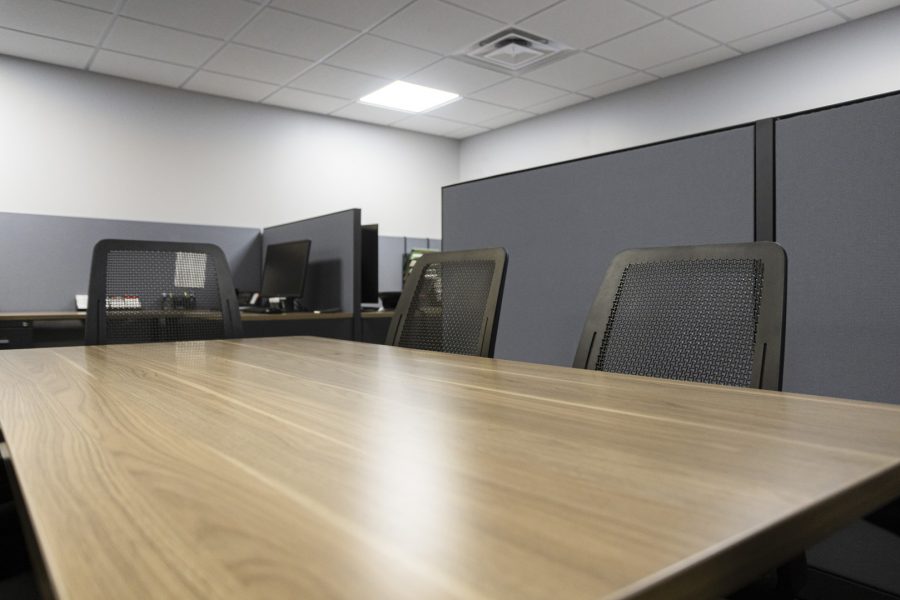 Specific environments that were improved at Forest Dunes Golf Club include office areas, golf shop, and Starter building.