Forward-thinking and intentional design allow eFulfillment Services to maximize use of real estate while updating brand image
Published On: 
Dec 20, 2021
Project Manager:
Beth Swanson
Client name
eFulfillment Service
Location
Traverse City, Michigan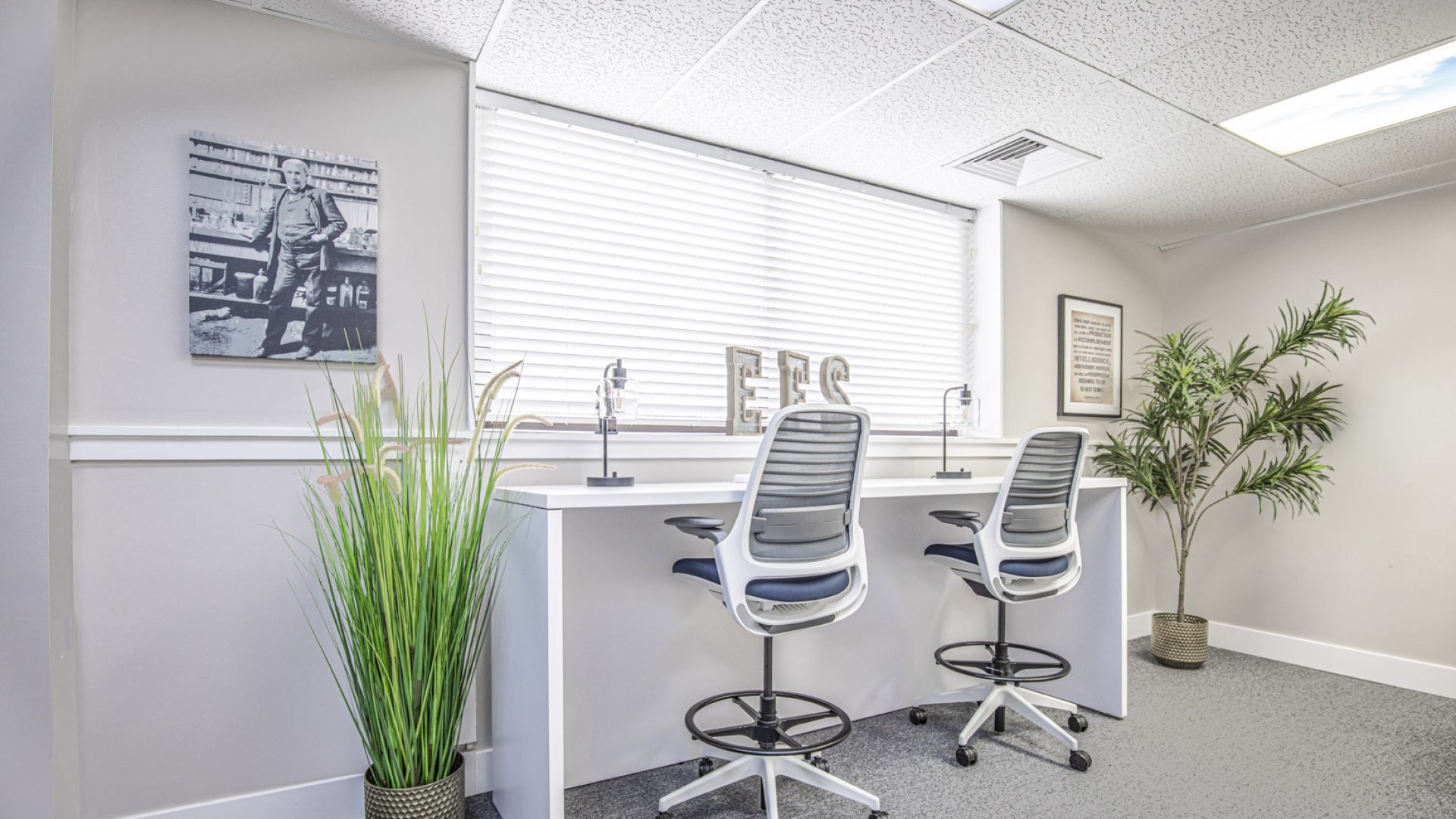 eFulfillment Service, a family-owned ecommerce fulfillment center located in Traverse City, is commonly referred to as the "Amazon of Northern Michigan" and now has a fresh new space to match its reputation.
After a recent update to its branding, eFulfillment was looking for a more updated and agile space for employees to collaborate and work throughout the week.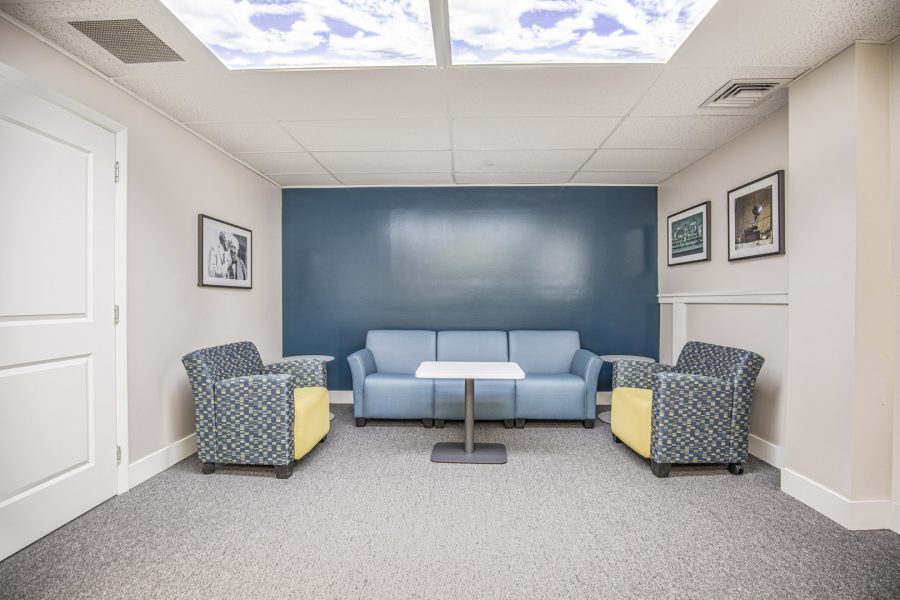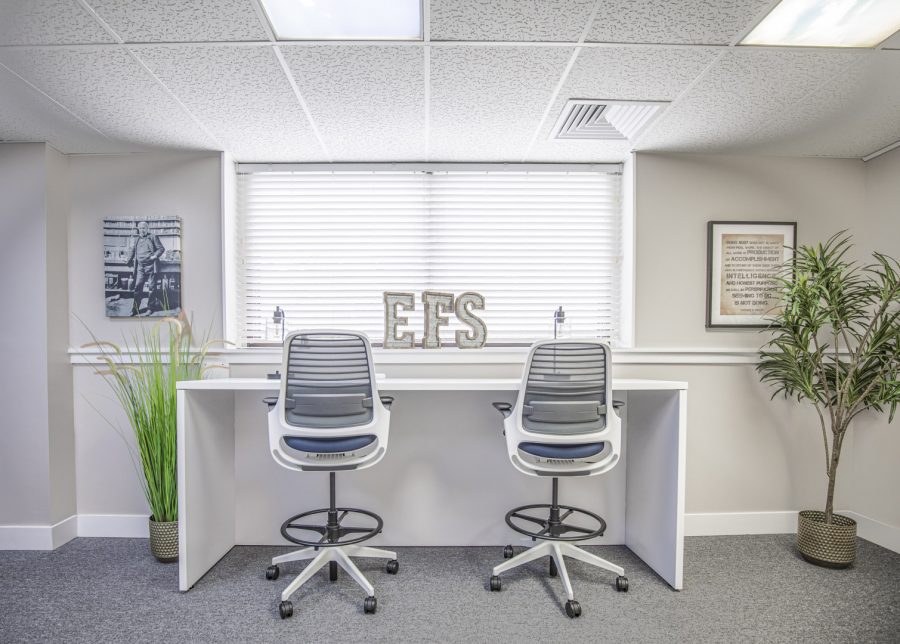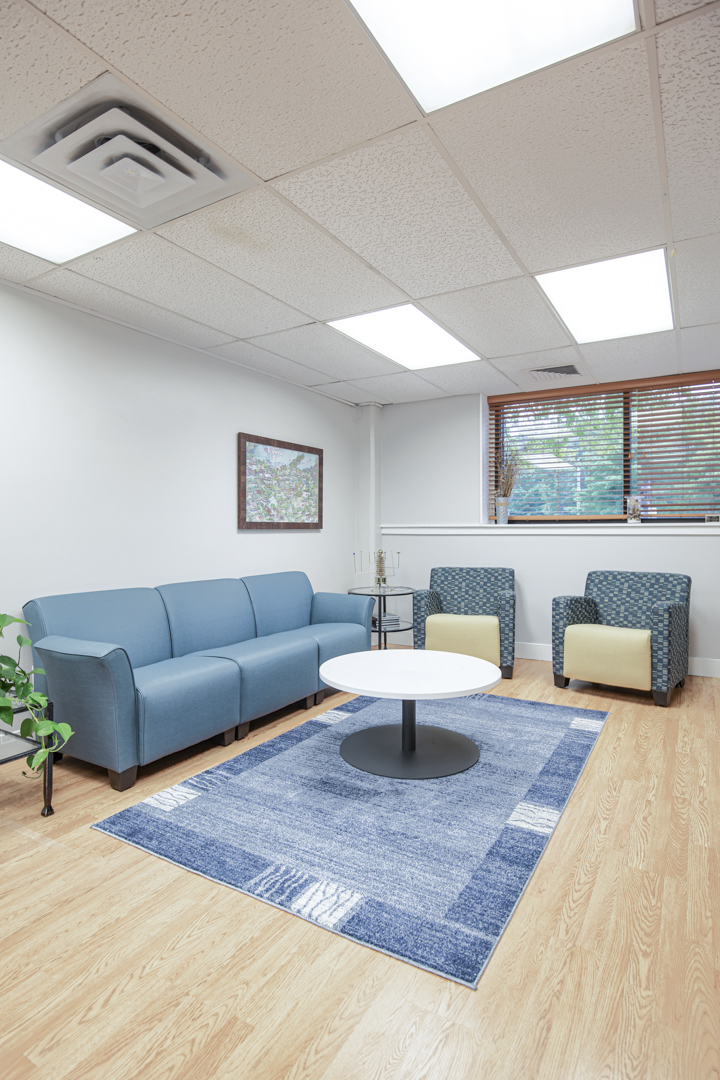 Custer was able to provide Steelcase solutions that not only beautifully reflect the company's updated brand and culture, but it also reflected an agile work environment for staff to collaborate and work in space that was open to anyone.
Featured products provided by Custer include Steelcase Jenny seating, poufs, all occasion tables, as well as Simii personal tables.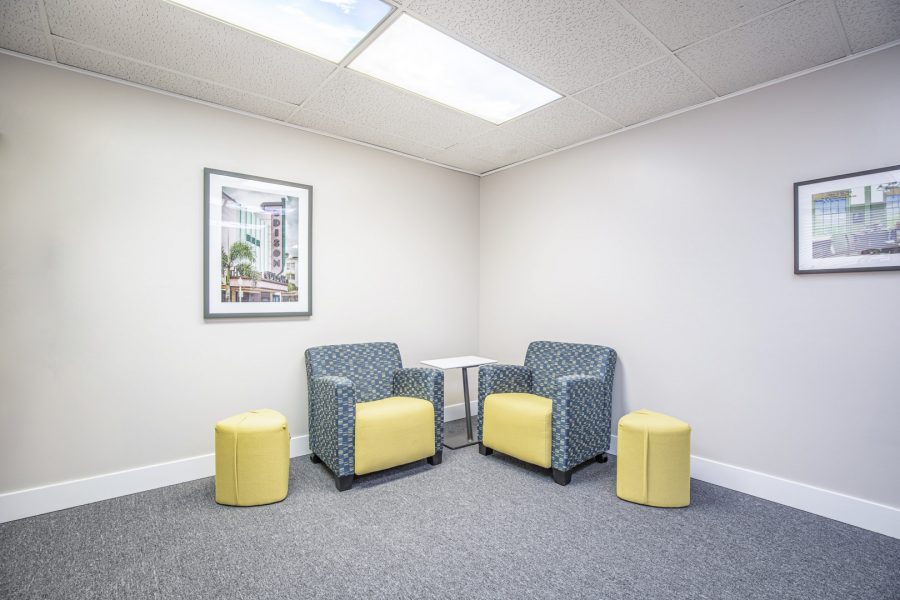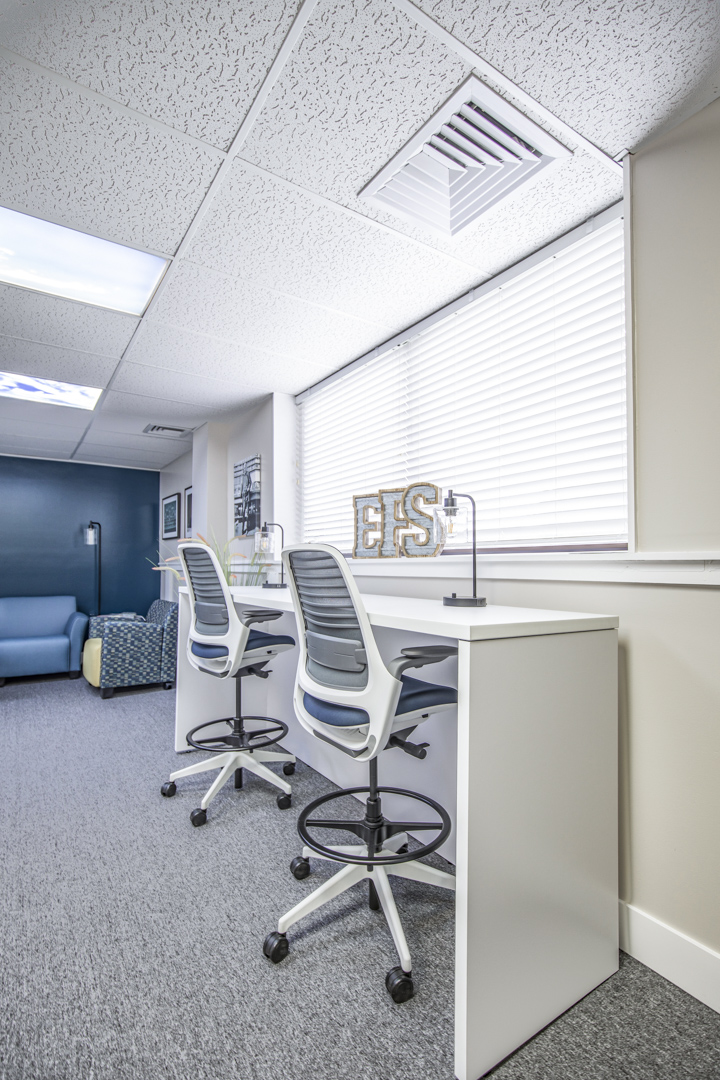 The thoughtful process and design in the space will make for a great place to work for employees–now and in the future.