Amy Van Andel Library and Community Center
Newly developed branch of Kent District Library system now serving Ada Township as a flexible, multifunctional learning hub
Published On: 
Mar 11, 2021
Project Manager:
Claire Shoemaker
Construction
Erhardt Construction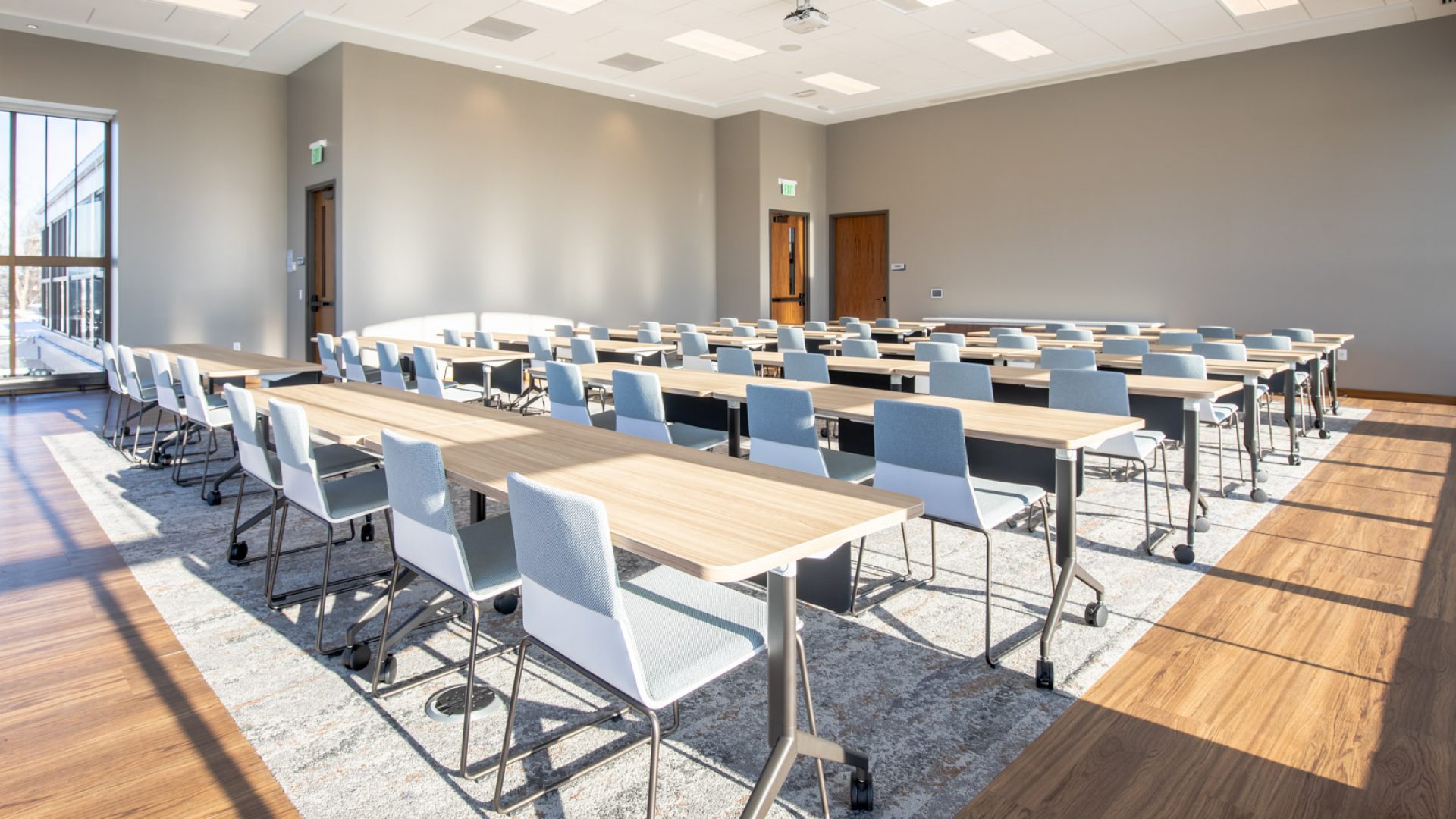 The new Amy Van Andel Library and Community Center was an integral addition to the Ada Village redevelopment project, coined The Envision Ada Plan.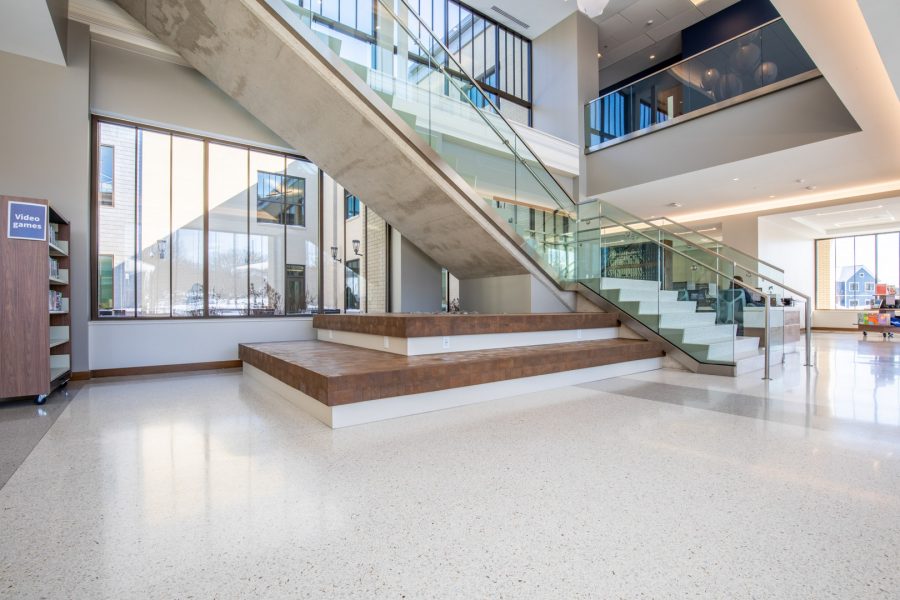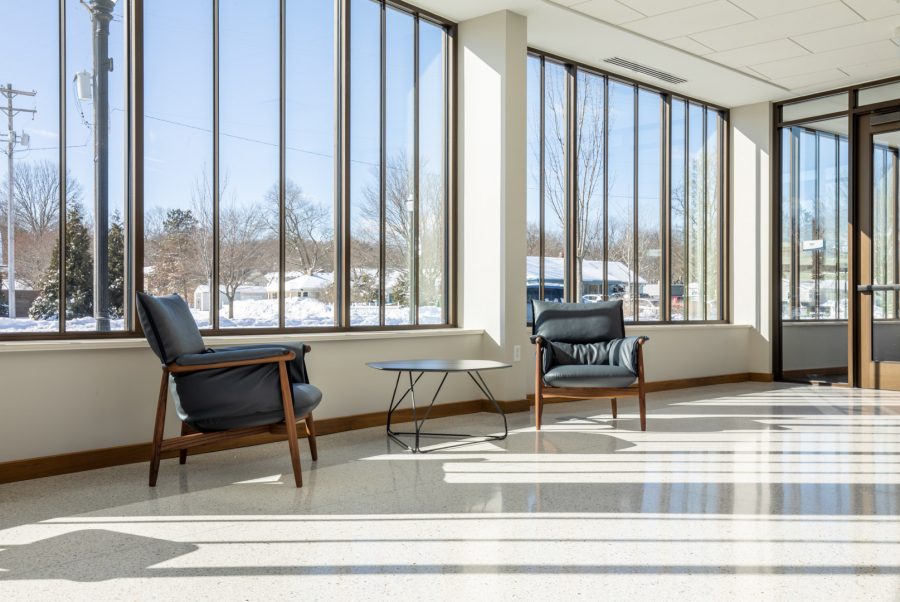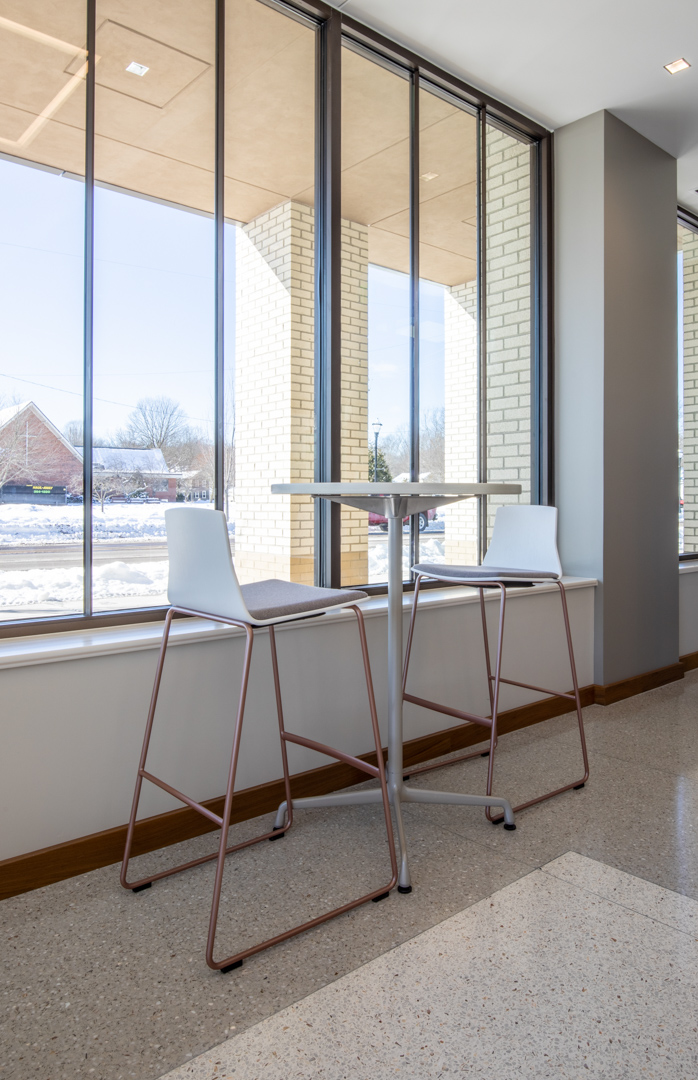 The purpose for facility was designed to serve the area as a library of the future – not only supplying books, but also providing access to digital information, multimedia studios, and spaces that encourage and support an array of learning styles.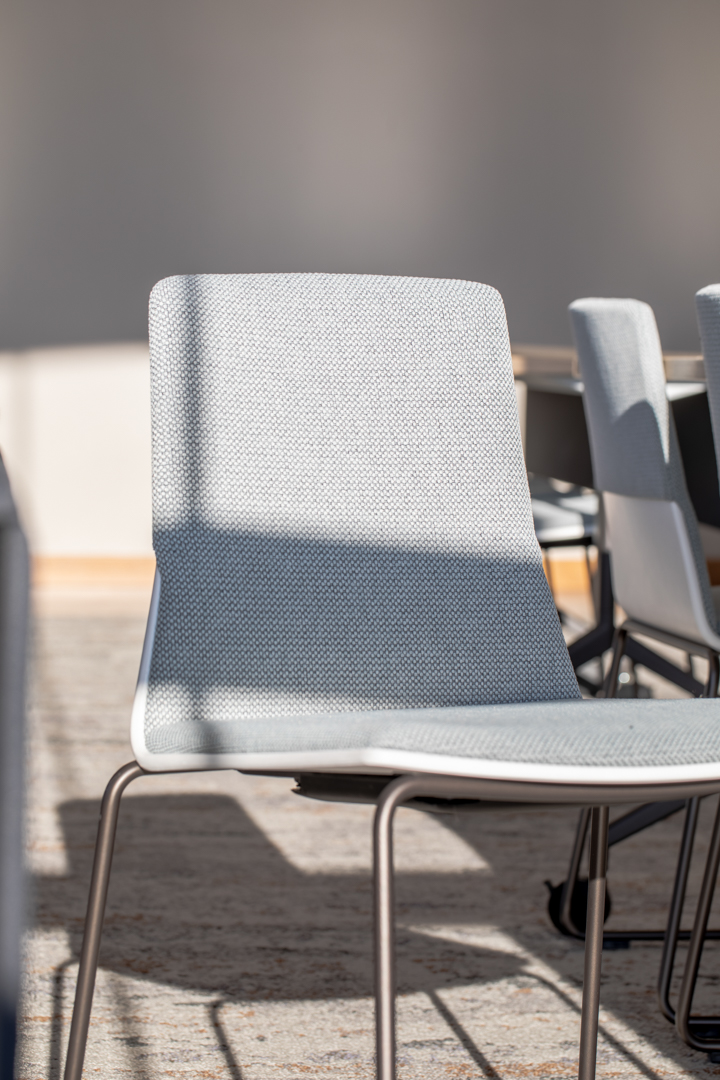 Custer provided solutions to support the efficiencies of all spaces within the library – from study rooms and a children's area, to conference rooms and meeting spaces.
Ada Township, along with Kent District Library and project partners, worked together with feedback from the community to create an environment that could host village residents and area visitors – acting as a meeting place for learning and togetherness.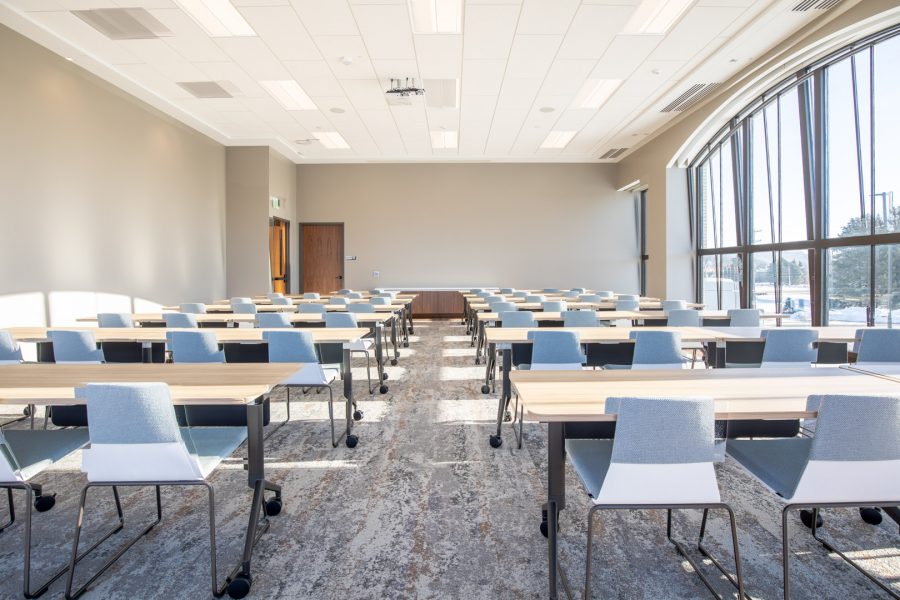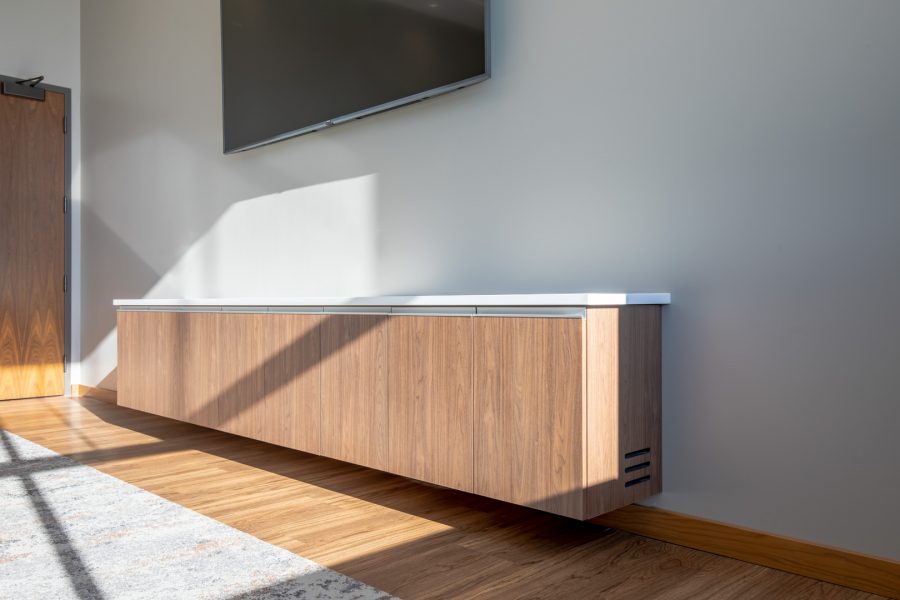 Our team of experts worked closely with the customer and project partners to ensure our proposed product selections fit the aesthetic and function the client sought to achieve.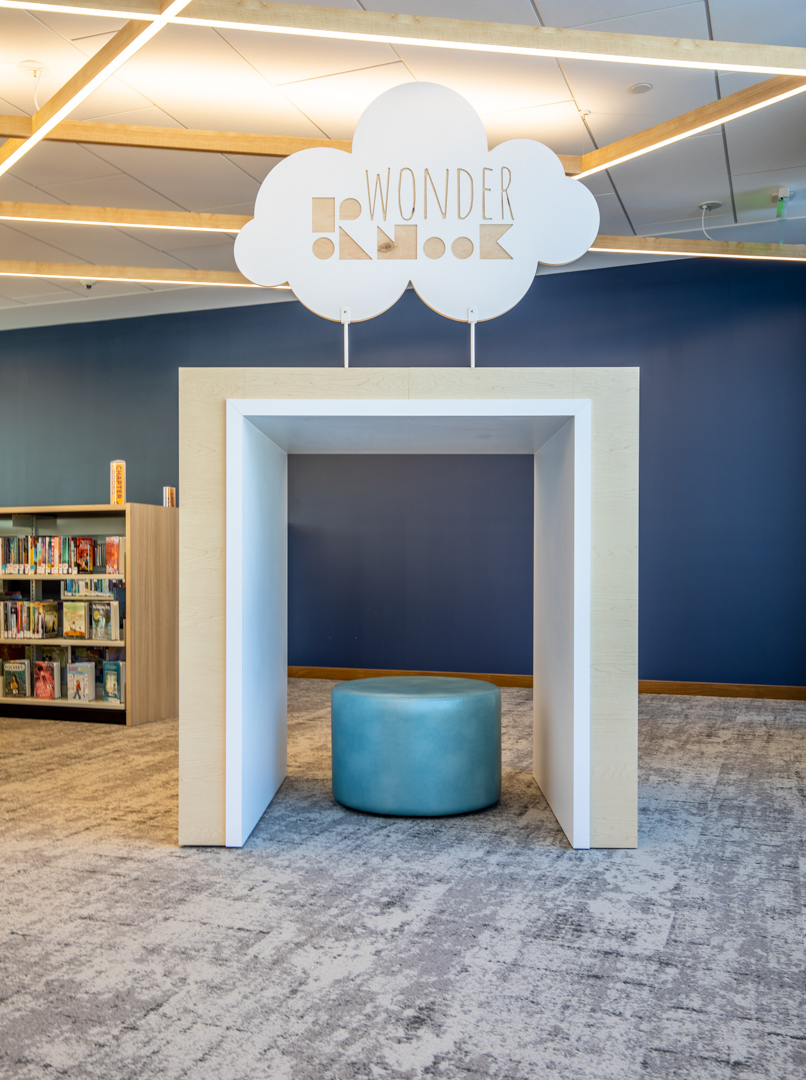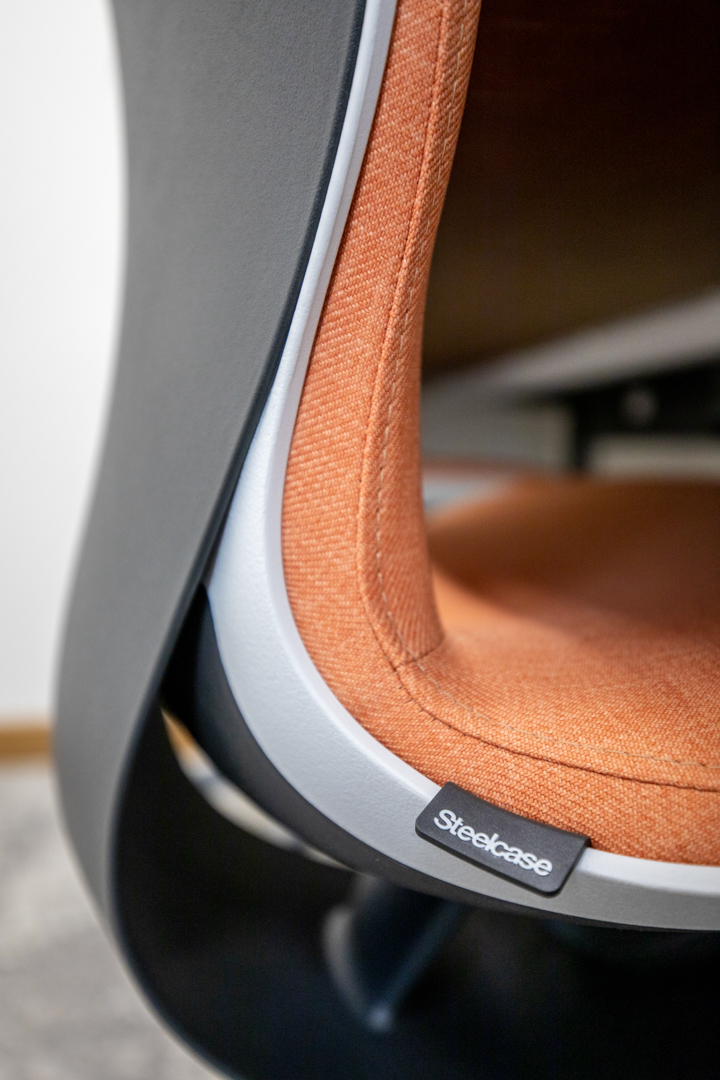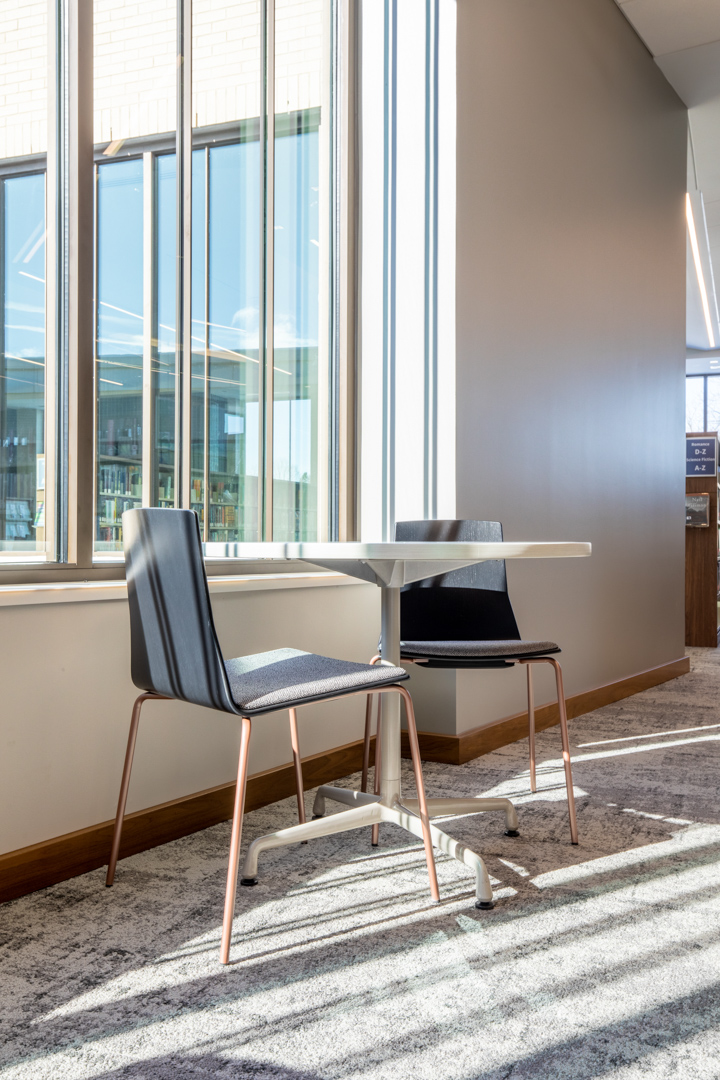 Specific products provided by Custer that are featured throughout the 150,000 square foot space include; Coalesse Lounge seating, Flip-Top Verb tables, Montara chairs, Steelcase Silq chairs, custom design-build solutions by Renegade, and more.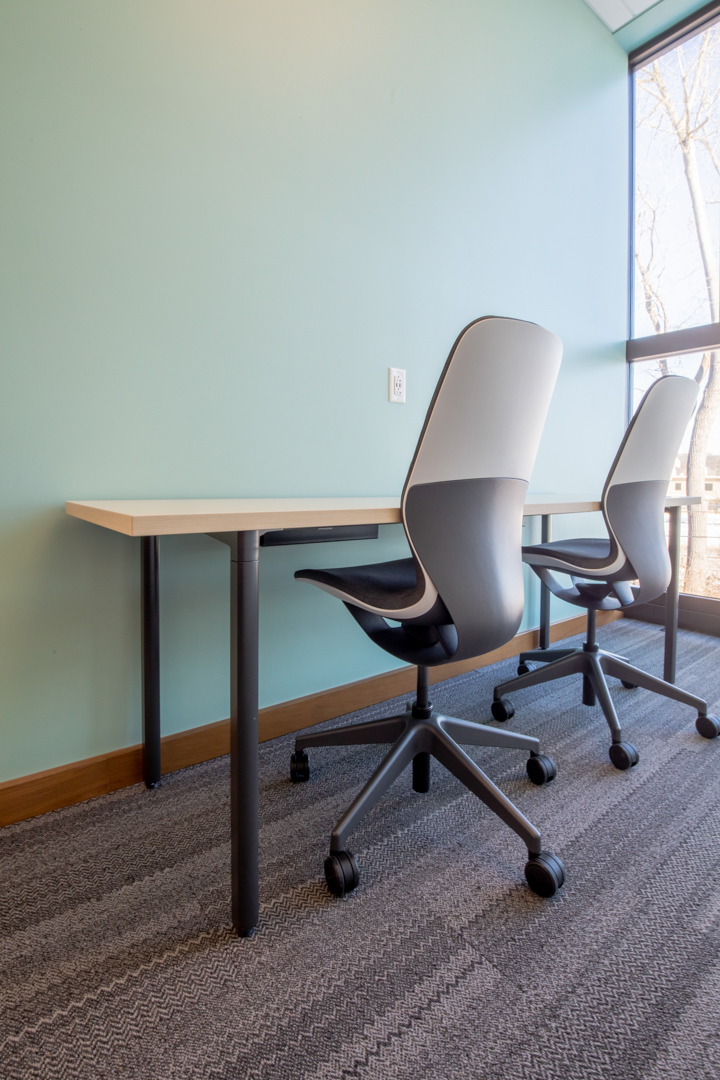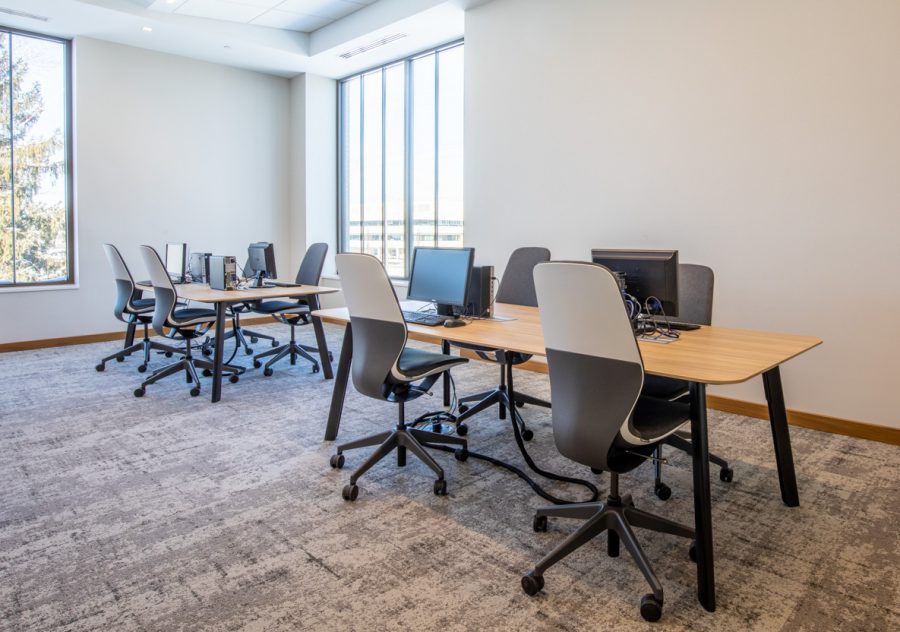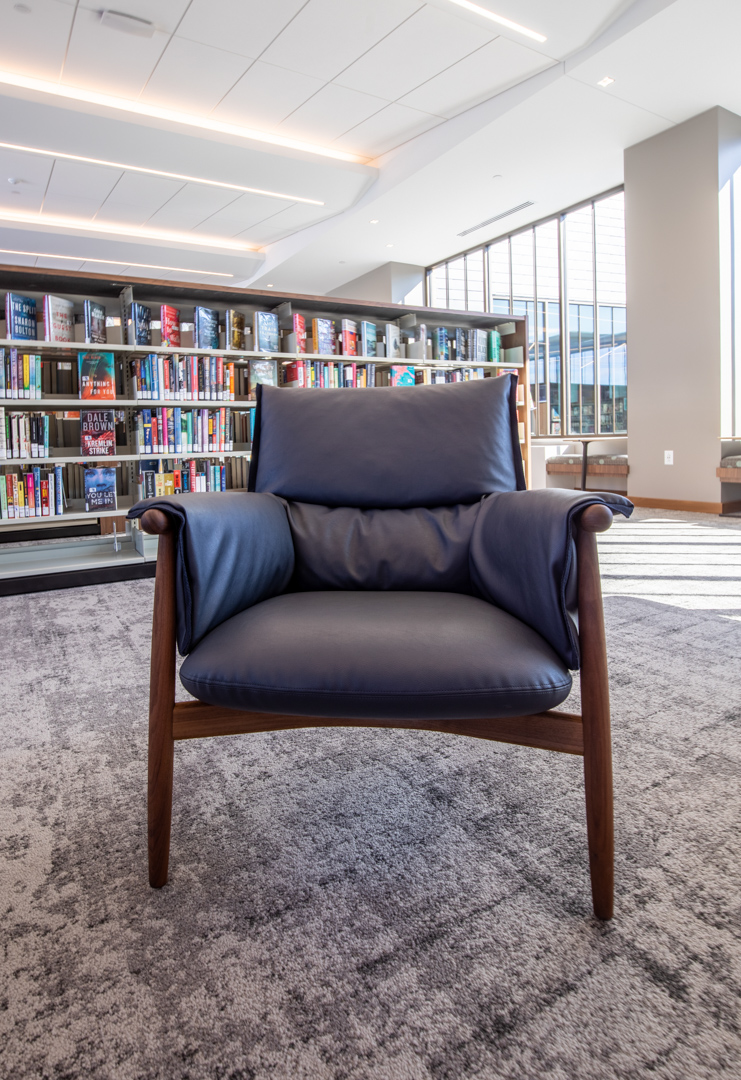 Take a virtual walk through this space here.