Our four step Empowerment Process is designed to uncover opportunity, even before the first napkin sketch.
Together, we develop a flexible plan based on specific and unique considerations of your business.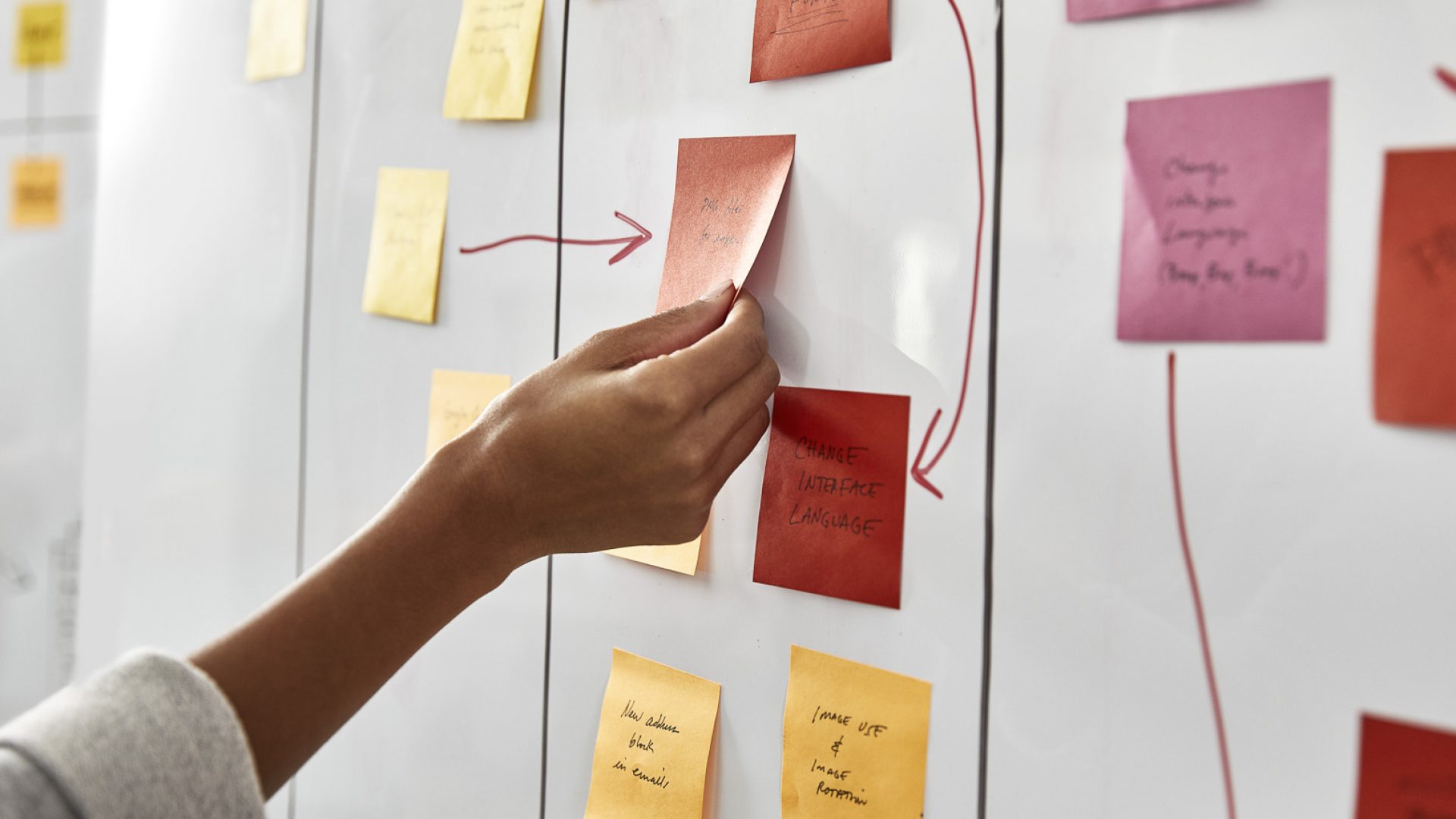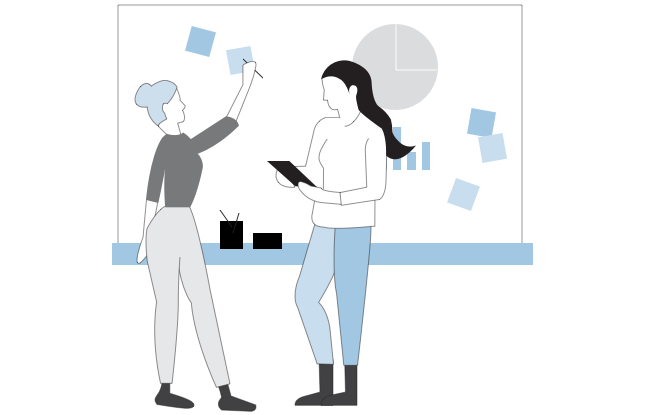 Develop understanding
We seek to understand current state realities to inform future potential. Through workshops, interviews, and surveys we build alignment to set strategy, schedule, and budget.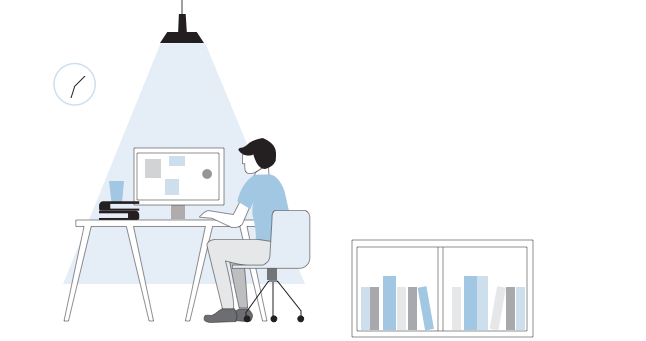 Establish empathy
We distill big-picture challenges into tangible design solutions. We observe and evaluate space utilization and user experience to develop high-quality planning concepts.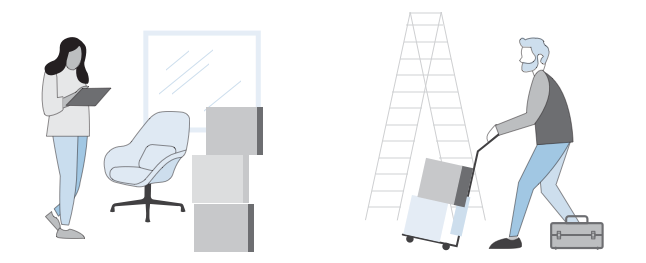 Integrated strategy
We deliver and install comprehensive furniture and integrated technology solutions from one reliable resource to support the needs of an organization.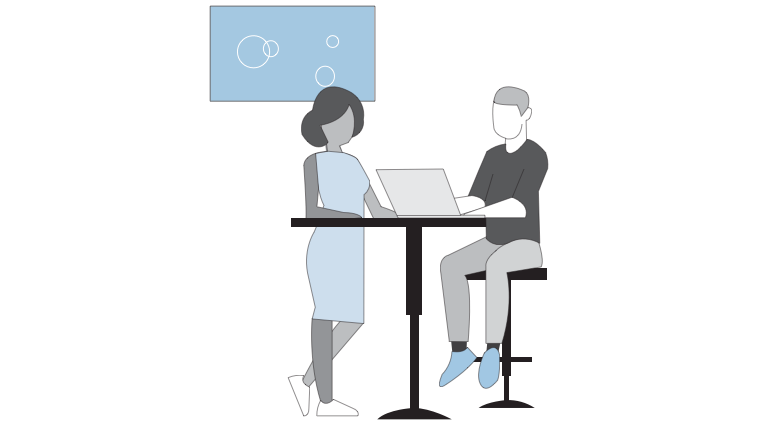 Create innovation
We support a transition through every step in the process. We empower our clients to see possibility, equipping them to use the solutions provided to positively impact their organization.