Optimize Your Work Environment with Steelcase's Workplace Advisor Study
Optimize Your Work Environment with Steelcase's Workplace Advisor Study
Written by 

Tara West

on Apr 15, 2019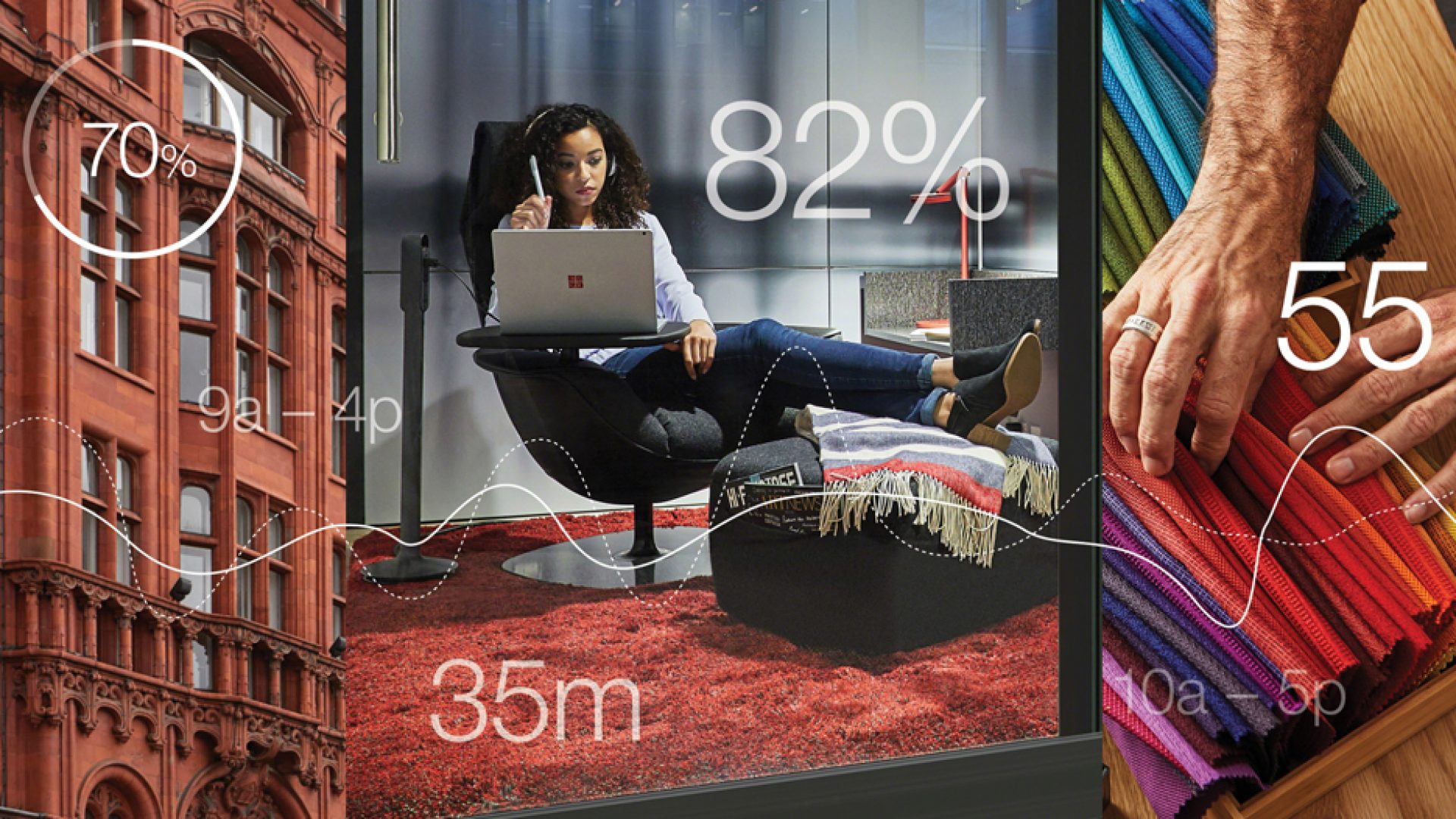 Do you know how often your meeting rooms are being used—or left empty?
Can you pinpoint your workplace's least-used room?
Is there anything that you can do about it?
Answering these and other facility questions is key to optimizing your workplace real estate. But these answers are difficult to nail down.
Leaders want to make workplace decisions based on research, not passing trends or judgment calls. But it's hard to come by one-size-fits-all research to apply in the workplace. It can be difficult, expensive, and risky to invest without certainty. And, often, workplace research is conducted in an environment or industry different from your context.
Even while many leaders consider it important to make research-based decisions, it can often seem impossible to do so. So, where can you go?
If you're looking for actionable research for your very own workplace, look no further than Steelcase's Workplace Advisor Study.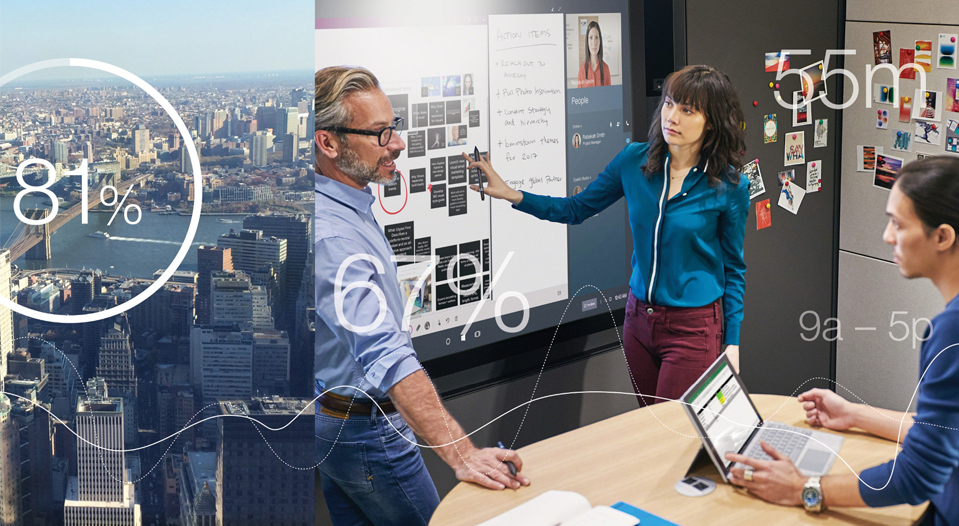 What is the Workplace Advisor Study?
Steelcase's Workplace Advisor Study collects data on your  work environment. First, the process helps you determine your questions and goals for your workspace. Then, sensors are installed in your work environment, which collect anonymous data on space usage. Information from the sensors is paired with information gathered from employee surveys. A user-friendly dashboard shows trends in your workspace and comparisons among rooms. At the end of the research window, a consultant presents the data and provides recommendations for your space.
From start to finish, the study is tailored to your work environment—from your goals to your results.
What are the benefits?
Steelcase's Workplace Advisor Study removes the barriers to data. You don't have to worry about relying on irrelevant research or wasting money on your workspace. You'll know the pain points in your own work environment—empowering you to invest wisely. Plus, through anonymous employee feedback, you'll hear first-hand how your space affects employees.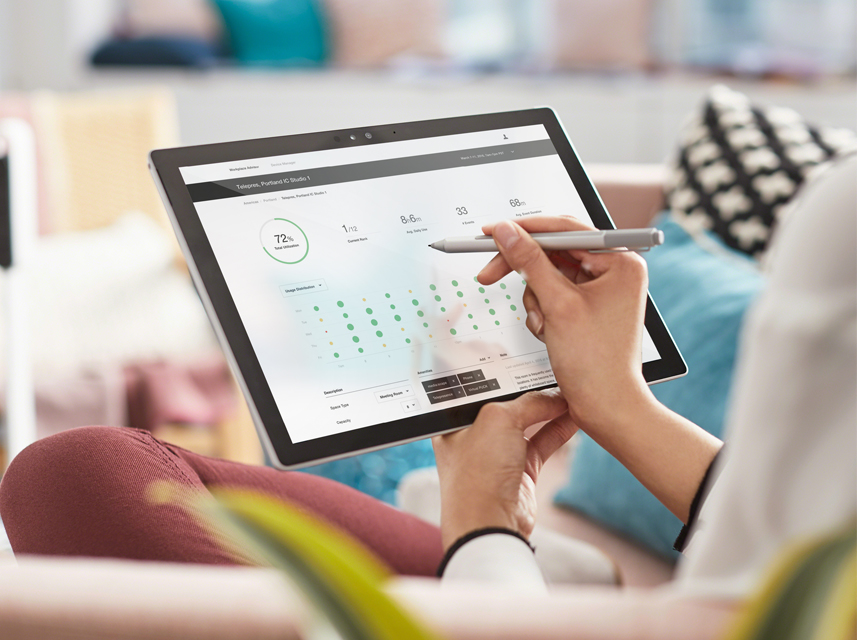 No more guessing.
Your workplace data is yours to share. Whether you're looking to sell, rent, renovate, or refinish your space, you can provide workplace data to your partners in the project.
Where do I begin?
The Workplace Advisor Study is ready when you are. You'll receive information on your workspace, which can drive immediate change in your work environment. Empower yourself with data—and contact us for more information.