Employee Award of Excellence Winners
Custer Annual Employee Award of Excellence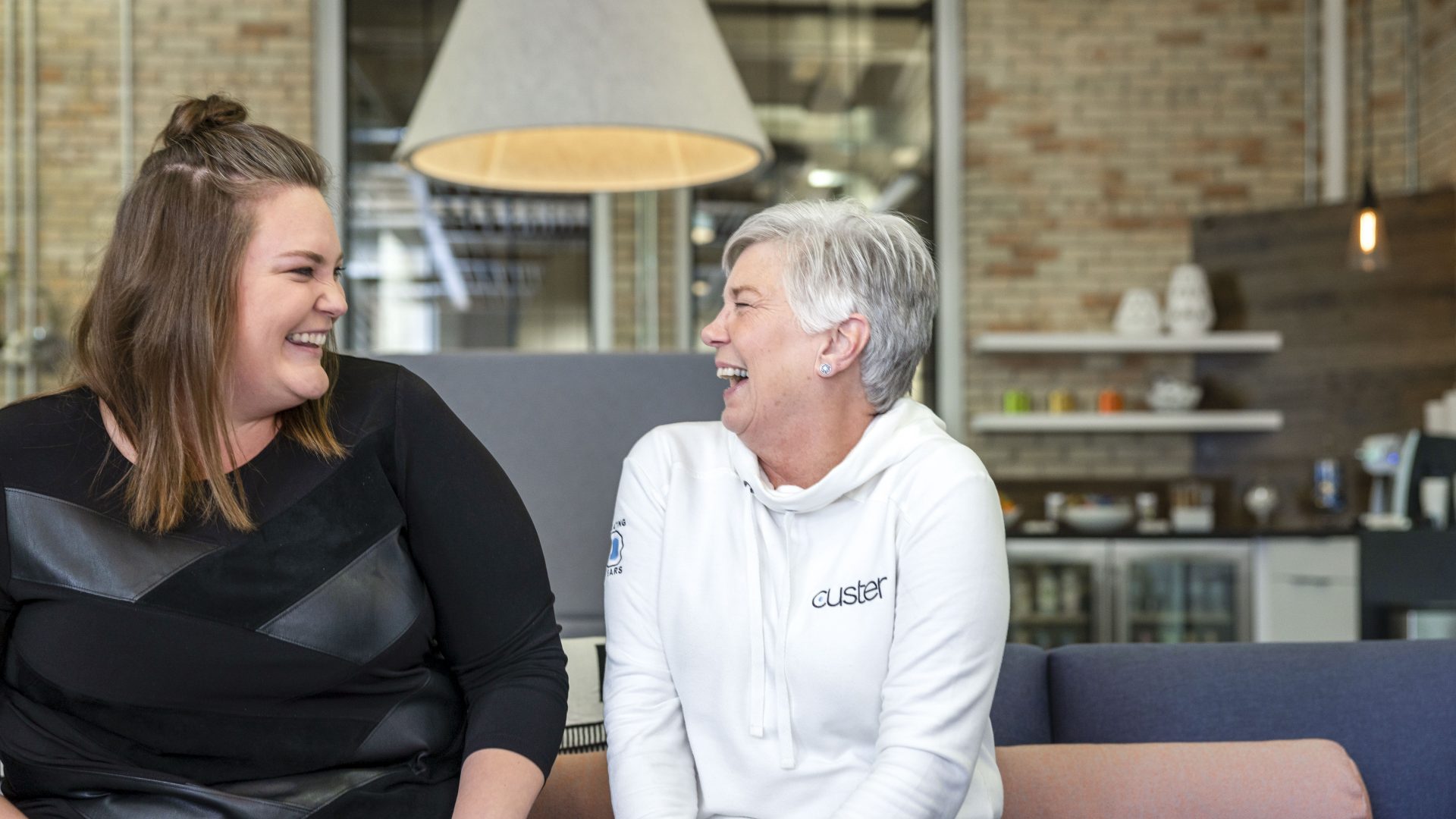 At the heart of who we are, Custer is a family of people who love what we do. 
Each year, we take time to honor members of our team for showcasing excellence throughout their work. Day in and day out, our whole staff works together seeking solutions for our customers and partners. Our annual Award of Excellence is our way of celebrating employees who are nominated for truly shining among their peers – and this year was a tie!
The qualities of award winners are exemplified through living Custer's core values every single day, showcasing exceptional performance in their work, commitment to Custer's overall success, being an all-around great person to work alongside, and someone who really CARES. Although no words can do descriptions of these two individuals proper justice, we thought we'd try to paint a picture of exactly why we value their contributions to our team as much as we do.
We'd like to introduce you to the Custer Award of Excellence winners of 2021.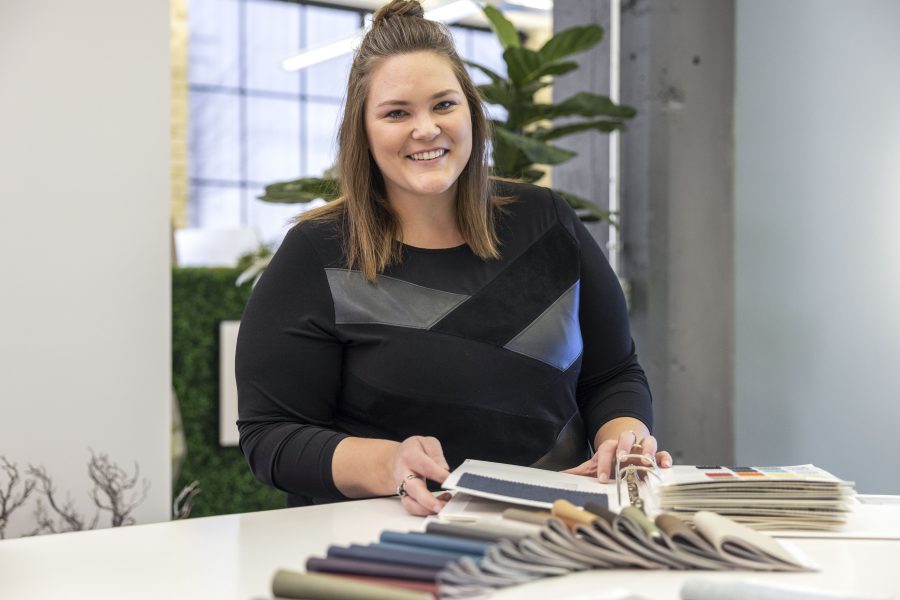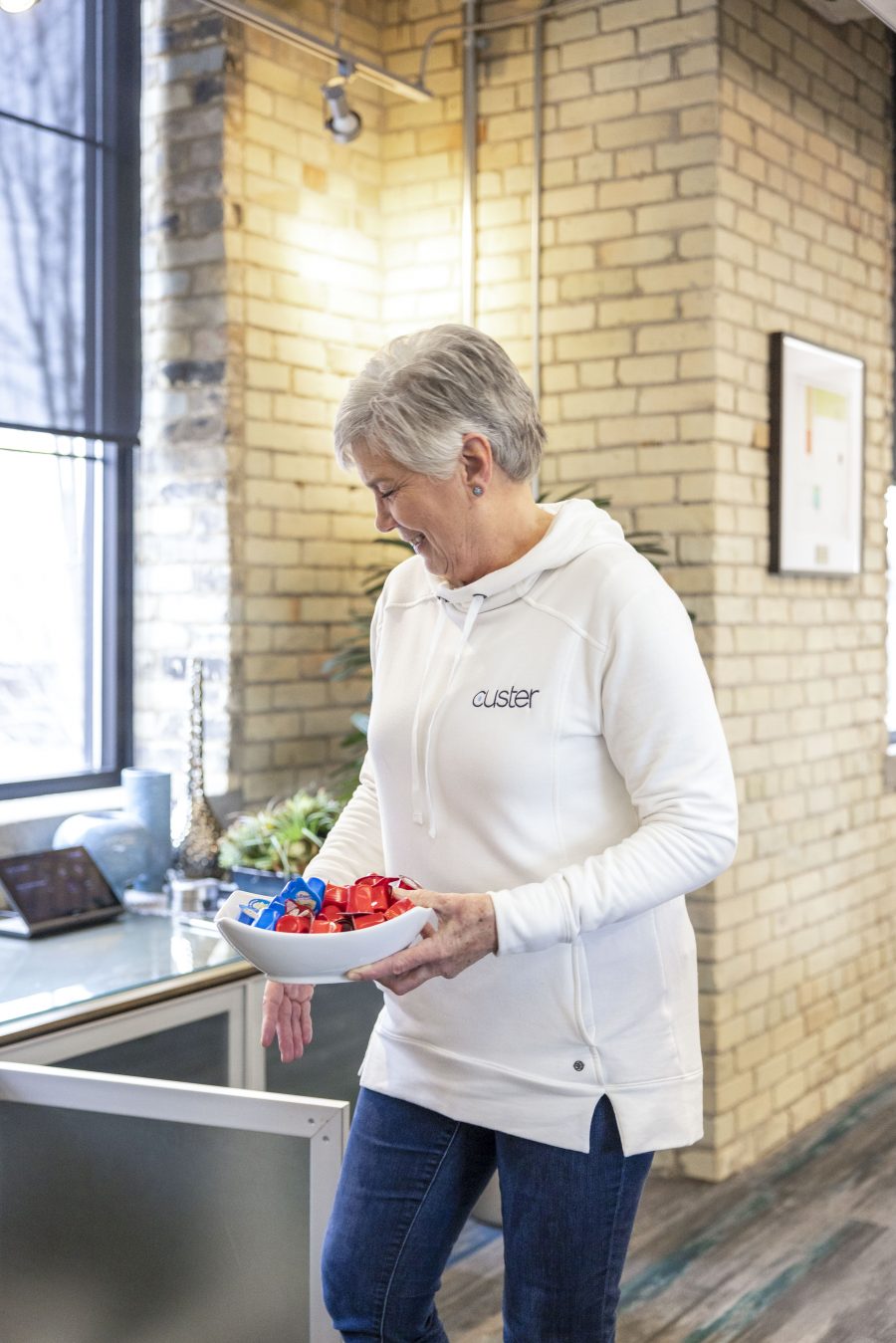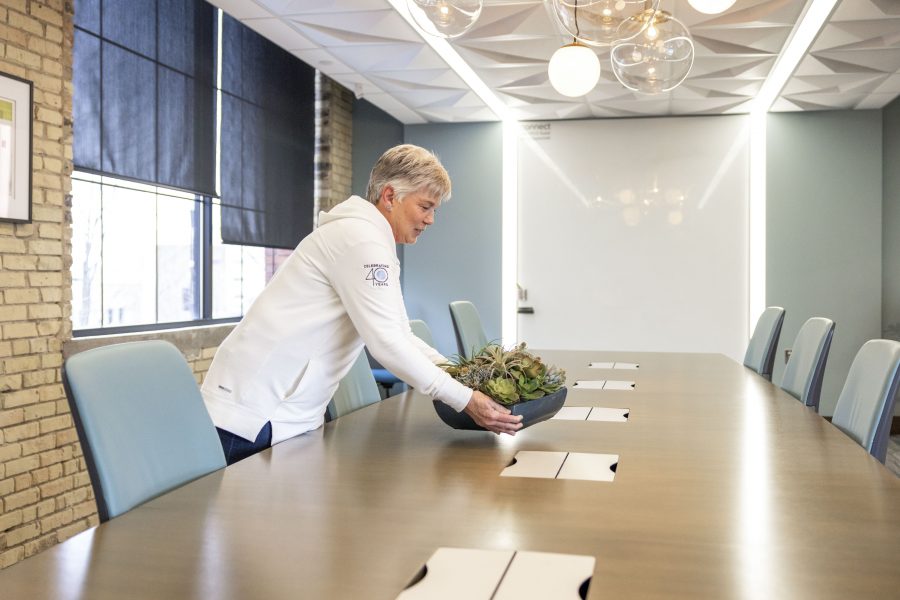 Lori Nederveld
Known as "Custer's Queen Bee" and frequently regarded as the unofficial workplace therapist, Lori is the originator of "keep it real", "don't sweat the small stuff", and "new day new way." From keeping Todd and the Custer family on track, to taking care of (literally) anyone and everyone's needs, she truly does it all.  Lori is the rock of Custer and steps foot first into every task living each one of our core values to their truest form. She takes care of all of us, as well as our families. She lives for Custer and shows her passion internally with all of us ,and externally with our clients.
In 2021 Lori stepped it up to a new level. Her amazing can-do attitude is always a welcome sight during Custer's busy season and beyond. We all appreciate what she brings to Custer and can't imagine life without her!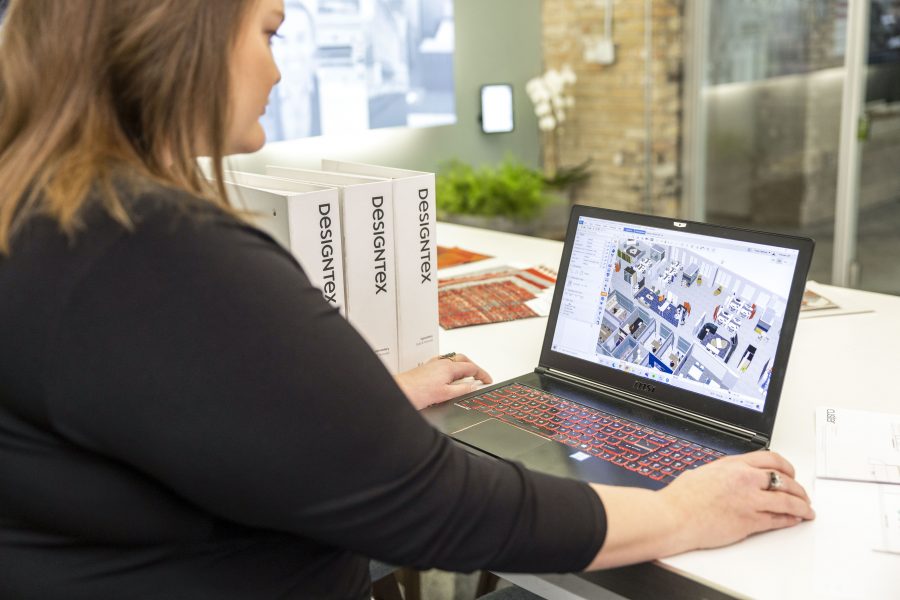 Tracy Helmus
Tracy's skills place her among Custer's premier talent. As a designer and project manager she is consistently detailed, organized, creative and analytical. Always willing to take the extra step, Tracy always makes the customer her priority. Colleagues often go directly to Tracy for creative solutions to challenges and collaborative problem-solving.
It is not uncommon to see Tracy in the office on weekends, executing projects and meeting deadlines.​
​Tracy embodies Custer's core values and demonstrates them in her day to day work life.  We value her and her contributions immensely, which is exactly why she was nominated for the 2021 Award of Excellence​.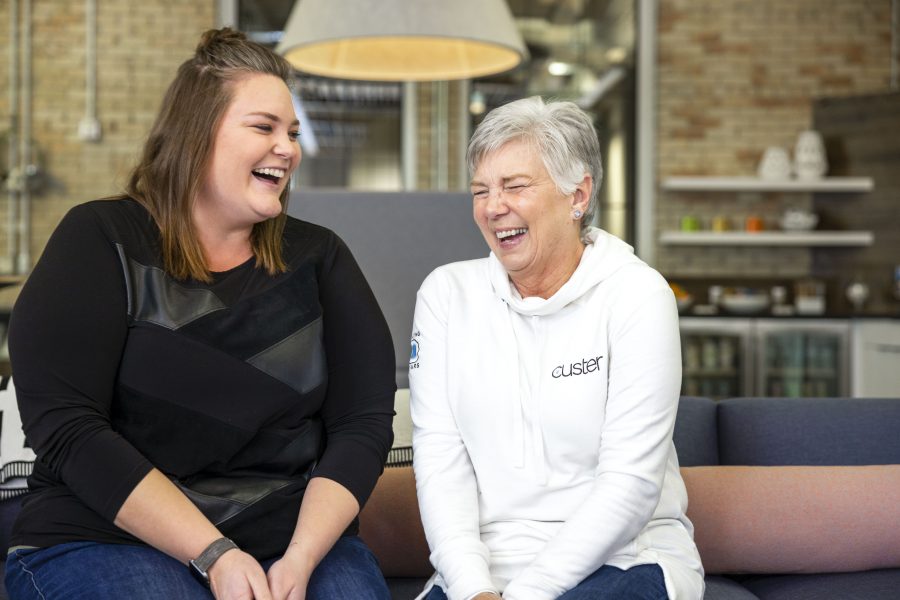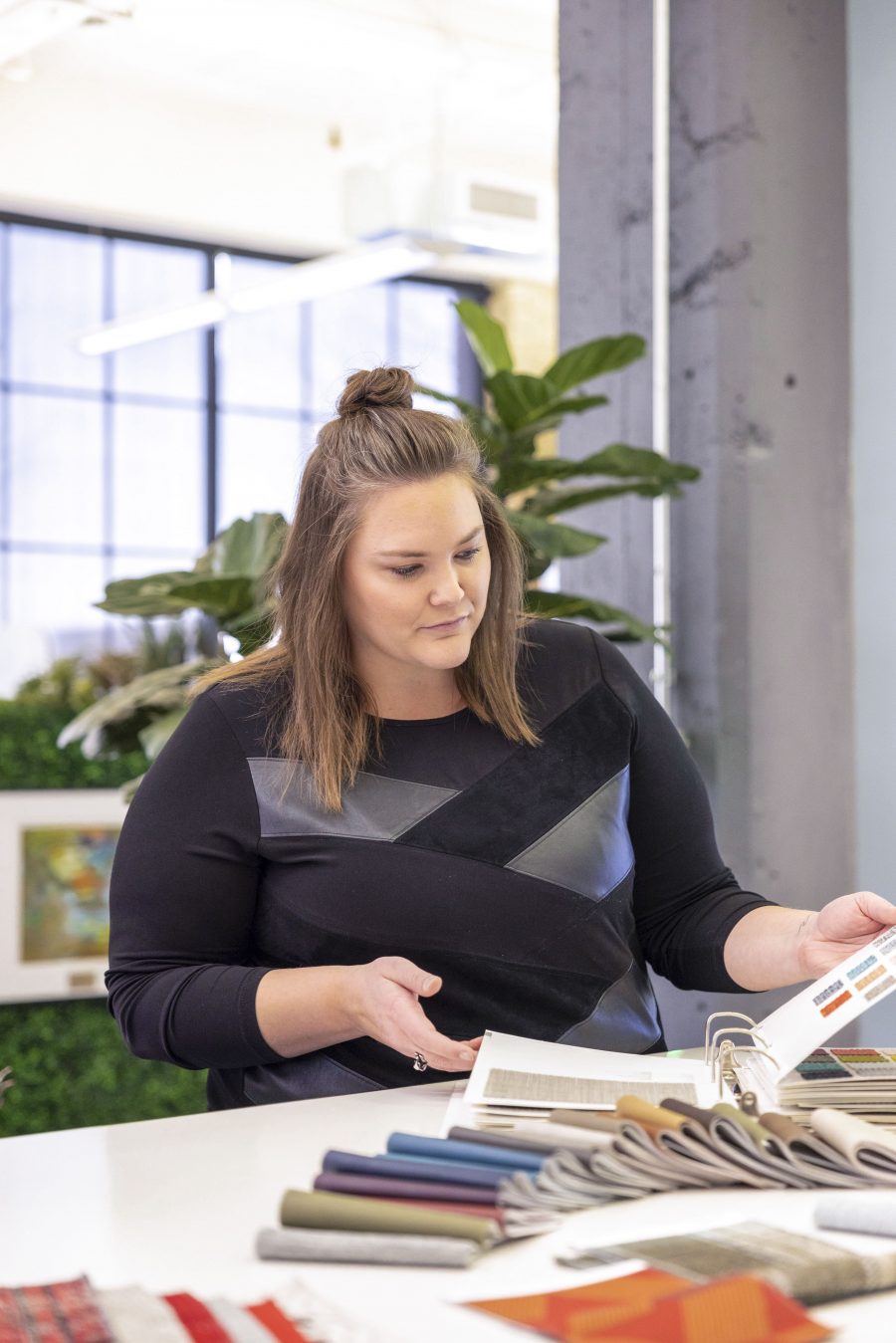 Congratulations Tracy and Lori, and thank you for all that you do!