Designed for Quick Sits – Meet Campfire Pouf
Designed for Quick Sits – Meet Campfire Pouf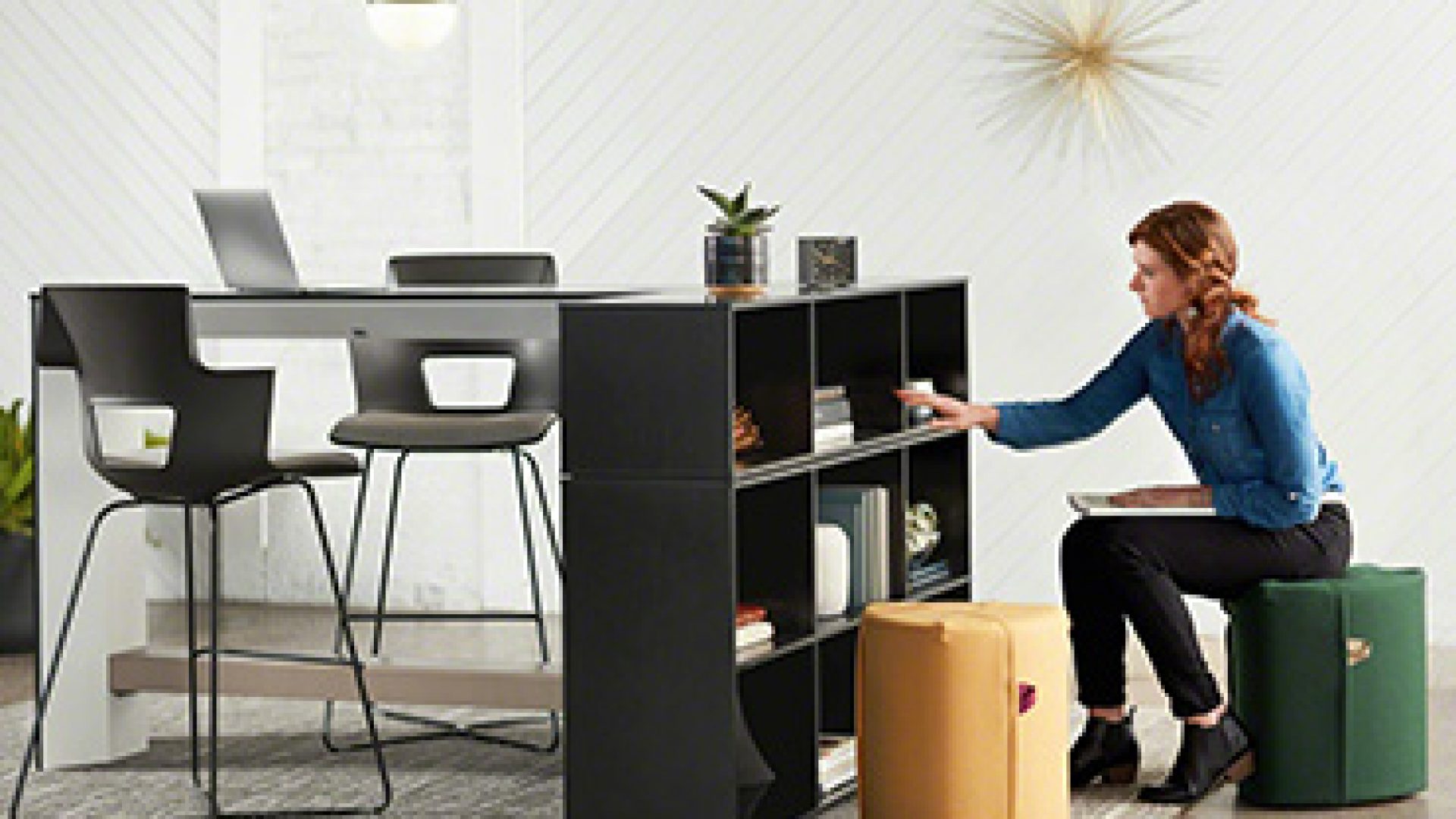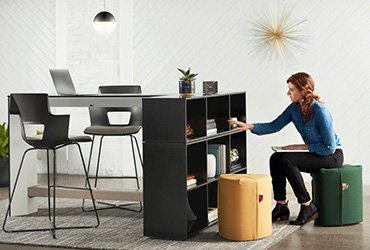 New from turnstone is Pouf; a fun seat within the Campfire collection made with clean lines, lightweight construction and elegant simplicity.
Pick it up, take it with you or offer it to a friend. Ideal for casual meeting spaces and impromptu collaboration, Pouf can help promote casual interactions by making it easy for people to naturally connect.
The seaming detail adds beauty and sophistication to its clean design. Two layers of foam deliver sturdy support and comfort for short-term sits, while a small side handle enables portability.
Meet Campfire Pouf.


Custer is proud to bring you insights from our partner, Steelcase.