Custom Design-Build Solutions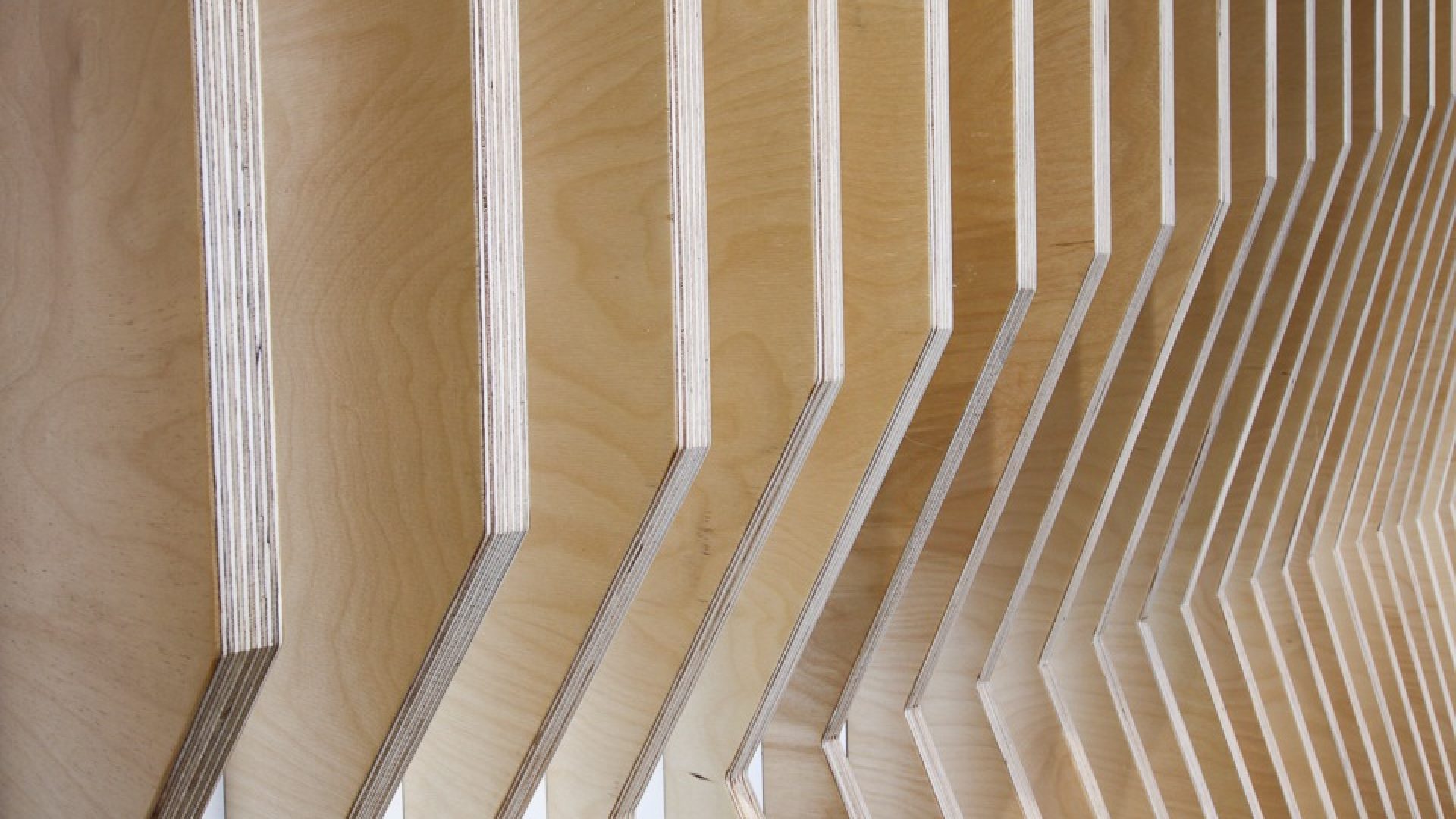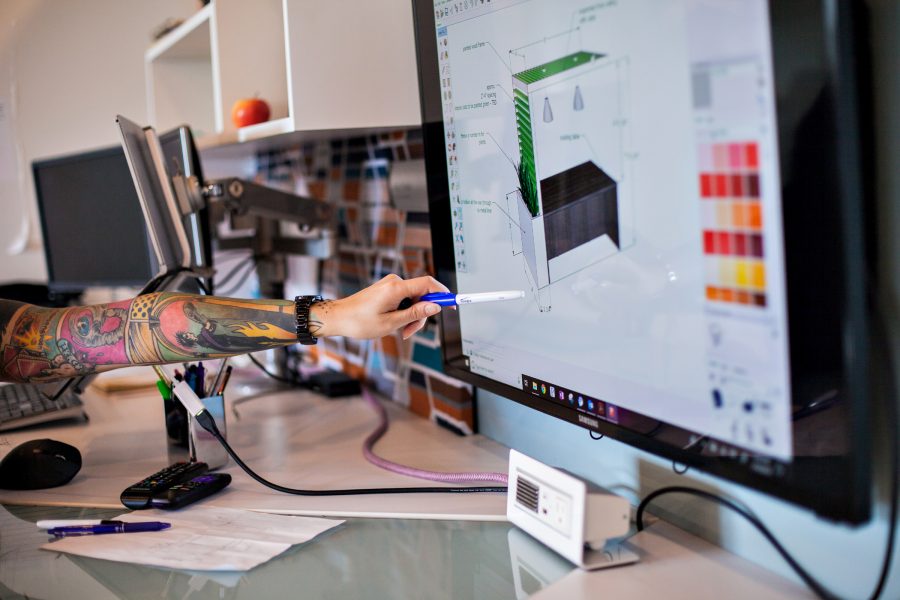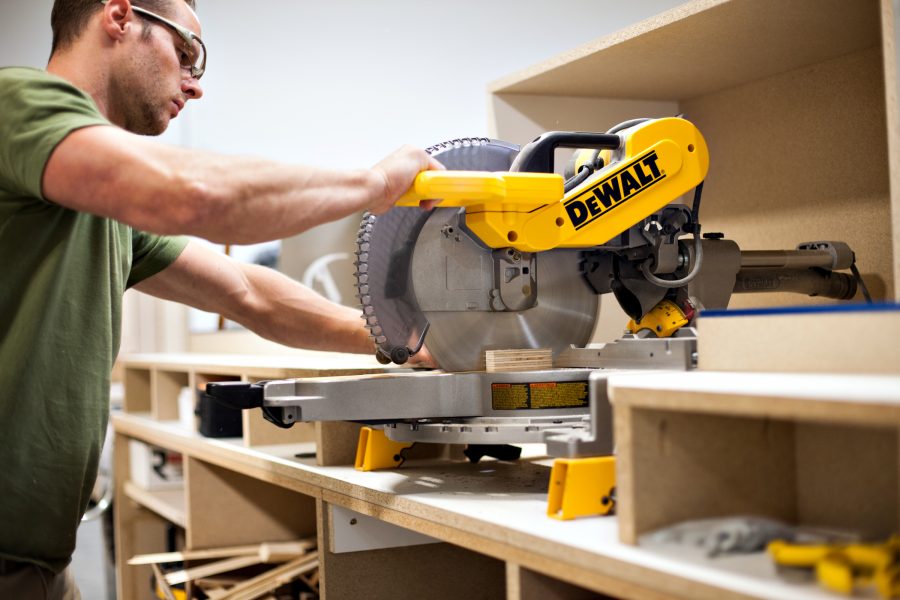 Renegade's consultative approach makes the process fun, inviting you into the creative process. There is no script to this team's boundless creativity. Below is the framework of their strategic approach.
The Renegade Approach
01
BRAIN DUMP AND Q&A
Before diving into details, you'll discuss the big picture of your project, ask and answer questions, and assess your needs.
03
CONCEPTUAL DESIGN
With a curated understanding of your needs and desires, Renegade will create a unique-to-you design and refine it to perfection.
05
INSTALLATION
Don't you love it when a plan comes together? After creating your product, Renegade will deliver and install your unique creation.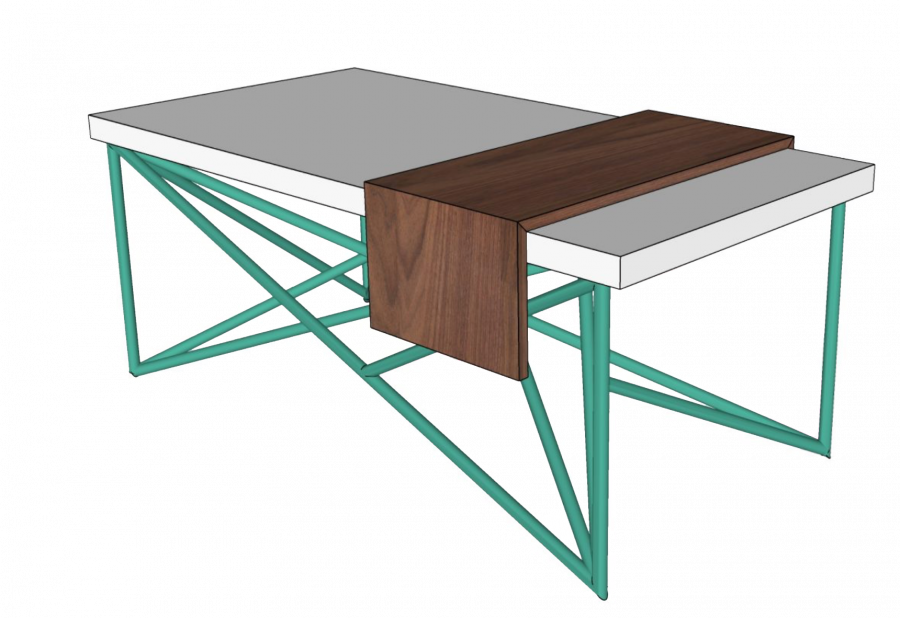 02
SITE VISIT
Renegade will come to you – where the action happens. They'll brainstorm innovative ideas and start digging deeper into your needs and wants. 
04
CONSTRUCTION
After approvals, your unique design will come to life in Renegade's workshop. Interested in seeing it built? Visit their on-site wood shop location during construction.