RE/MAX of Grand Rapids Turns Office Into a Space That Feels Like Home
Published On: 
Jul 29, 2018
Project Manager:
Quinton Adkins, PMP
Location
Wyoming, Michigan
Architect
Richard Postema Associates PC
Construction
FCC Construction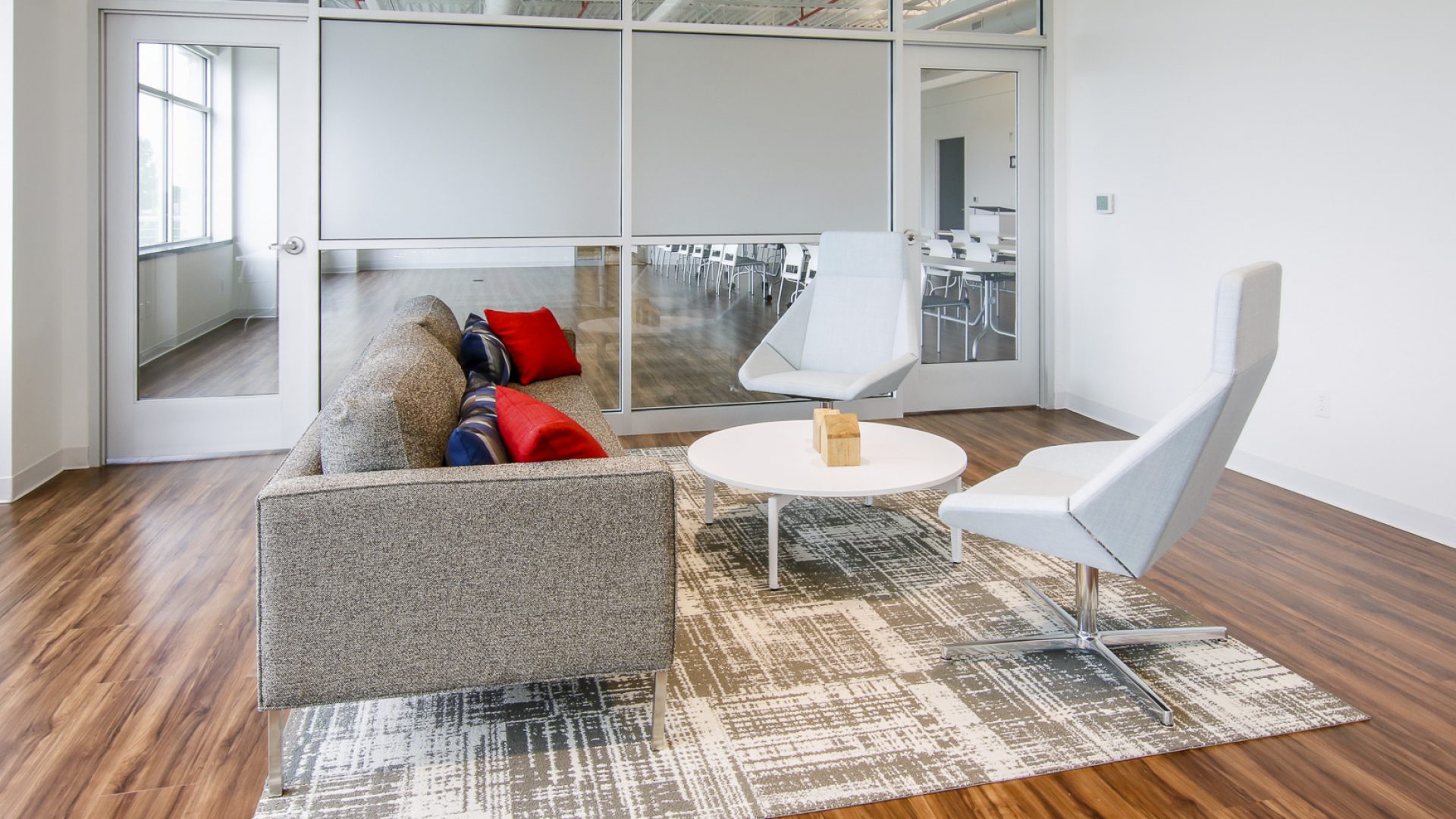 Rachael Veldkamp of RE/MAX of Grand Rapids reached out to Custer to create a refreshed office space that looks and feels like home for her team.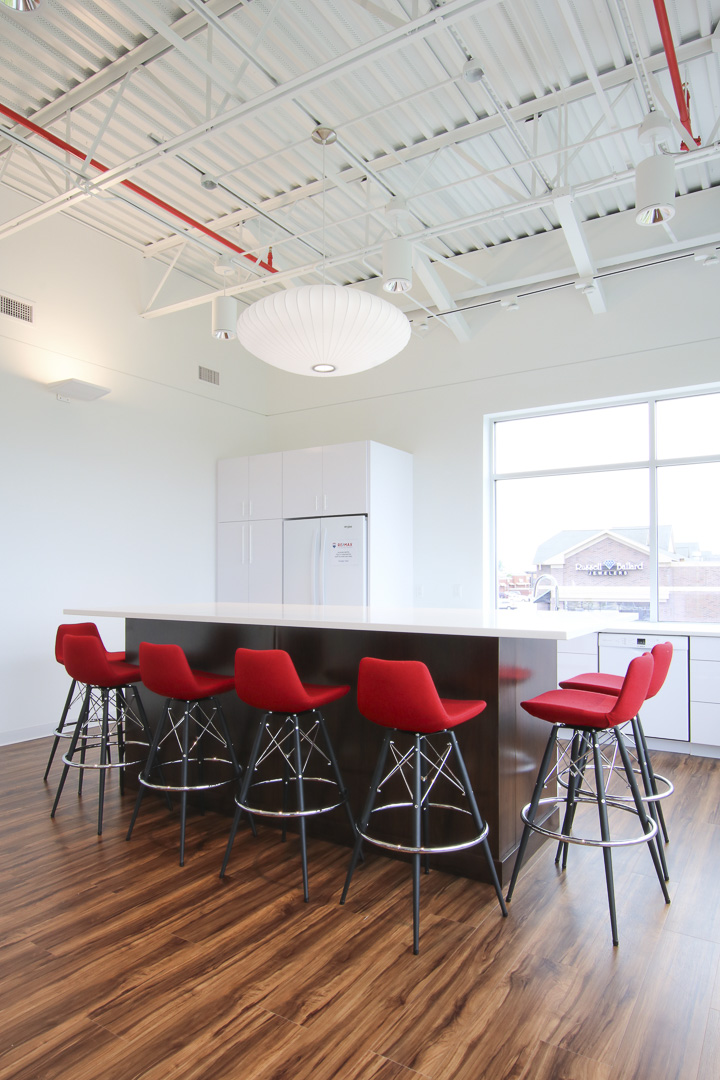 To bring nature inside, Custer created a custom moss wall made of preserved moss. Custer also provided furniture for a collaborative space on the second floor of the building to offer a change of scenery and flexible workspace for realtors.
Custer provided a range of product solutions, including seating, tables, and custom design pieces, to capture Rachael's vision for a bright and welcoming space that also ties in natural elements.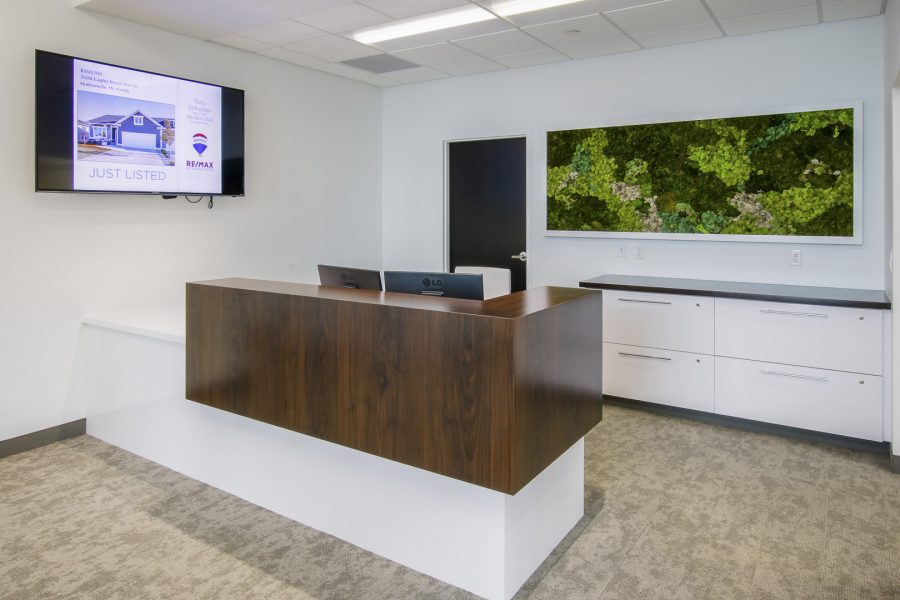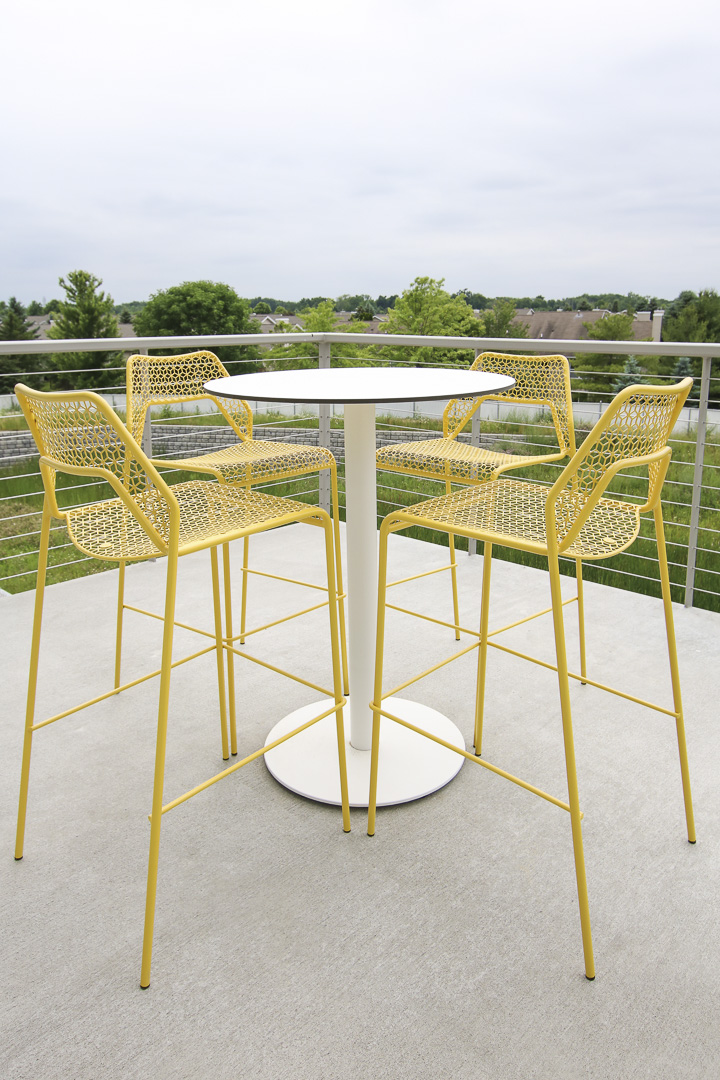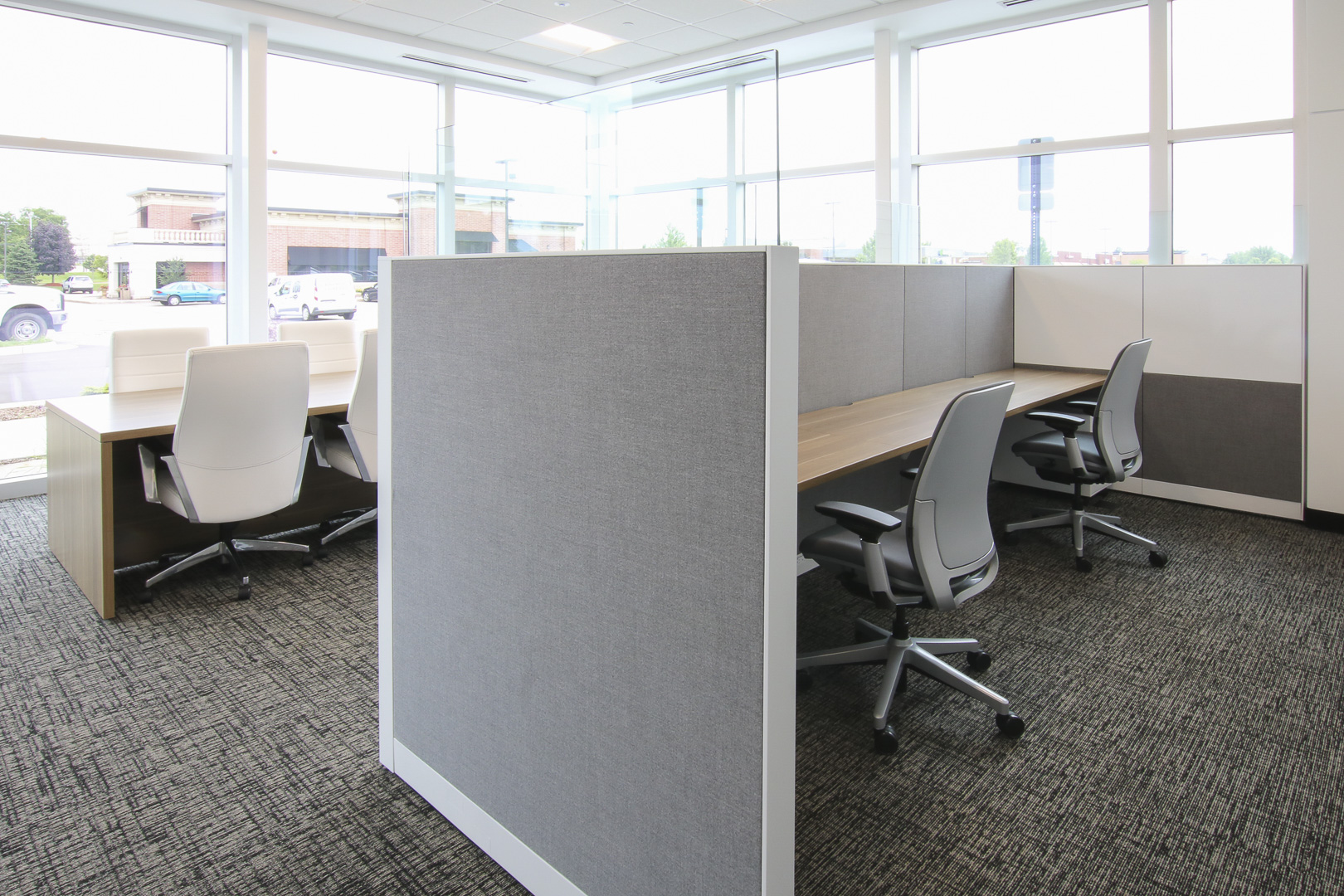 This space will be used for meetings and events both internal and external and has a balcony overlooking the area so that people have easy access to the outside.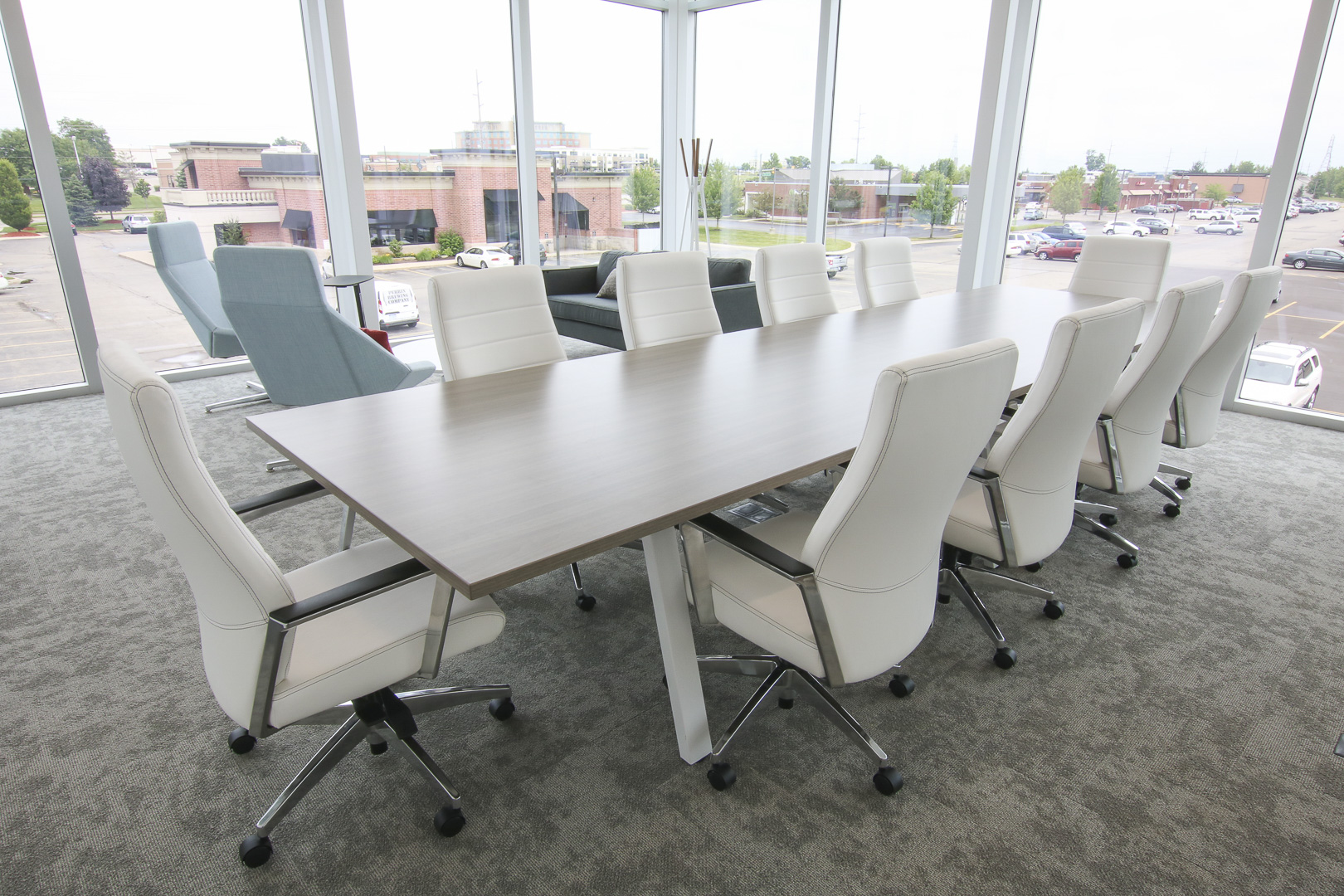 Throughout the building there are several windows that allow for abundant light. Rachael's focus was providing an environment where people want to be and have options of where and how they work.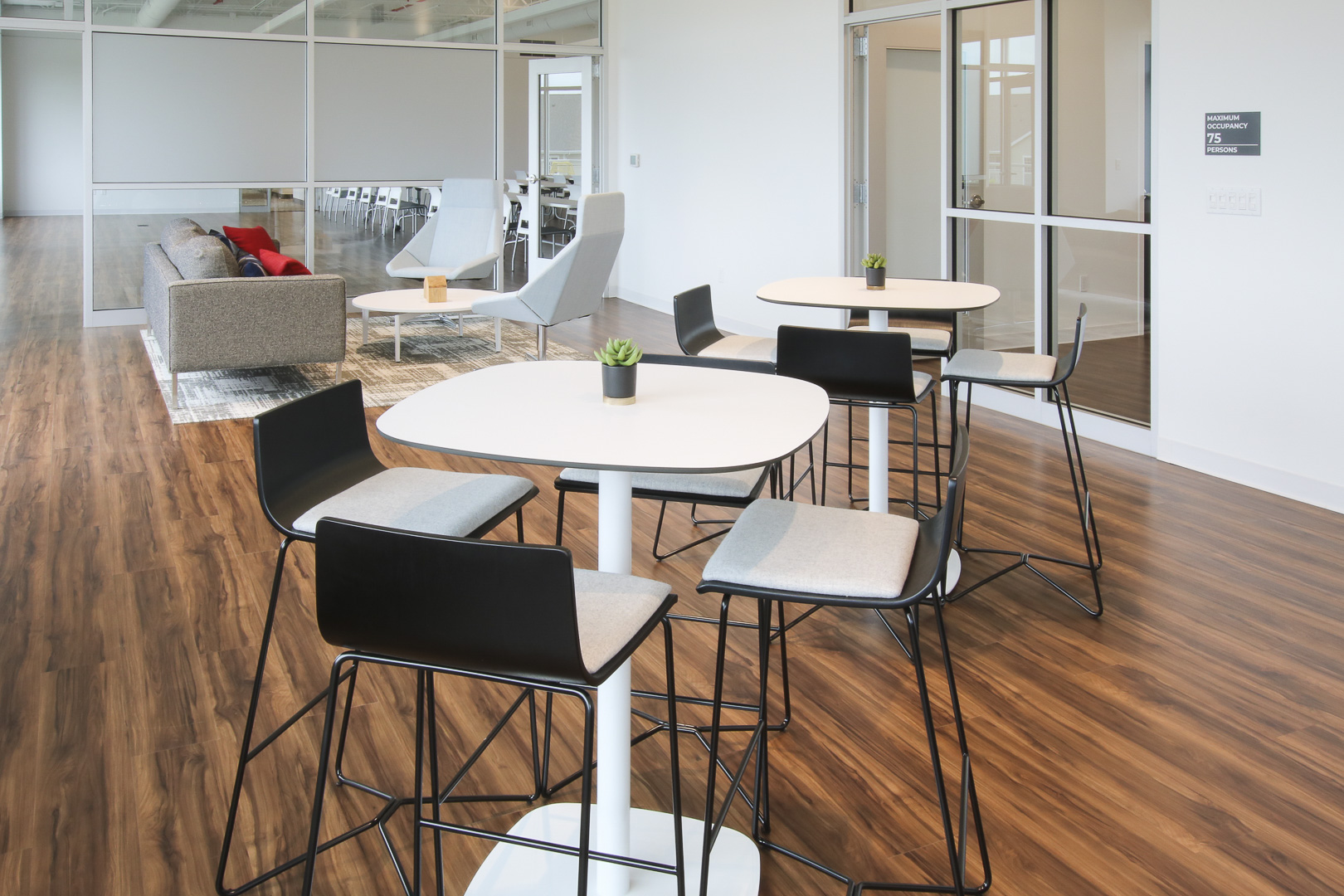 In collaboration with Custer and the other trades represented – Richard Postema Associates PC and FCC Construction – that goal was accomplished beautifully.