Kent Intermediate School District Tech Space
See Kent Intermediate School District's Fresh, Flexible Tech Space
Published On: 
Sep 27, 2018
Project Manager:
Kristi King
Designer:
Heather Harrington
Client name
Kent Intermediate School District
Location
Grand Rapids, Michigan
Architect
GMB Architecture + Engineering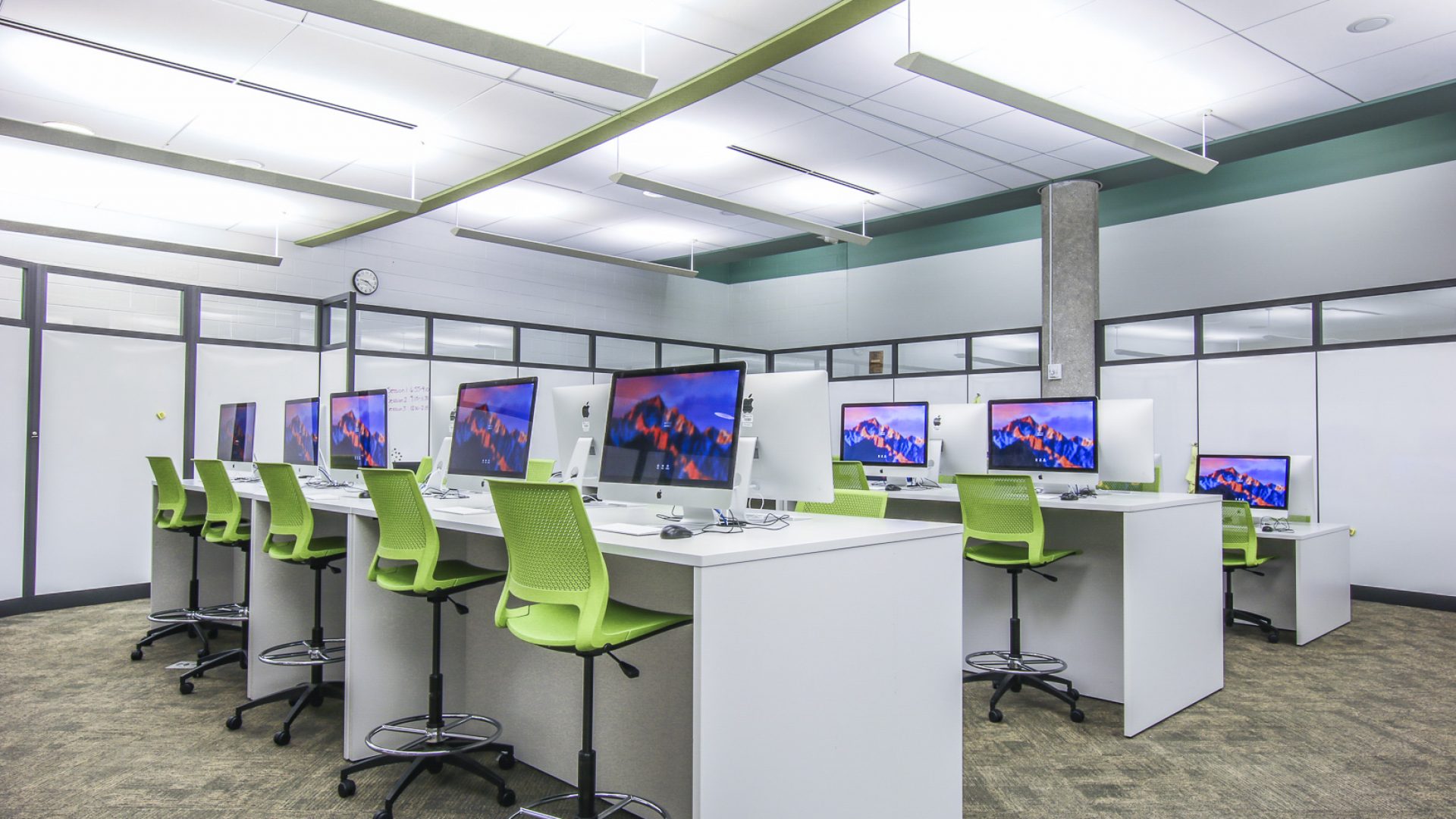 K

ent Intermediate School District updated their existing career technology area, which involves a large open space with multiple classrooms that support various disciplines.
KISD worked with Custer and GMB Architects to create a space that addressed the needs of a range of curricula. 

GMB 

created

 the overall schematics and partnered with Custer 

for

 detailed design plans and product specifications.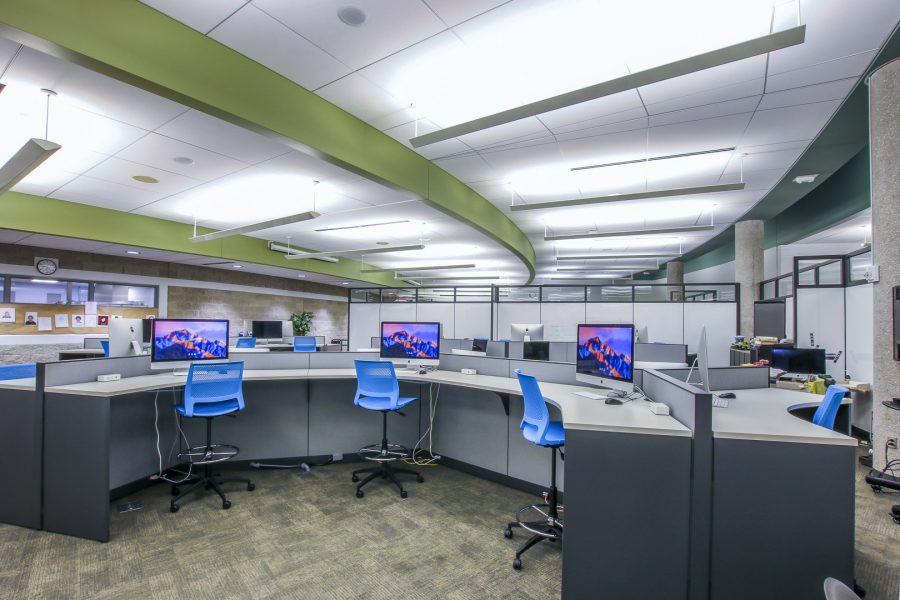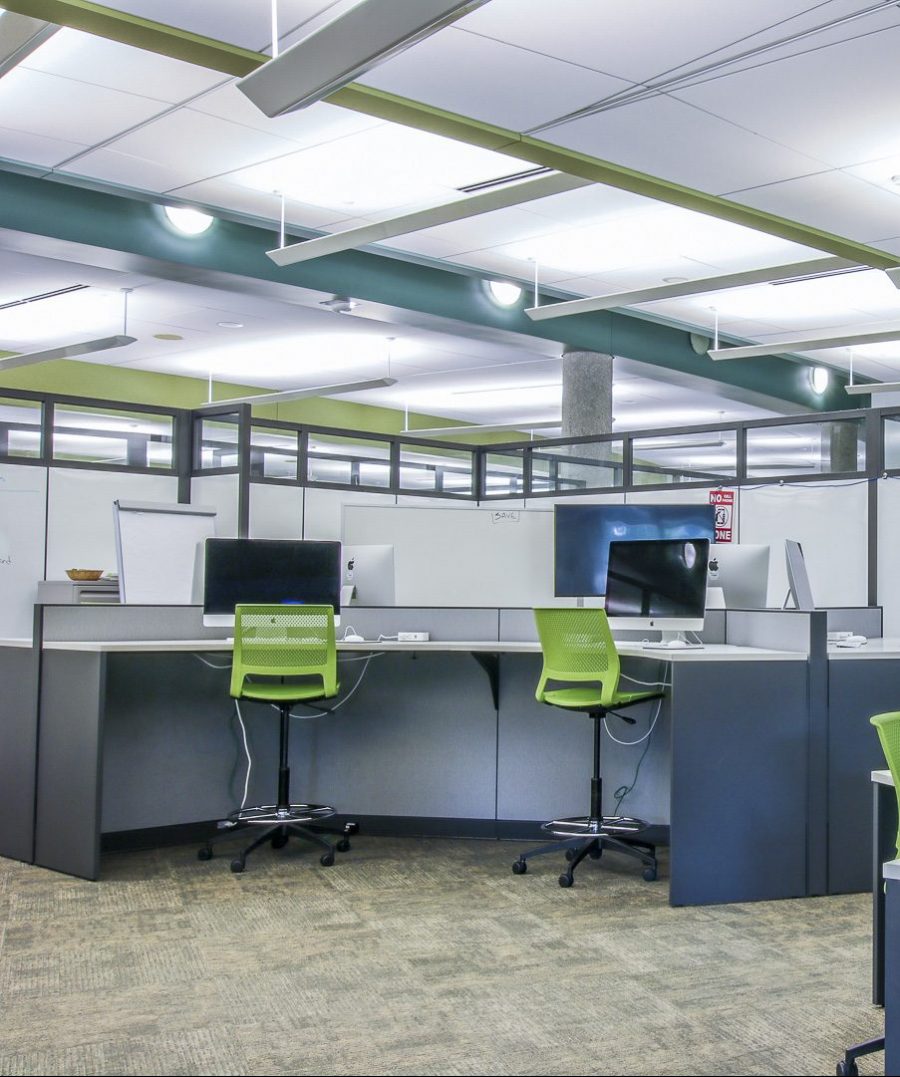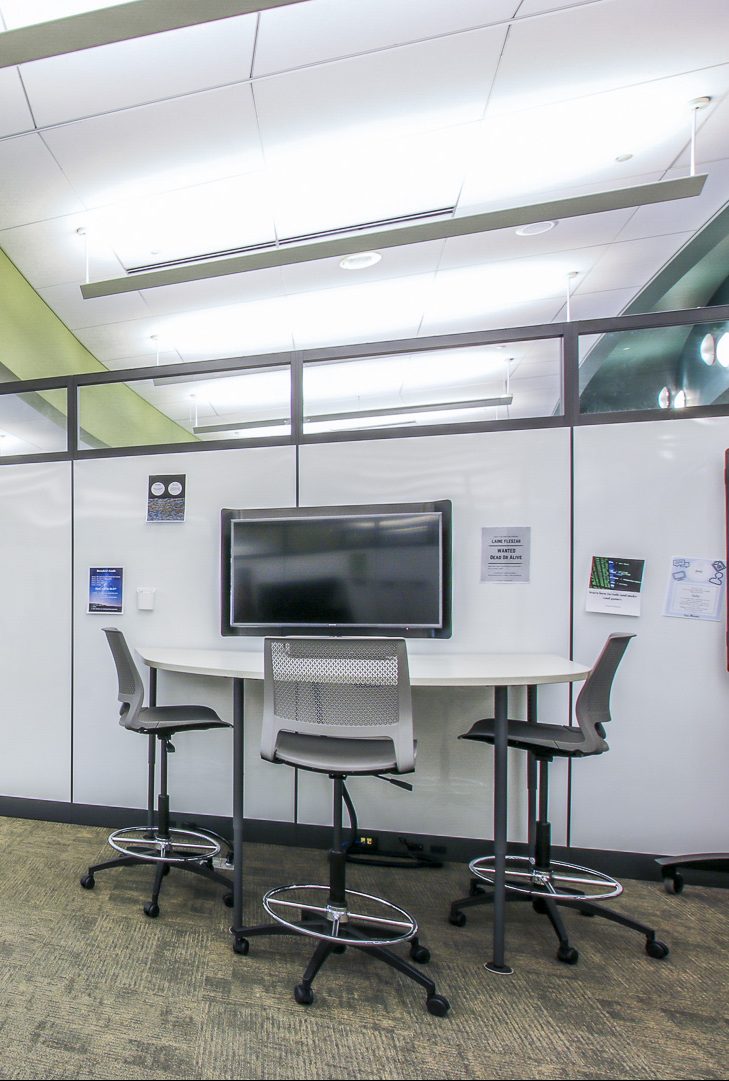 The result is a fresh, flexible space to serve a variety of classroom needs.