Corporate Headquarters in Portage, Michigan
Global manufacturer set out to amplify talent attraction and retention with new HQ facility
Published On: 
Jul 21, 2020
Project Manager:
Lisa Hull, NCIDQ
Location
Portage, Michigan
Construction
The Christman Company
Interior Design
TowerPinkster
This Portage-based business enlisted Custer to provide furniture within its brand new headquarters facility.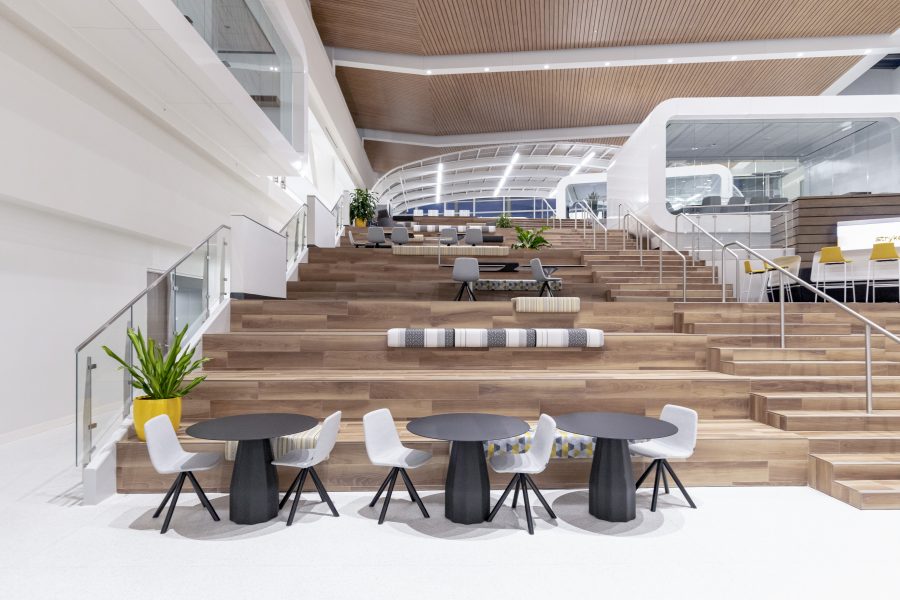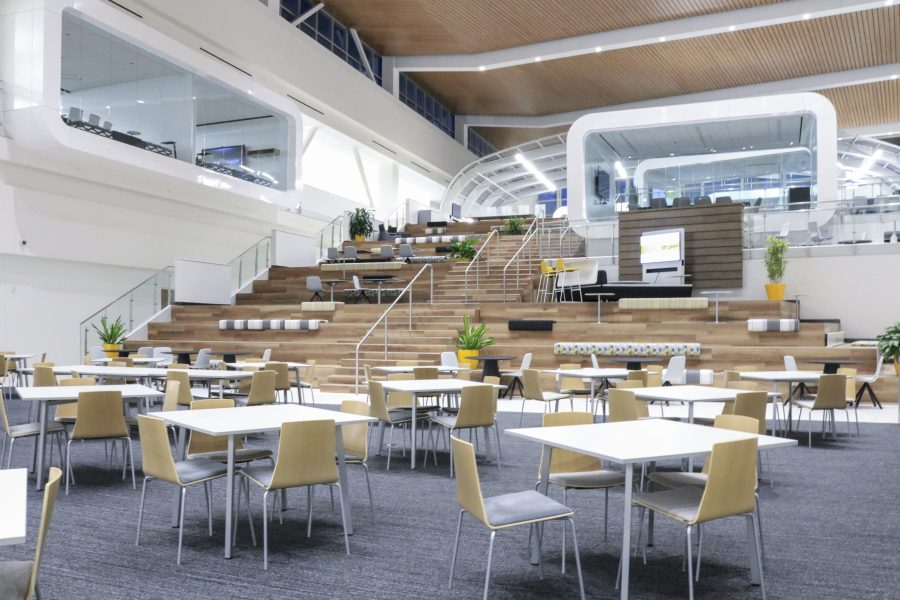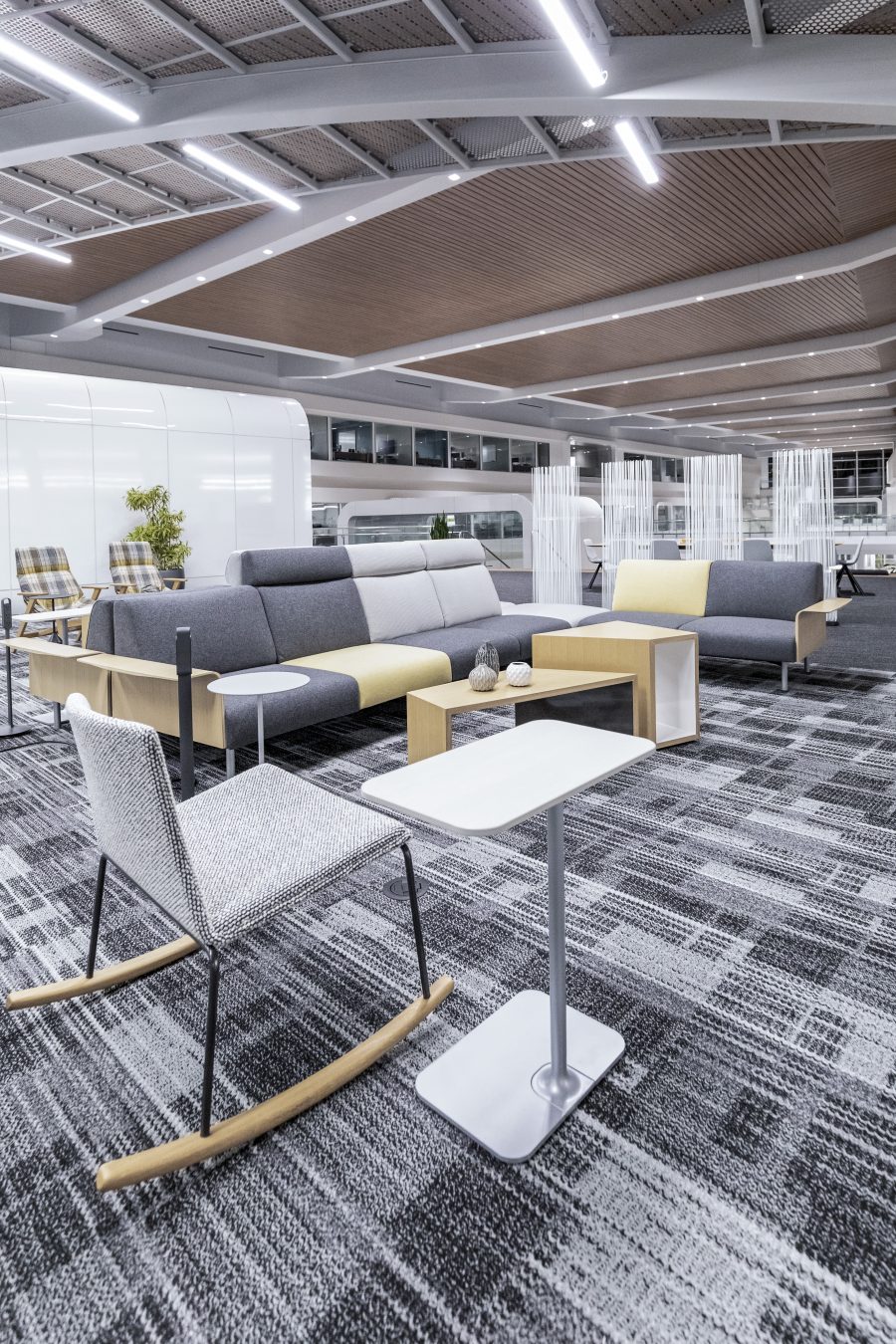 The customer set out with the goal to amplify talent attraction and retention within the new medical instruments facility.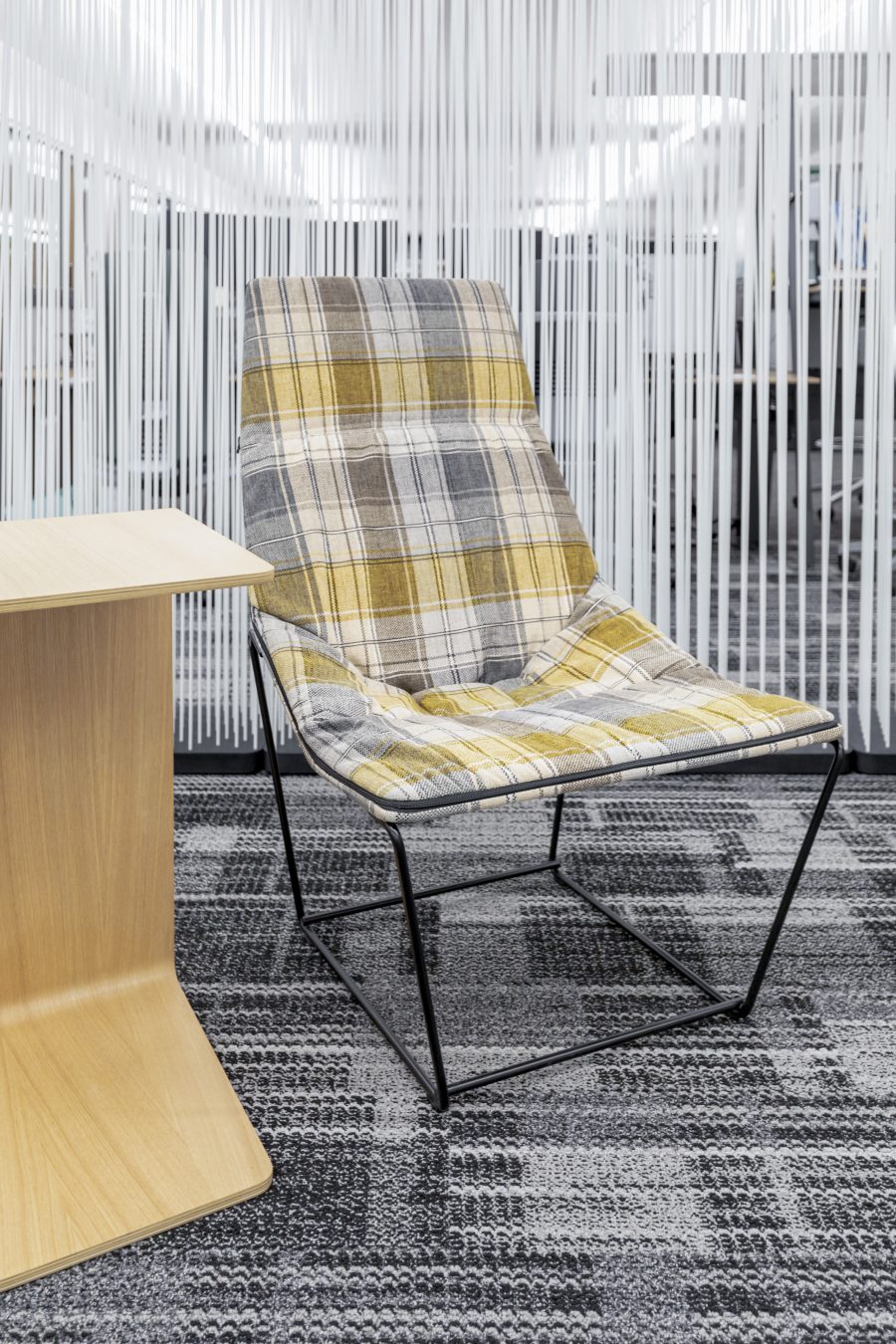 Custer's mission for this phased project was to provide a cutting edge space that supports employees with choice and control in how they work day-to-day.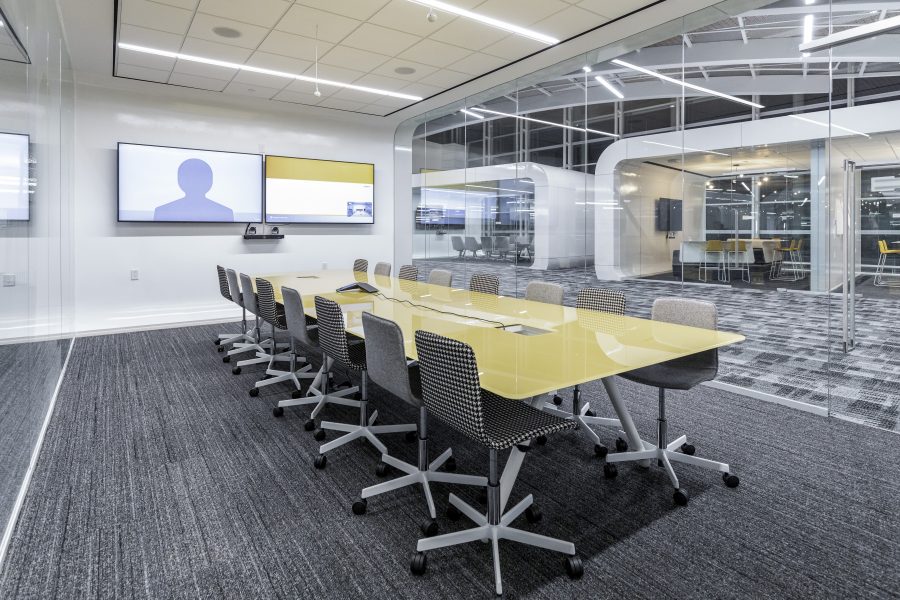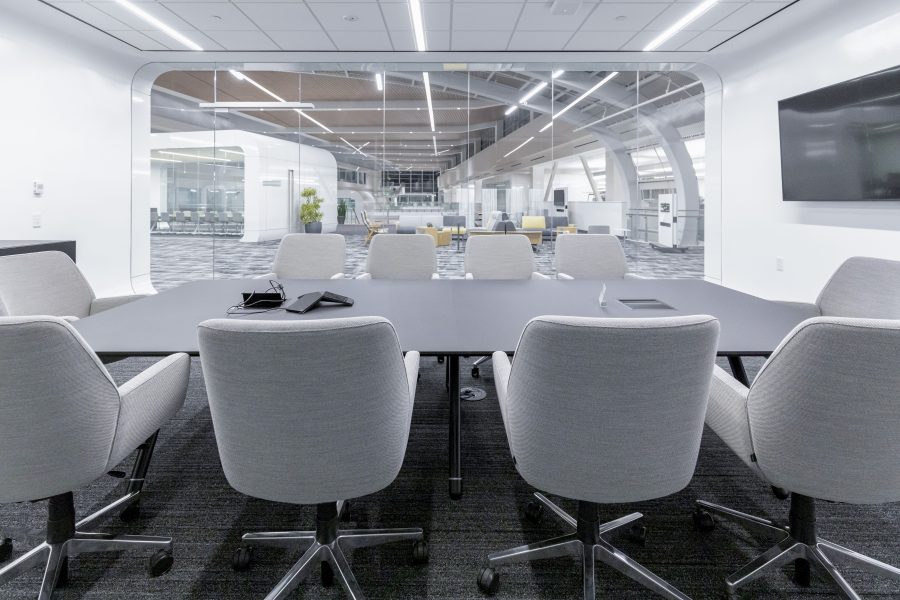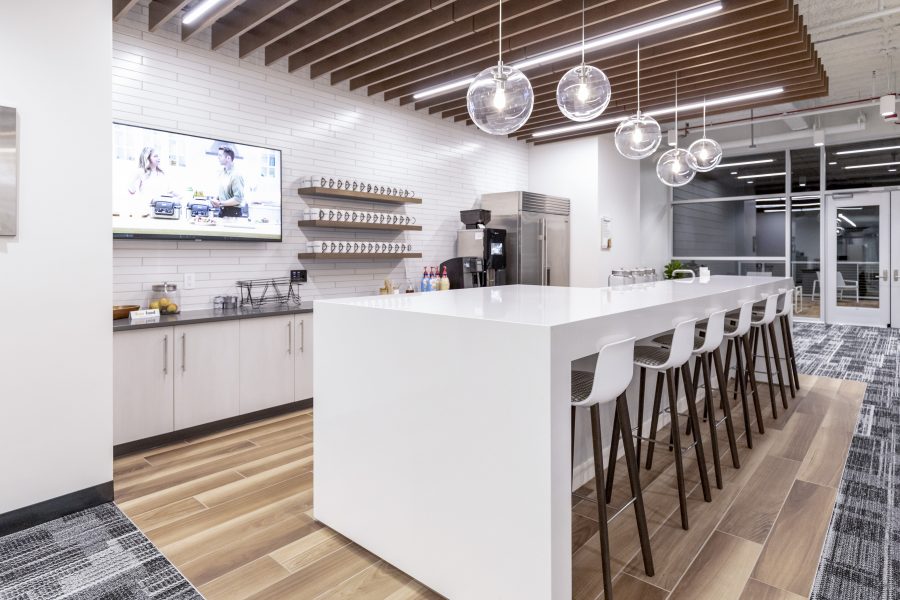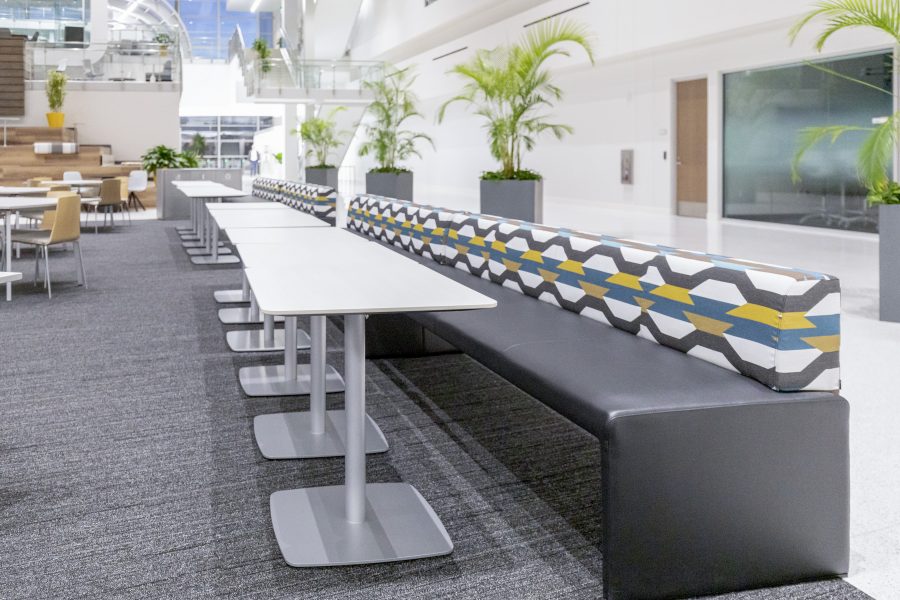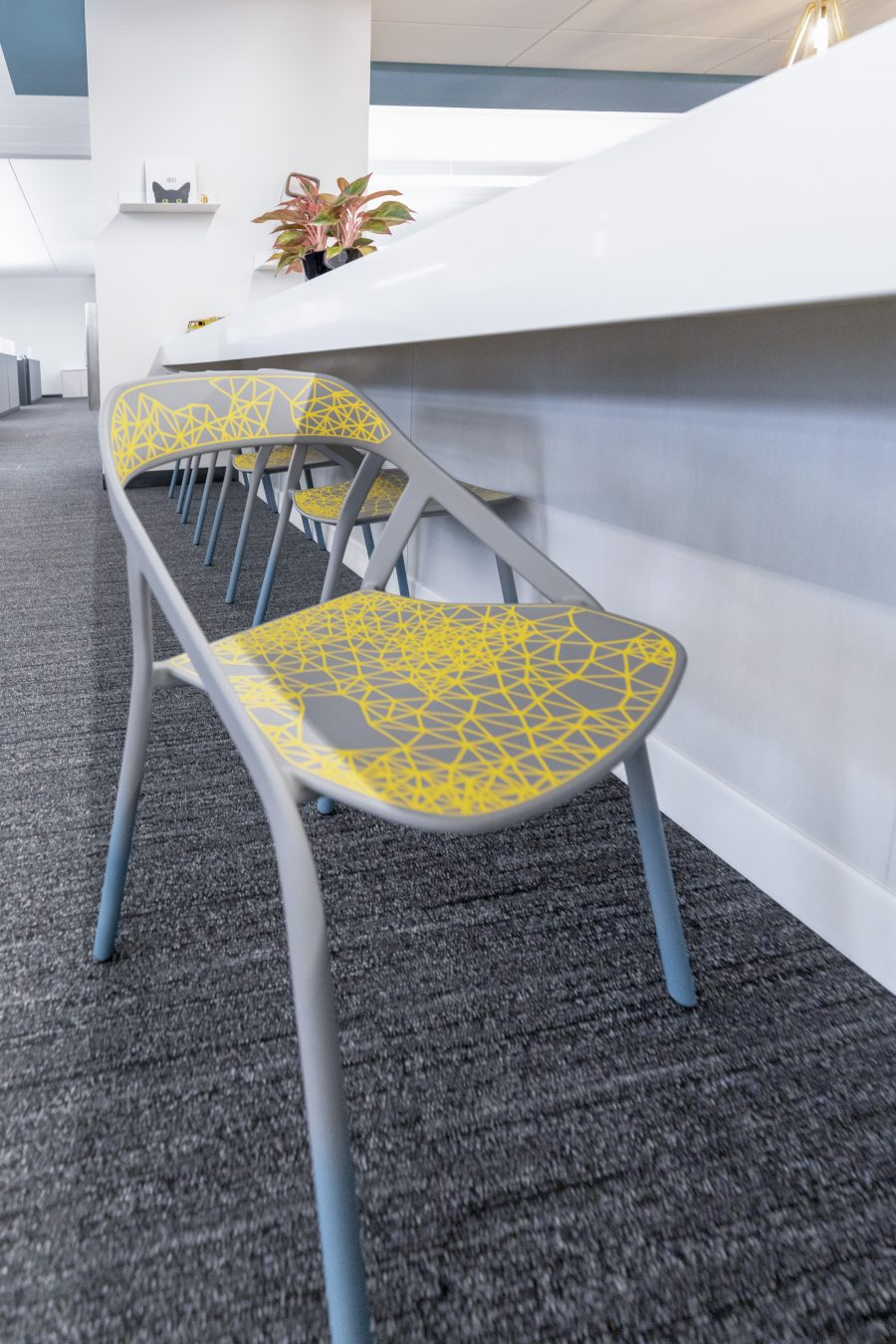 Custer provided furniture throughout the vast 485,000 square foot facility.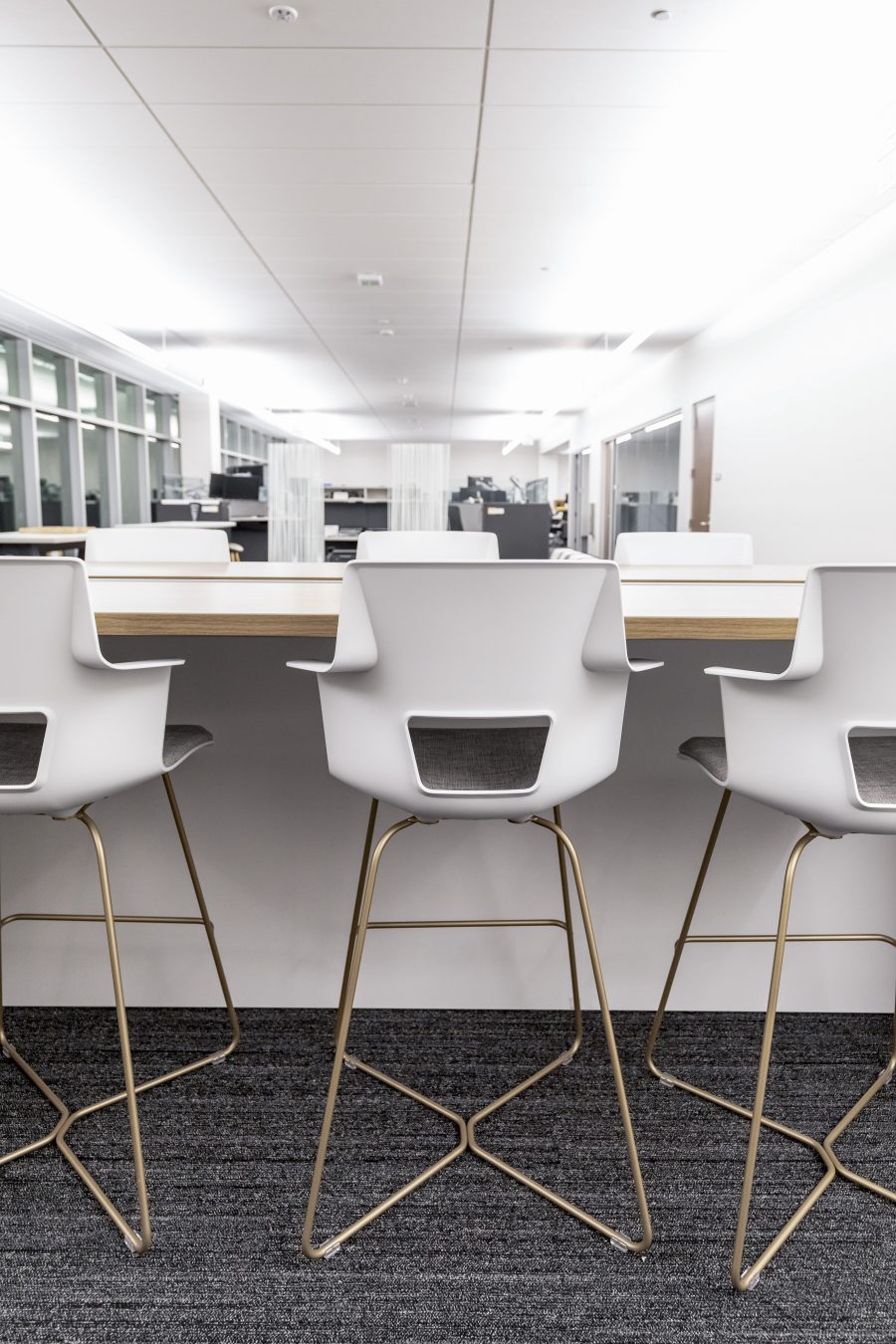 Products featured in this facility include solutions from Steelcase, Coalesse, Steelcase Wood, Blu Dot, Bolia, Bob Williams Michelle Gold, Viccarbe, and custom design-build statement pieces from Renegade by Custer.