Concierge Medicine Mercy Health Physician Partners
Mercy Health's newest facility brings a whole new look and feel to patient care.
Published On: 
Jan 29, 2020
Project Manager:
Tina Frain
Location
Grand Rapids, Michigan
Project Contact
Megan Kuzma, EDAC
Construction
First Companies
Interior Design
Kathryn Chaplow Interior Design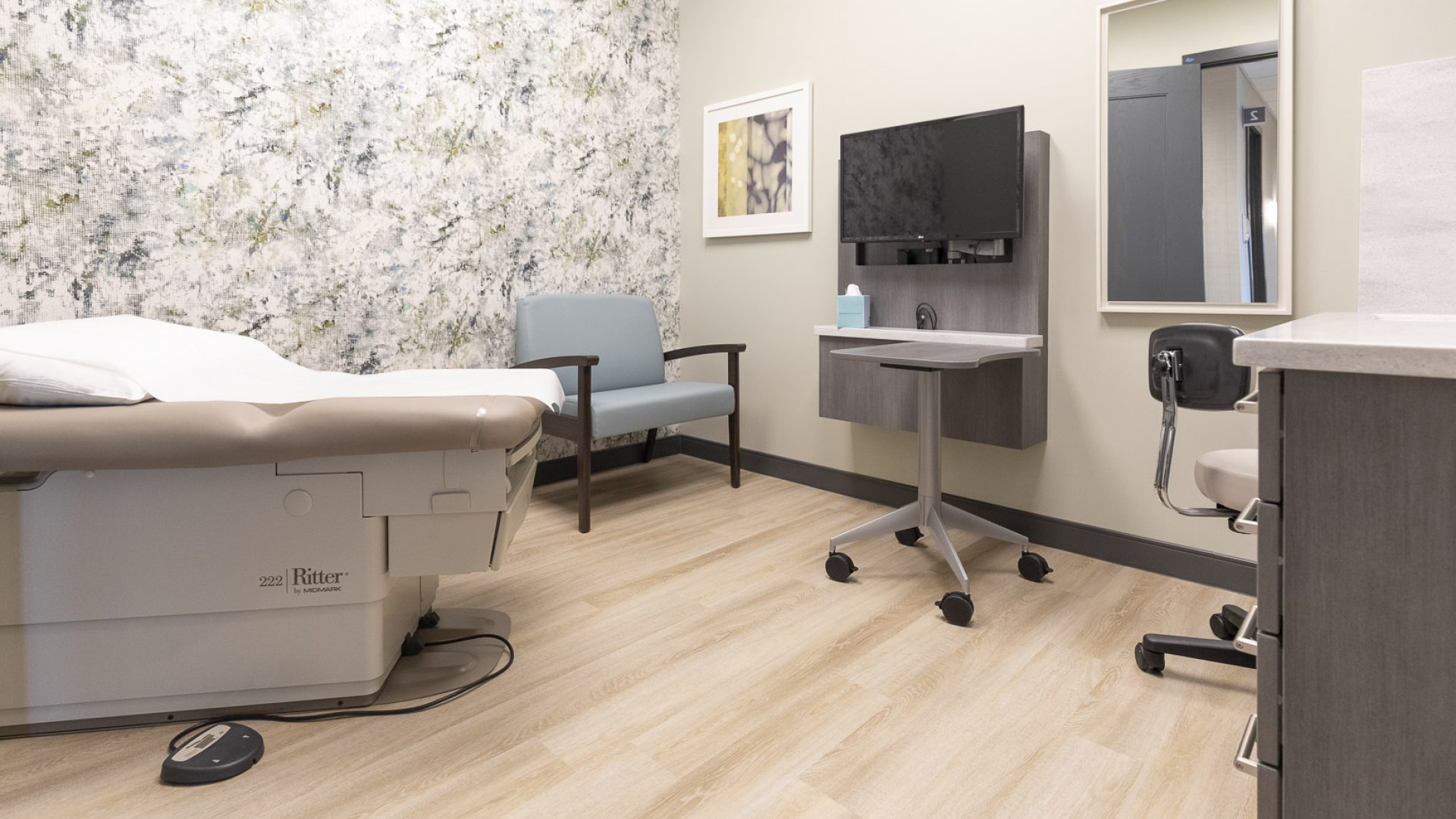 Mercy Health sought to transform typical patient care spaces with their brand new facility, Concierge Medicine, located on E Paris in Grand Rapids, Michigan.
Mercy Health partnered with Custer to provide furniture and custom design-build solutions by Renegade.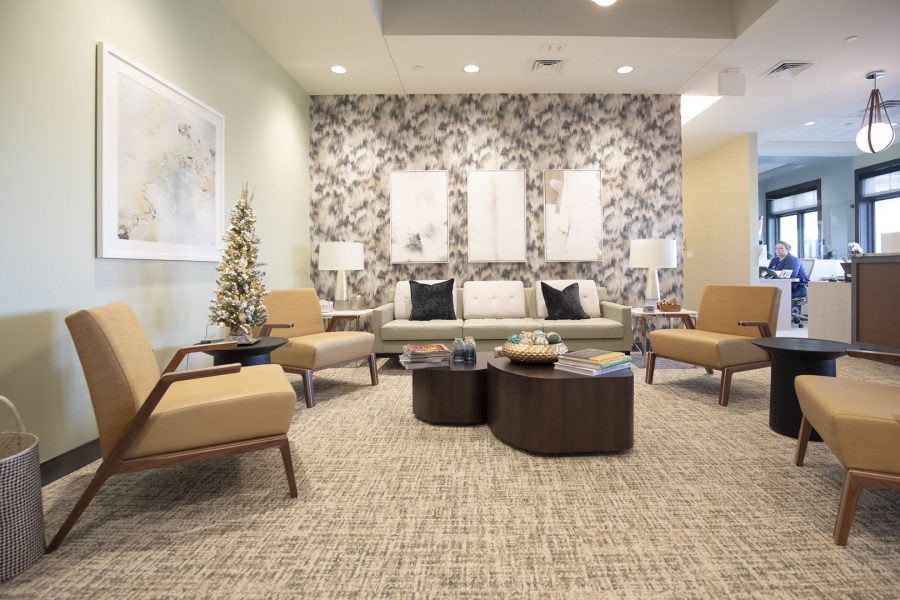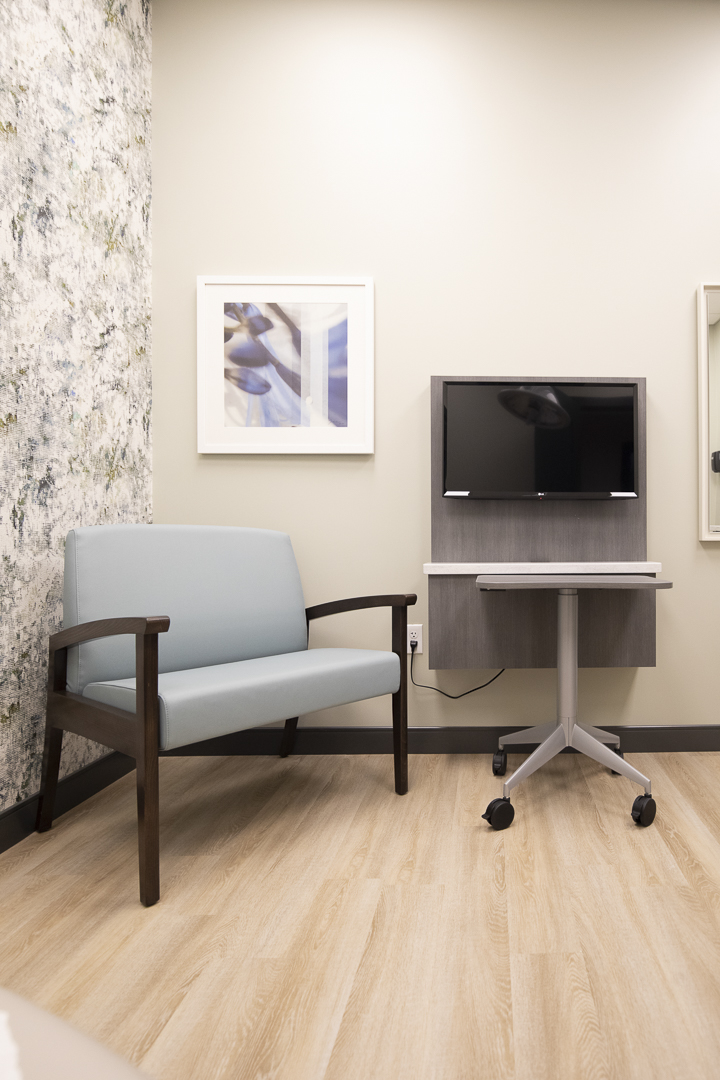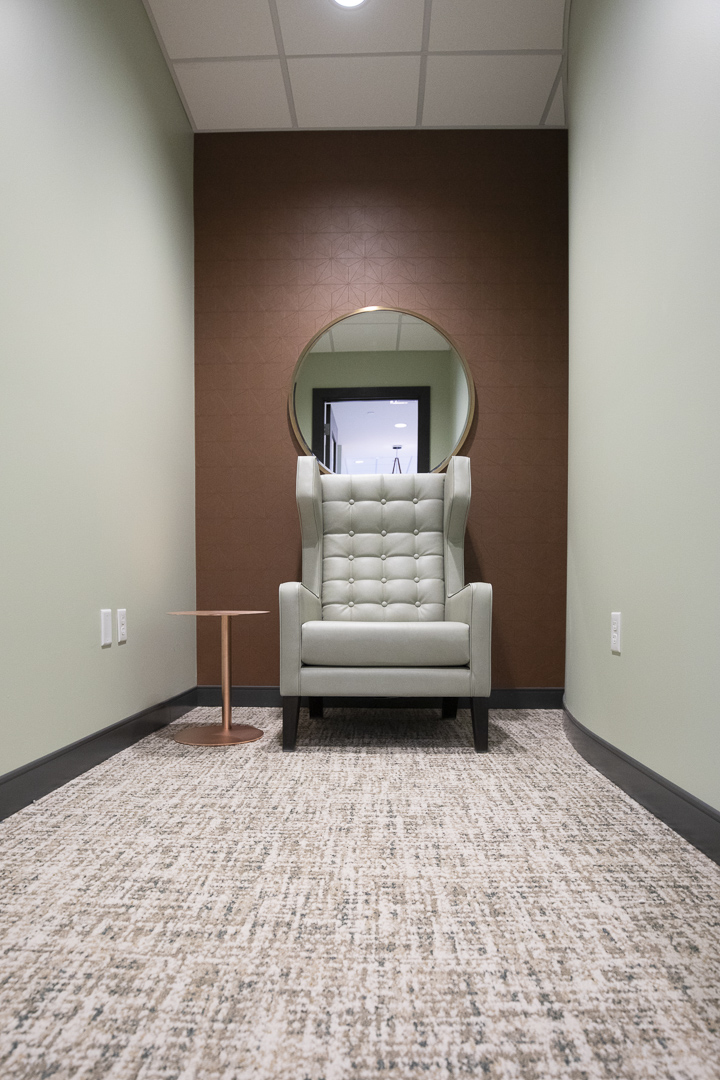 The new space boasts design references that could normally be found in a hospitality setting, transforming the patient experience into a warm, welcoming patient visit.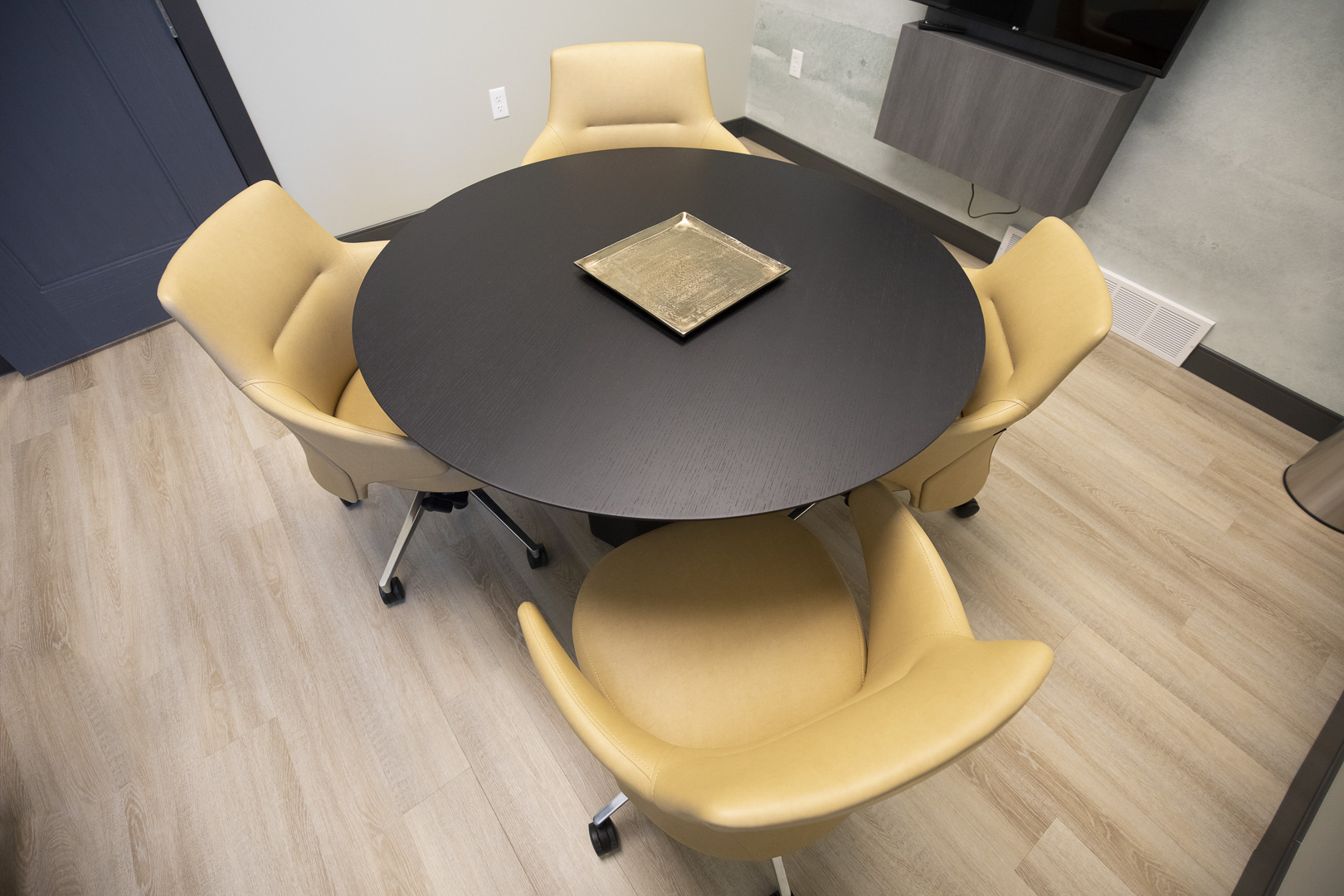 Unique, hospitality-inspired furniture selections provided by Custer can be found throughout the new building's waiting area and patient consultation rooms.