StarLeaf Offers New Customers a Discount on First Meeting Room System
StarLeaf Offers New Customers a Discount on First Meeting Room System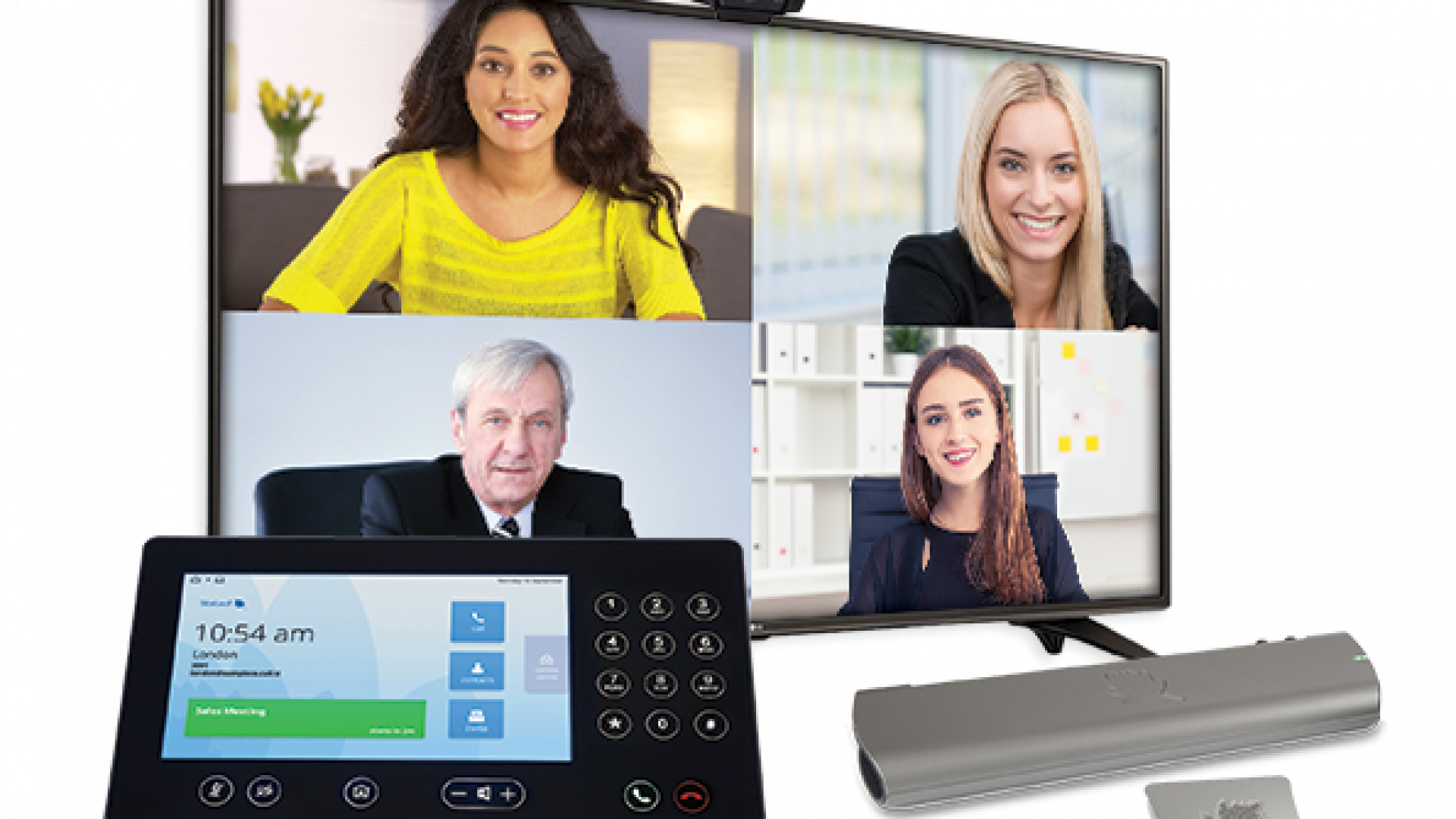 StarLeaf systems are the smart and simple way to communicate and collaborate. StarLeaf's plug-and-play video room systems are powered by the StarLeaf Cloud, a resilient, secure communications network built for businesses just like yours.
StarLeaf is currently offering new customers a discount on their first meeting room system. No matter what size your business or budget—or whether you're looking to boost your huddle room or boardroom—our range of cloud room systems are the perfect fit delivering:
Exceptional quality video and audio, including screen sharing for real-time collaboration
Unparalleled ease of use: join meetings at the touch of a button
Custom set-up, with options for up to two screens, two microphones, and a choice of cameras
And of course, StarLeaf Cloud room systems give you the freedom to call and meet with anyone on any other H.323 room system, even Skype for Business!
Ready to meet better with StarLeaf? Click here for more information or contact Custer today at 616.458.6322.
Interested in learning more about our technology capabilities?