Smith System Furniture for K-12
Smith System Furniture for K-12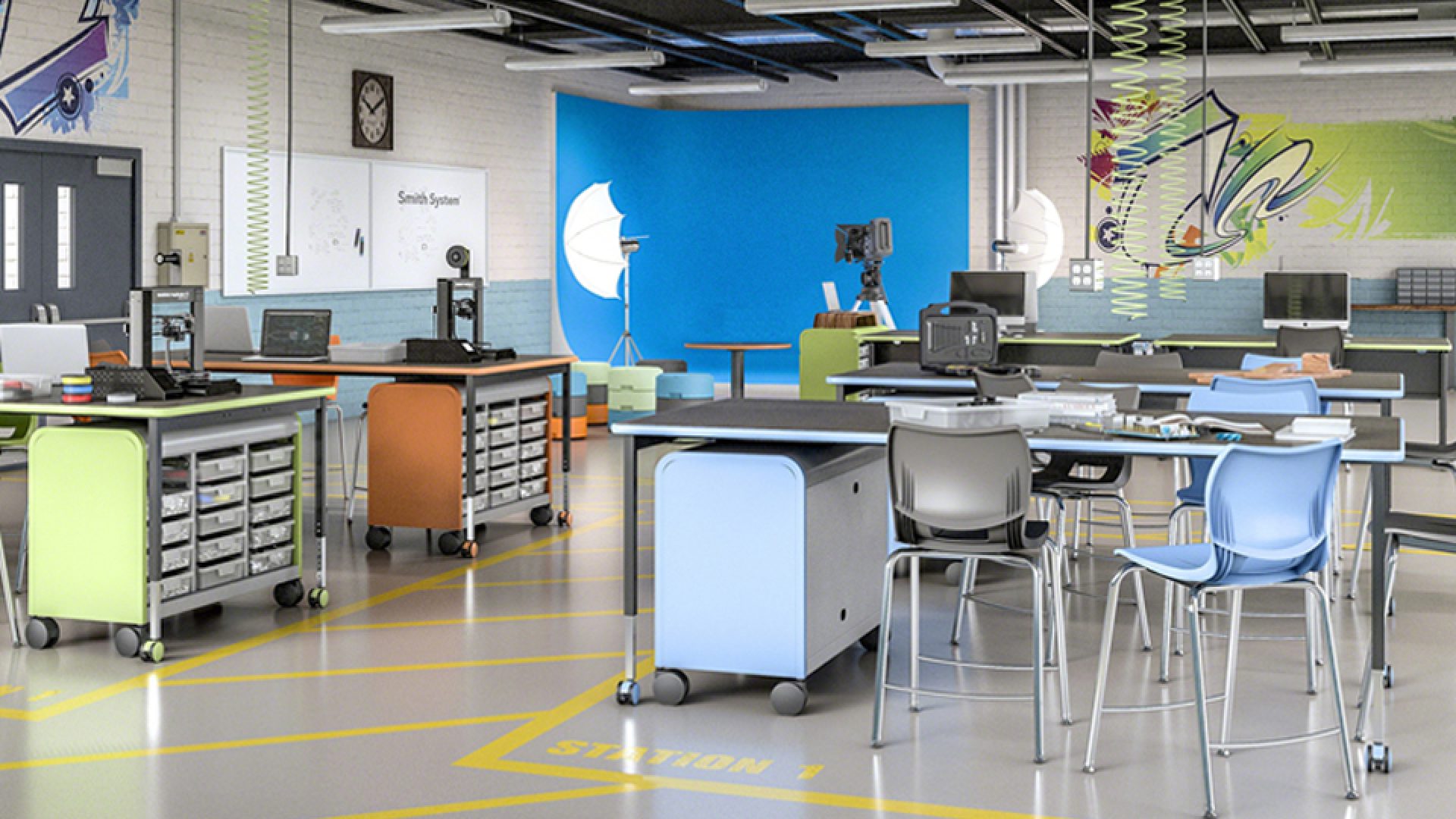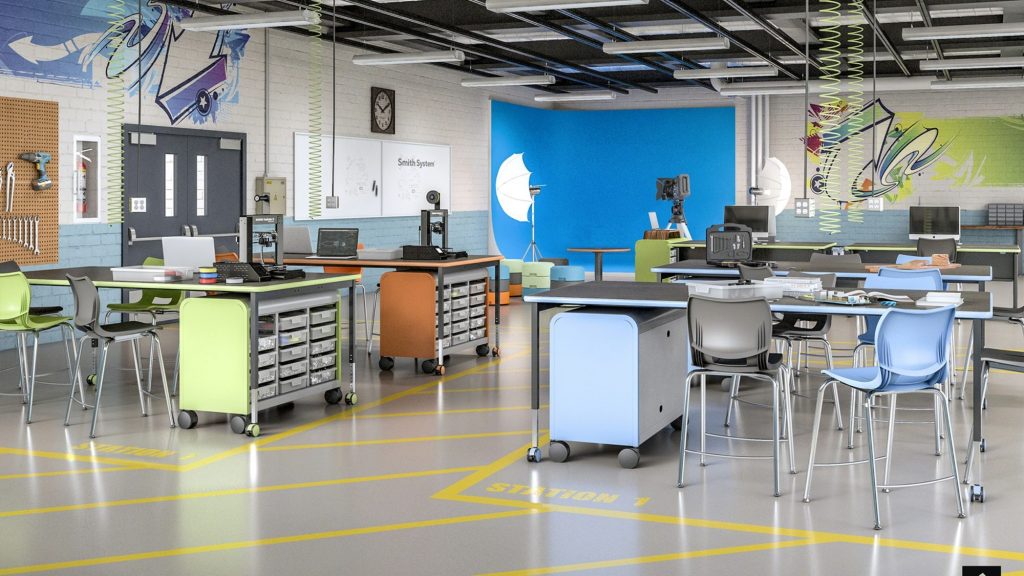 Great news: Smith System is part of the Steelcase family of brands. For more than a century, Smith System has helped teachers teach and students learn by providing smart, flexible, durable furniture for the unique needs of the K-12 market.
"As education markets continue to grow, the combination of Steelcase and Smith System will create incredible value for our customers," said Allan Smith, Vice President of Global Marketing at Steelcase. "Together, we can help schools create outstanding learning environments where students thrive, such as collaboration spaces, makerspaces and tech labs."
"Steelcase and Smith System have complementary offerings and we look forward to growing our business together in pre-K-12, higher education, and corporate learning environments around the globe," said Molly Parnell, Vice President of Sales at Smith System.
You can learn more here.


Custer is proud to bring you insights from our partner, Steelcase.