Trendspotting at the Healthcare Design Expo
Trendspotting at the Healthcare Design Expo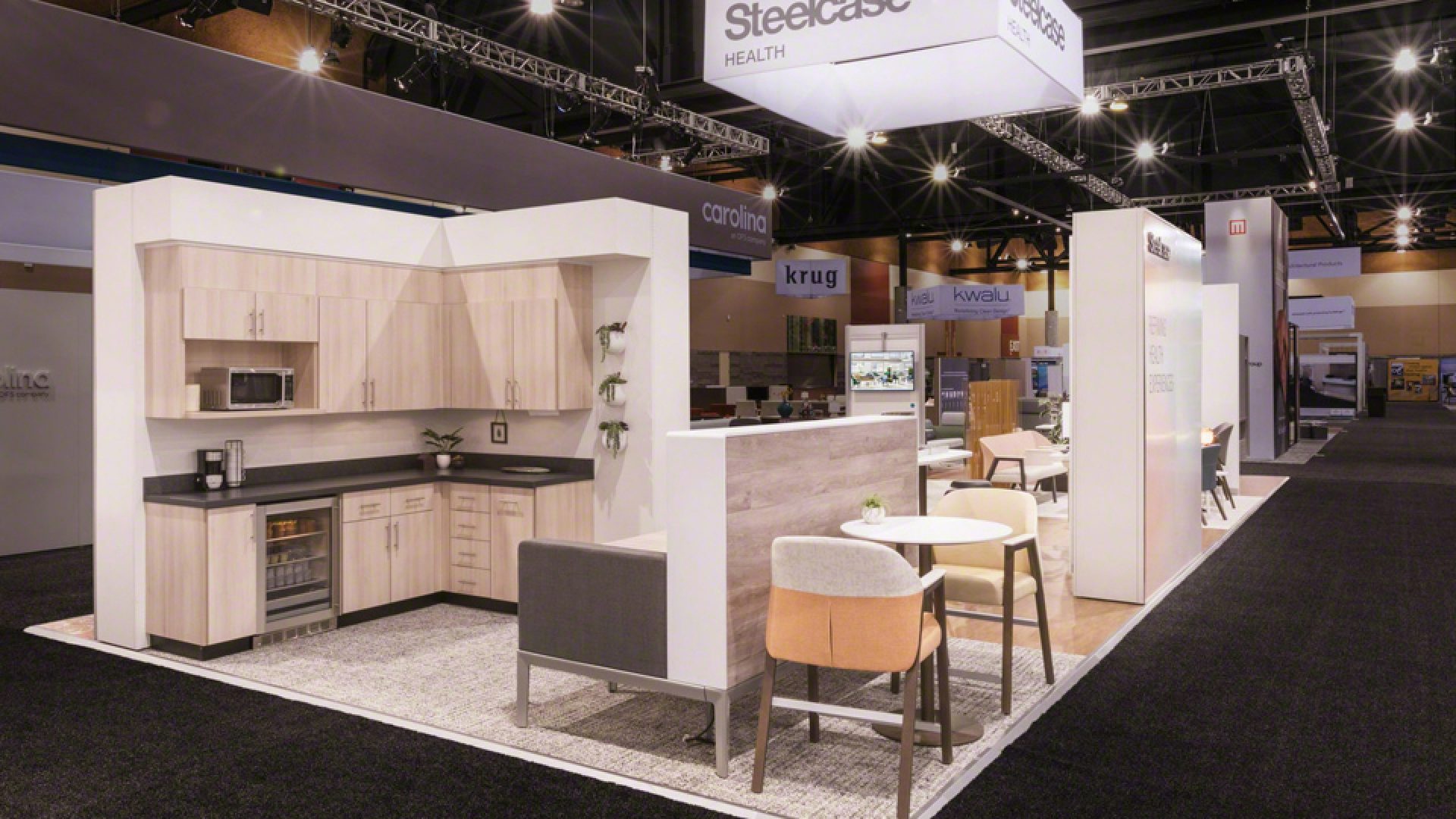 The recent 2018 Healthcare Design Expo + Conference converged keynote speakers and panel discussions and provided the opportunity to discuss where the healthcare industry is headed.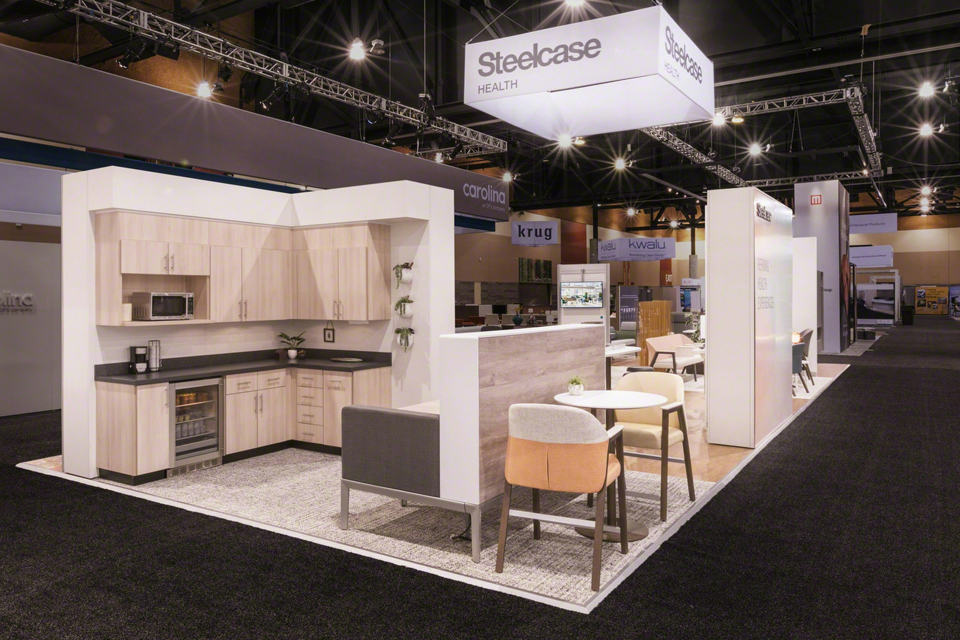 At this premier event, Steelcase spotlighted two major trends:
Flexibility, or more specifically, how spaces can be designed to adapt and change over time.
And showcased how to solve for that with the new Convey Modular Casework, which delivers on an elevated level of choice, quality and design.
General Manager of the brand, Nate Chandler, weighed in on this trend:
"Patient satisfaction scores are increasingly important, and I think facility managers and leaders want to make certain that they're creating spaces that people enjoy and make them feel comfortable."
Check out event coverage.


Custer is proud to bring you insights from our partner, Steelcase.