From Biophilia to Authenticity: The Global Trends Impacting Color
From Biophilia to Authenticity: The Global Trends Impacting Color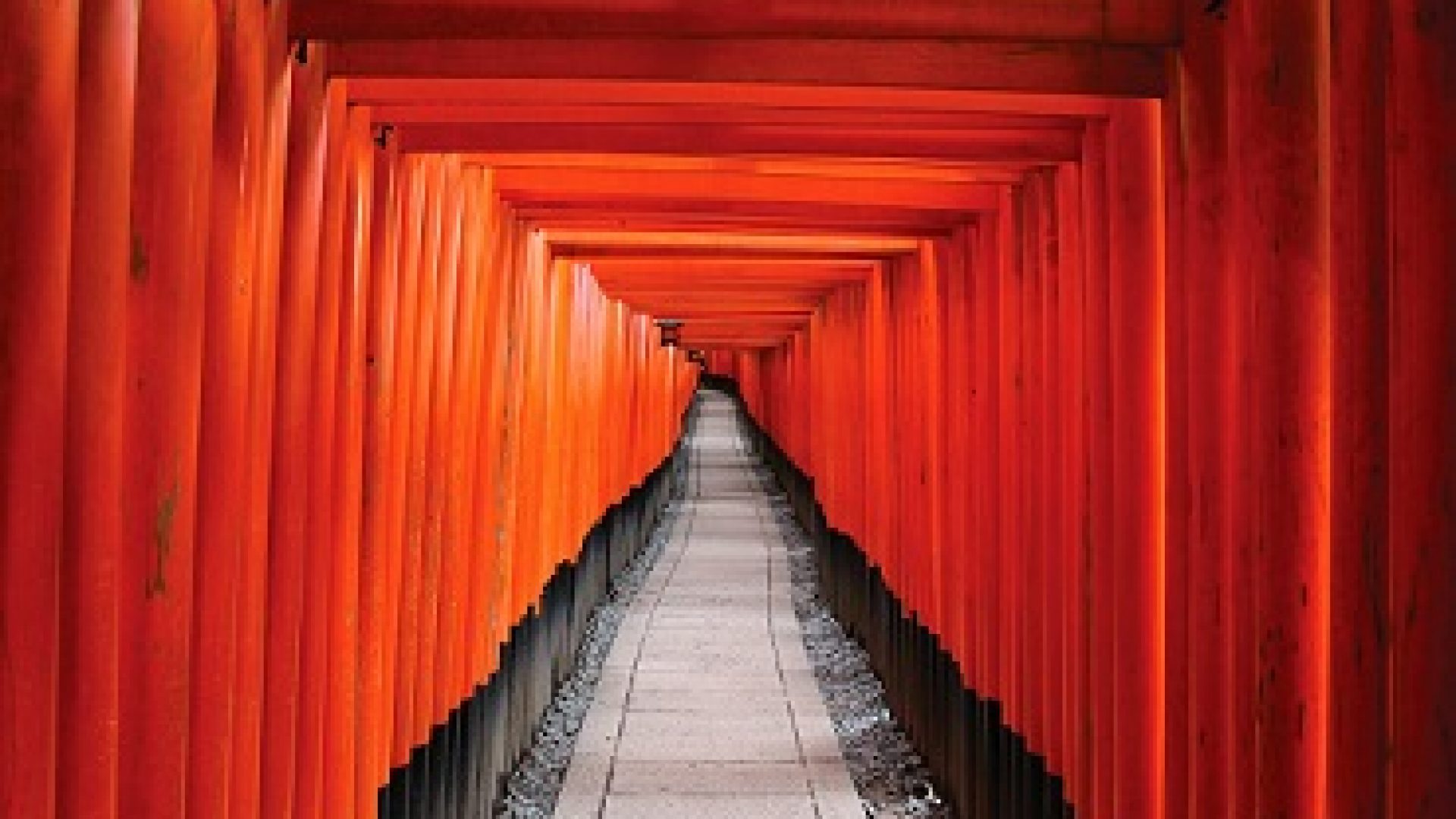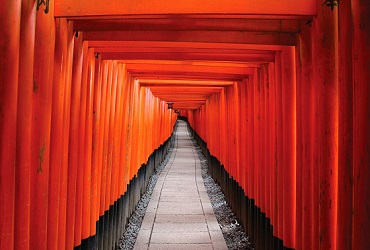 Julie Yonehara, Steelcase surface materials designer, works with teams based in Michigan, Germany and China to understand why certain design directions are gaining traction and what people really need in the workplace. She is seeing connections emerge between broad themes of culture and identity, globalization, biophilia (the innate desire to be in or close to nature), creativity and how technology is influencing every aspect of our lives.
In today's workplace, people seek places that make them feel happy, comfortable or inspired. And color plays a role in that.
Learn about these global trends that uncover shifts in how and where people want to work – and Steelcase's recently introduced color palettes mirroring these trends.


Custer is proud to bring you insights from our partner, Steelcase.