Custer Custom Design-Build Subsidiary, Renegade, Acquired by Uhuru Design
Press Release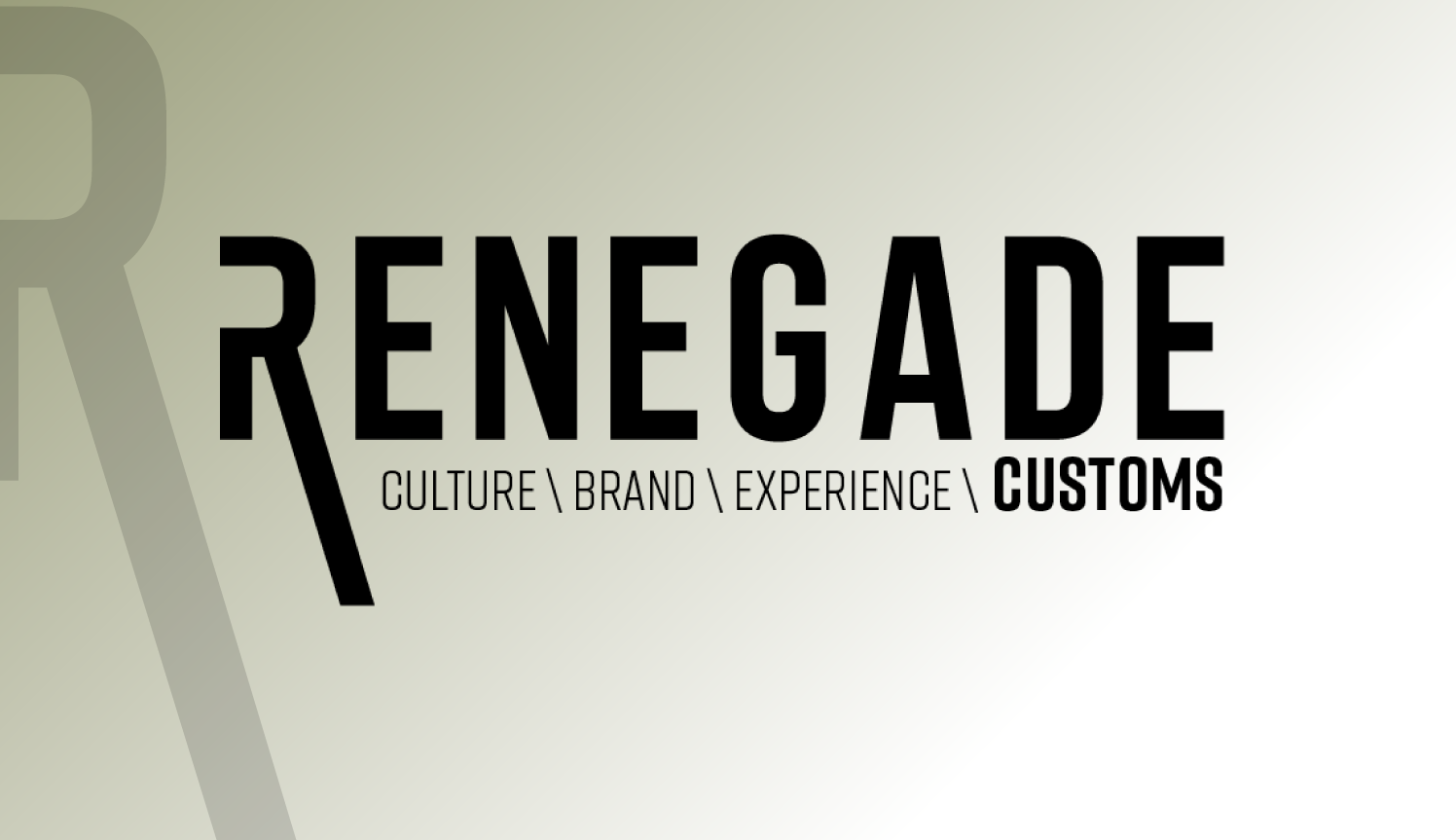 We're thrilled to announce that Renegade has been acquired by Uhuru Design!
Renegade joins Uhuru to accomplish a bigger vision – dedicated design as a service, providing fully branded environments and custom furniture to clients across the US. Uhuru is a design force to be reckoned with in the New American Design movement and Renegade is excited to be part of their House of Brands. Together, the two brands have so much to create.
Renegade is currently increasing its capacity and capabilities by expanding its shop walls, adding new equipment, hiring additional skilled talent, and incorporating new Uhuru furniture into its Grand Rapids-based showroom.
The Renegade team will continue designing, creating, and manufacturing its same great custom products – with a side of personality. The Renegade design and production teams will remain in Grand Rapids, now with the opportunity to stretch their wings and expand reach.
We thank you, our customers and A&D supporters, for trusting in Renegade throughout the years. We're looking forward to watching Renegade continue to grow as an iconic presence in the interiors industry.
– Custer