In 2019, Custer partnered with @Home Realty to create a space for our own lakeshore-based team on the first floor of its newly-built downtown Holland location.
Today, Custer Workplace Sales Advisors serve lakeshore customers from this beautiful 3-story space overlooking downtown Holland.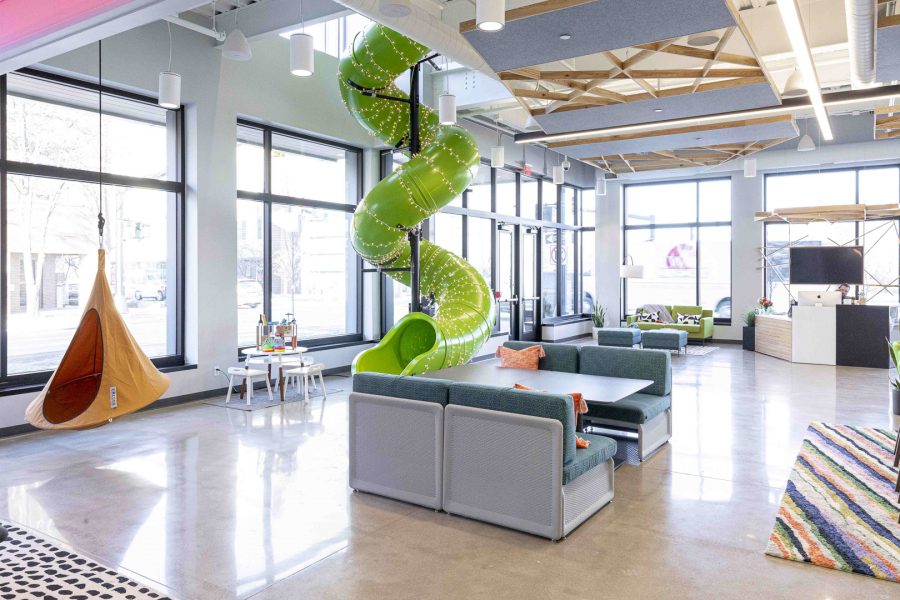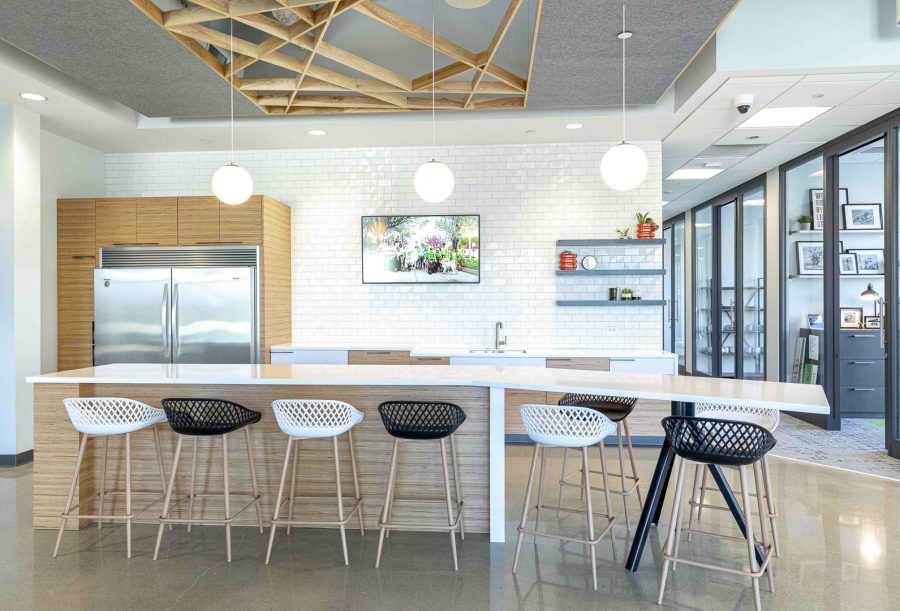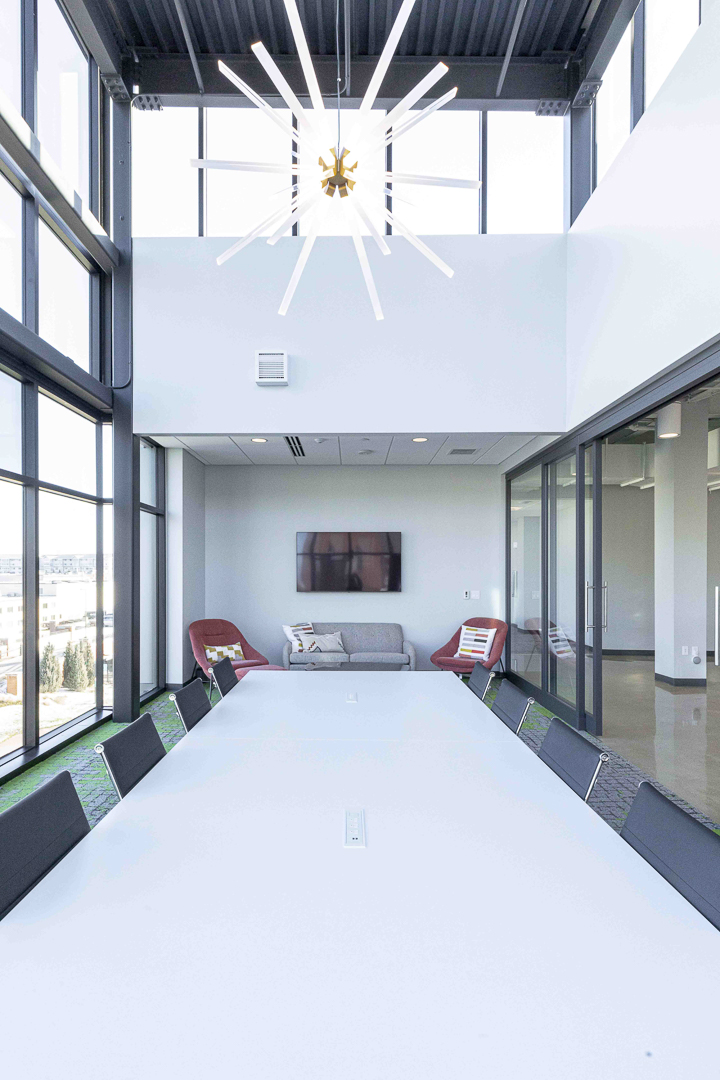 Begin your virtual tour of this showroom below.
Corporate
Healthcare
Higher education
K-12 education
Small businesses
When you choose Custer as your workplace interiors partner, whether updating your current workplace or creating a one-of-a-kind space in a new location, you'll discover the true potential of not just your space, but your workforce, as well. Our team will be with you every step of the way, and our installation team will even help store excess furniture or inventory, so it's ready when you need it.
At our Holland showroom, our team of experts will work with you to understand your interior needs. Through a tailored, interactive process, we take the time to listen before recommending solutions –building an integrated strategy to align your organization's visions along the way.