In 2019, Custer partnered with @Home Realty to create a space for our own lakeshore-based team on the first floor of its newly-built downtown Holland location.
Today, Custer Workplace Sales Advisors serve lakeshore customers from this beautiful 3-story space overlooking downtown Holland.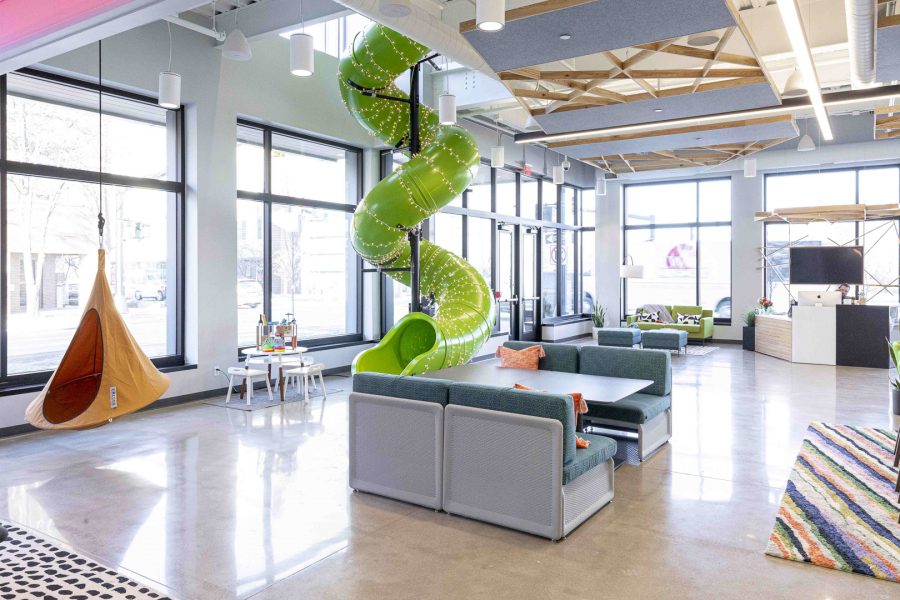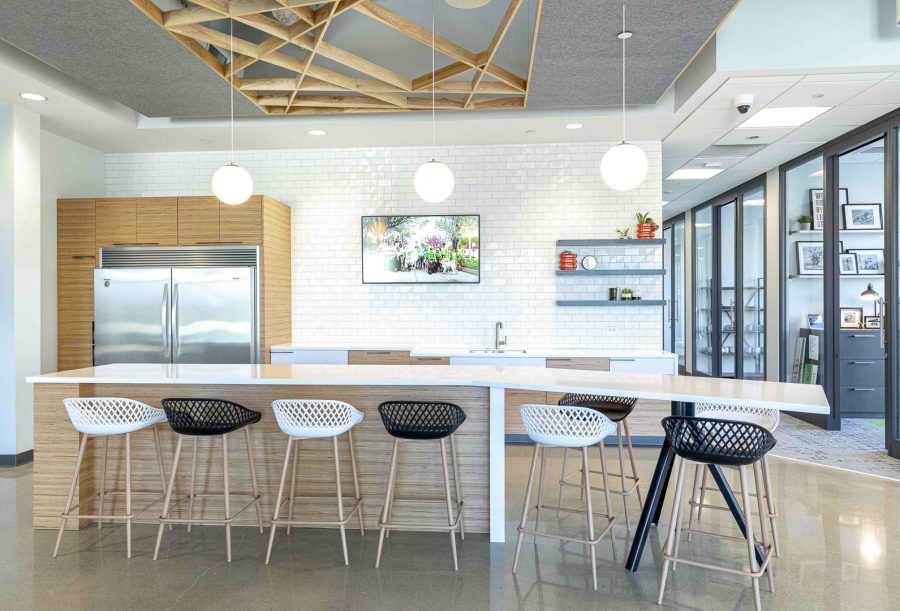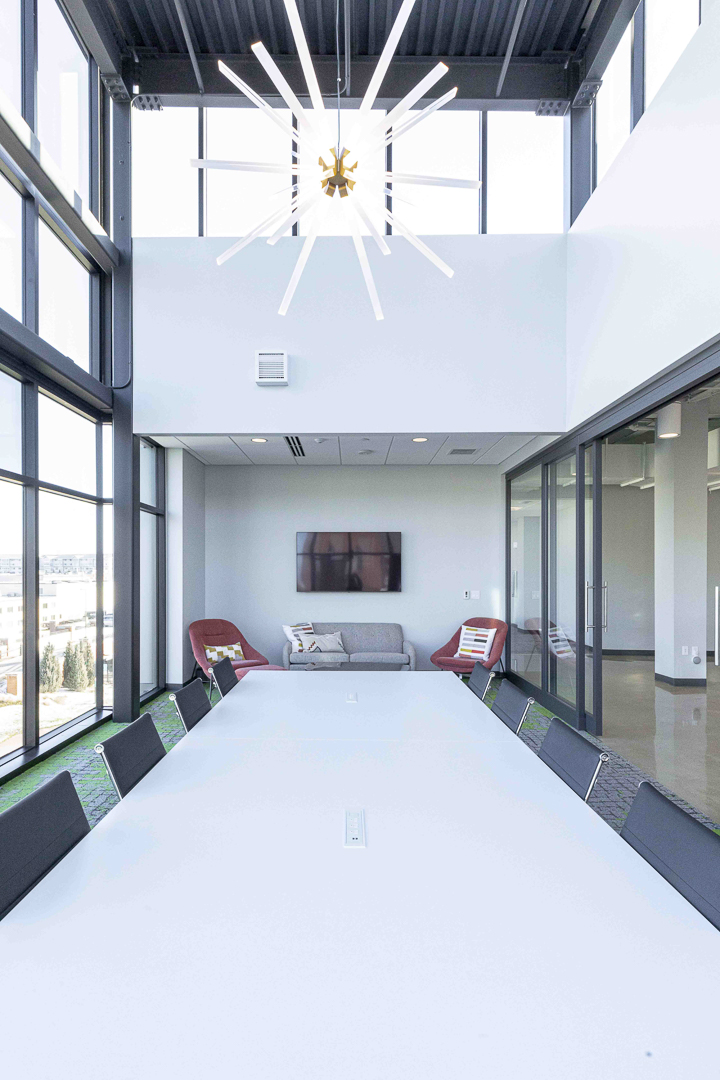 Begin your virtual tour of this showroom below.